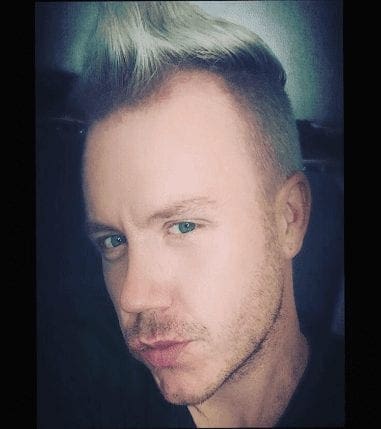 5 Star Review on Facebook
From the moment you set foot into the perpetual motion room you can tell that Julia and Darren have put in an amazing amount of time and effort to ensure every little detail is perfect.
The room itself is a work of art and is a challenge, but never impossible or frustrating.
The theming of the room is quite possibly the most thorough and well thought out of the 40ish rooms I have done over the world.
You can tell that Julia and Darren are diehard escape room fans and dedicated to their craft and ensuring a great time for their customers.
The proximity of the room to the city was a pleasant surprise and did not take nearly as long To get to as I thought it would. There is ample parking and signage.
Overall this room kept me in constant amazement from start to finish- I still cannot wipe the smile from my face or recommend Elude highly enough!