Instant Access - Online Escape Games
Mystery Mail - Puzzle Packs by Post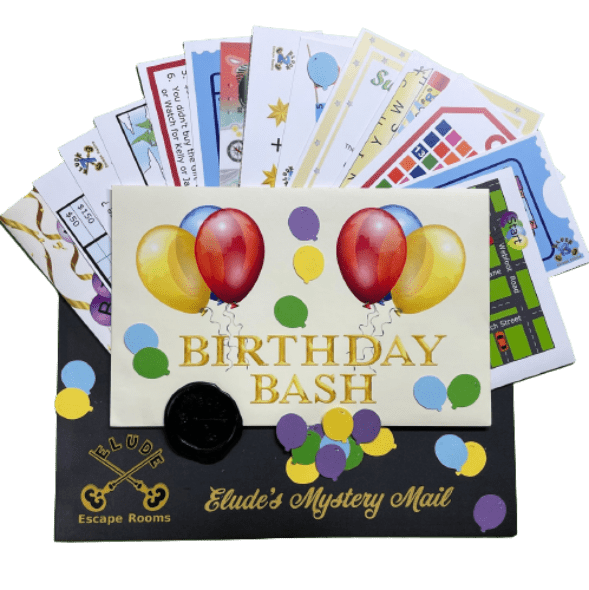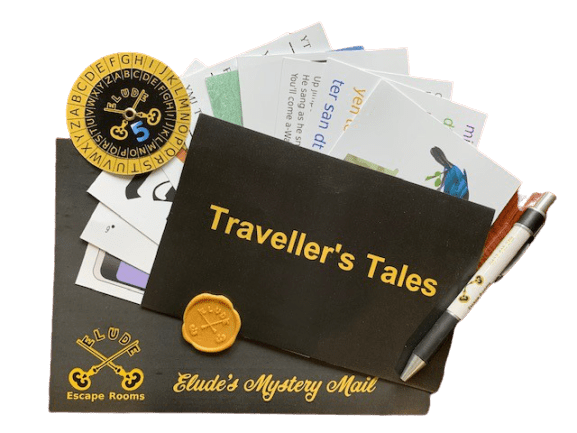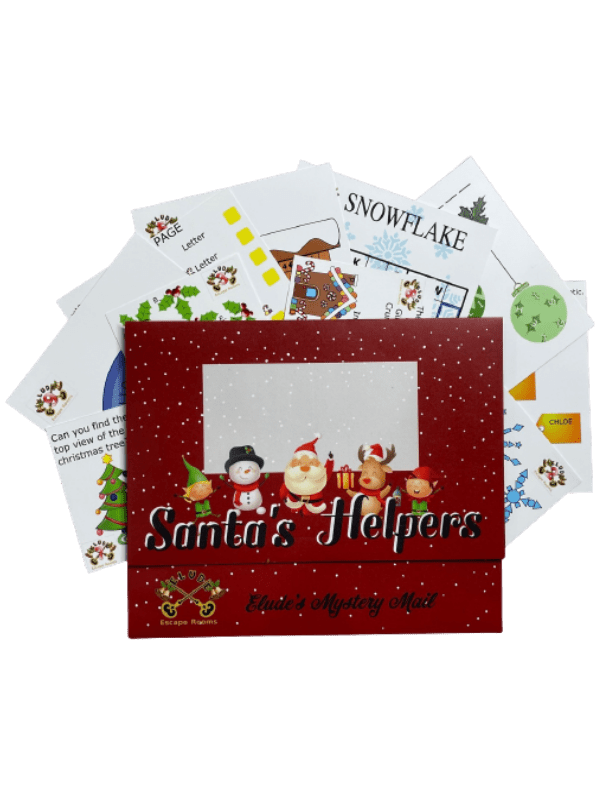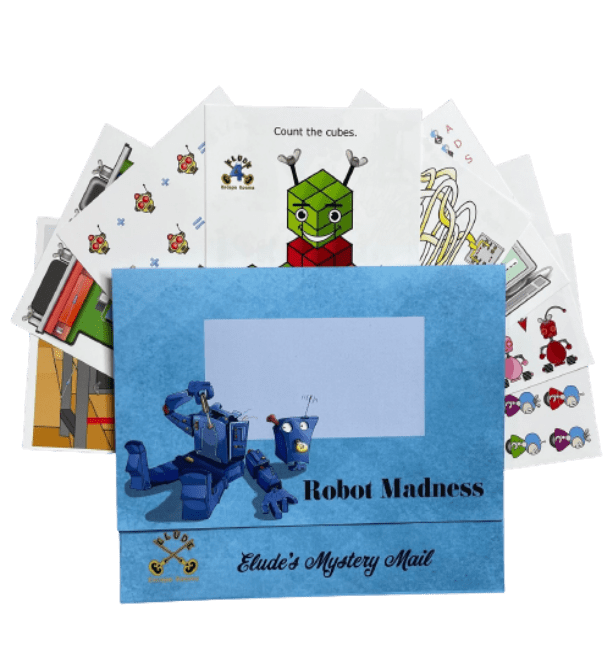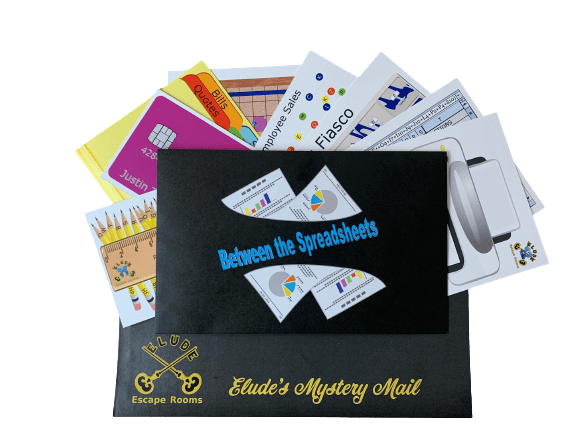 Play at Home Games and Puzzles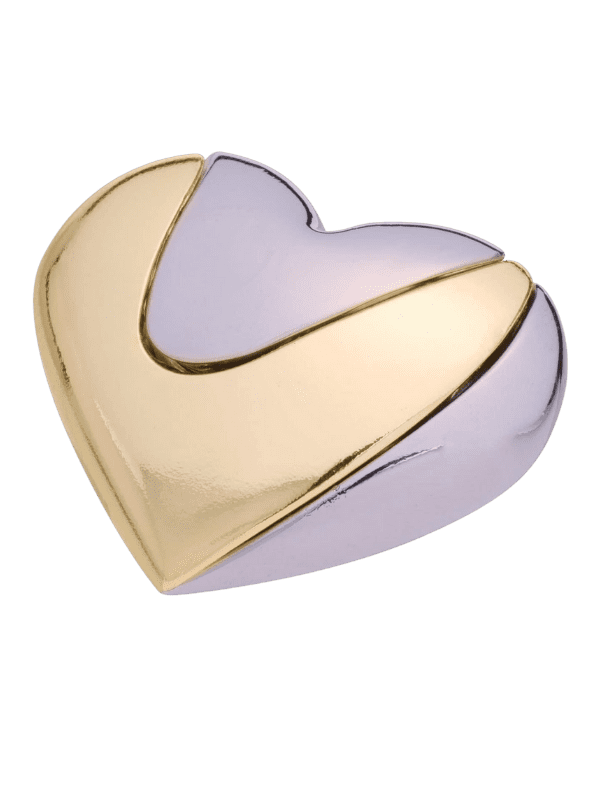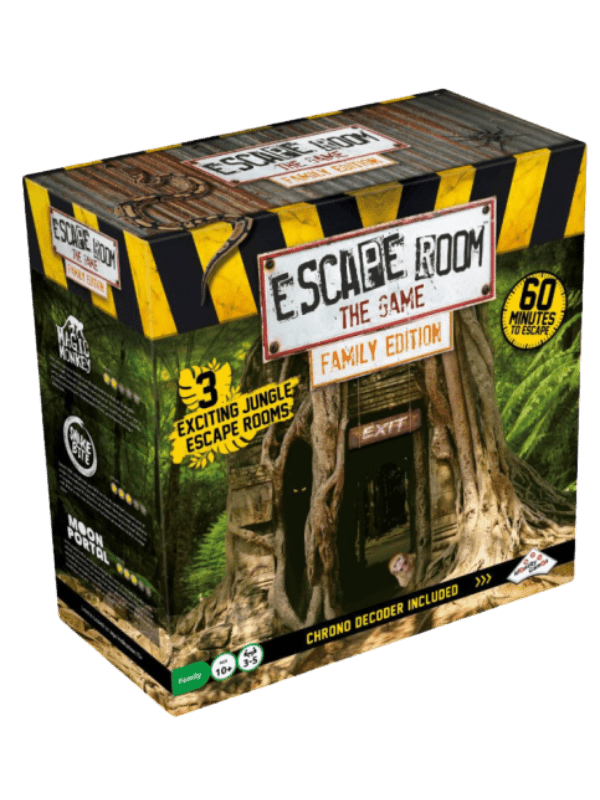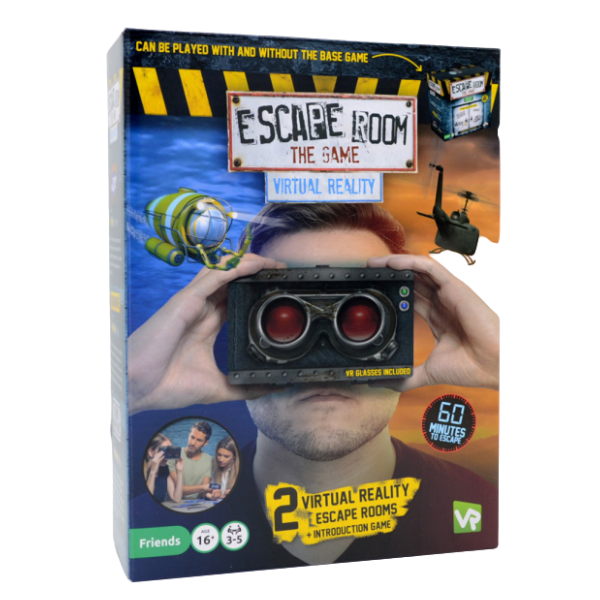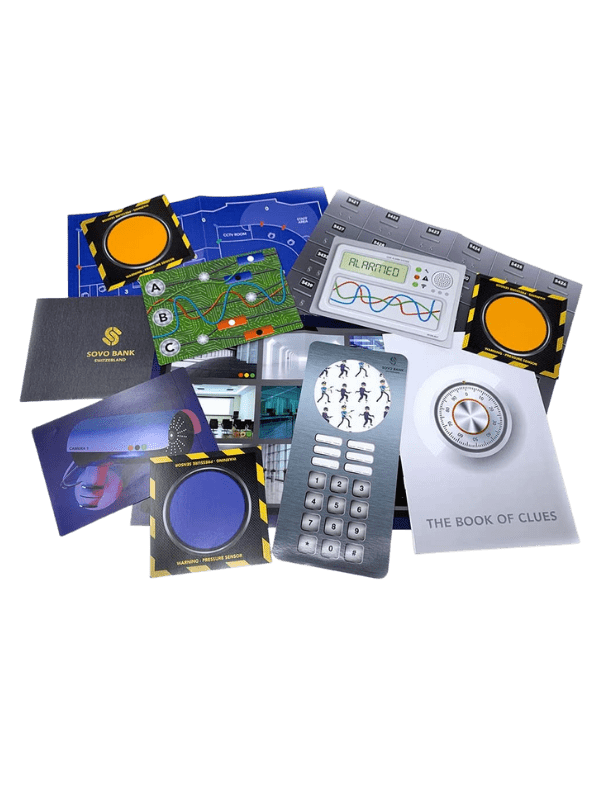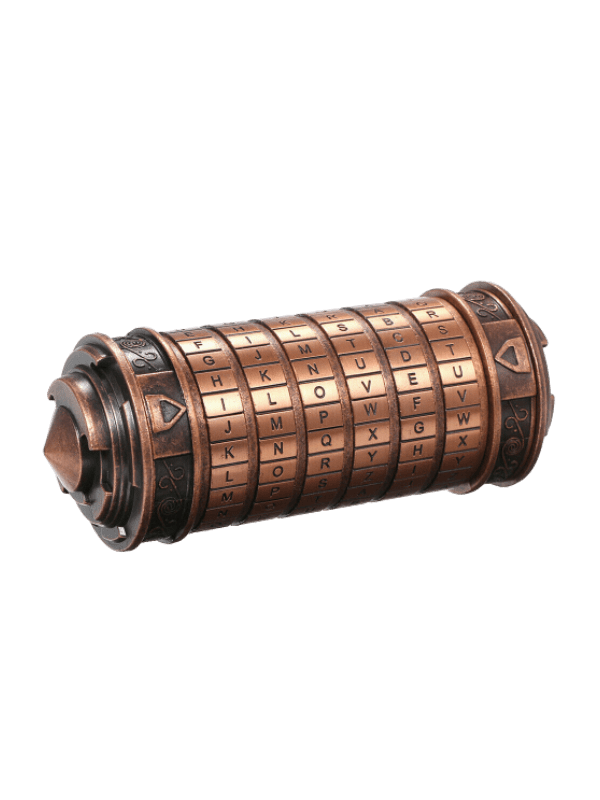 Elude Escape Rooms Sydney
Simply the best type of social activity for all ages, with active challenges for teams of 2-6 people. After a mission briefing, your team will enter a themed room, search for clues, solve a series of puzzles and challenges to discover the secret code to escape the room before time runs out.
What is an Escape Room?
An Escape Room is an interactive and immersive adventure like starring in your own thriller.  Your team of family or friends enter a themed scenario with the mission to solve the mystery.  You will decipher clues, solve puzzles, unlock padlocks and hopefully escape the final door before time runs out.
You will use teamwork to solve the challenges; working together and communicating  to ensure your success.
This is not a test of "what you know" as all the tools and information you need to complete the tasks are provided in the room.  You will be required to solve practical and logical tasks similar to every day life.
If you need assistance then our dedicated GamesMasters will provide helpful hints to keep you moving through the game.  We want you to enjoy the experience and complete as much of the game as possible before the countdown timer ends.
What is the best type of Escape Room?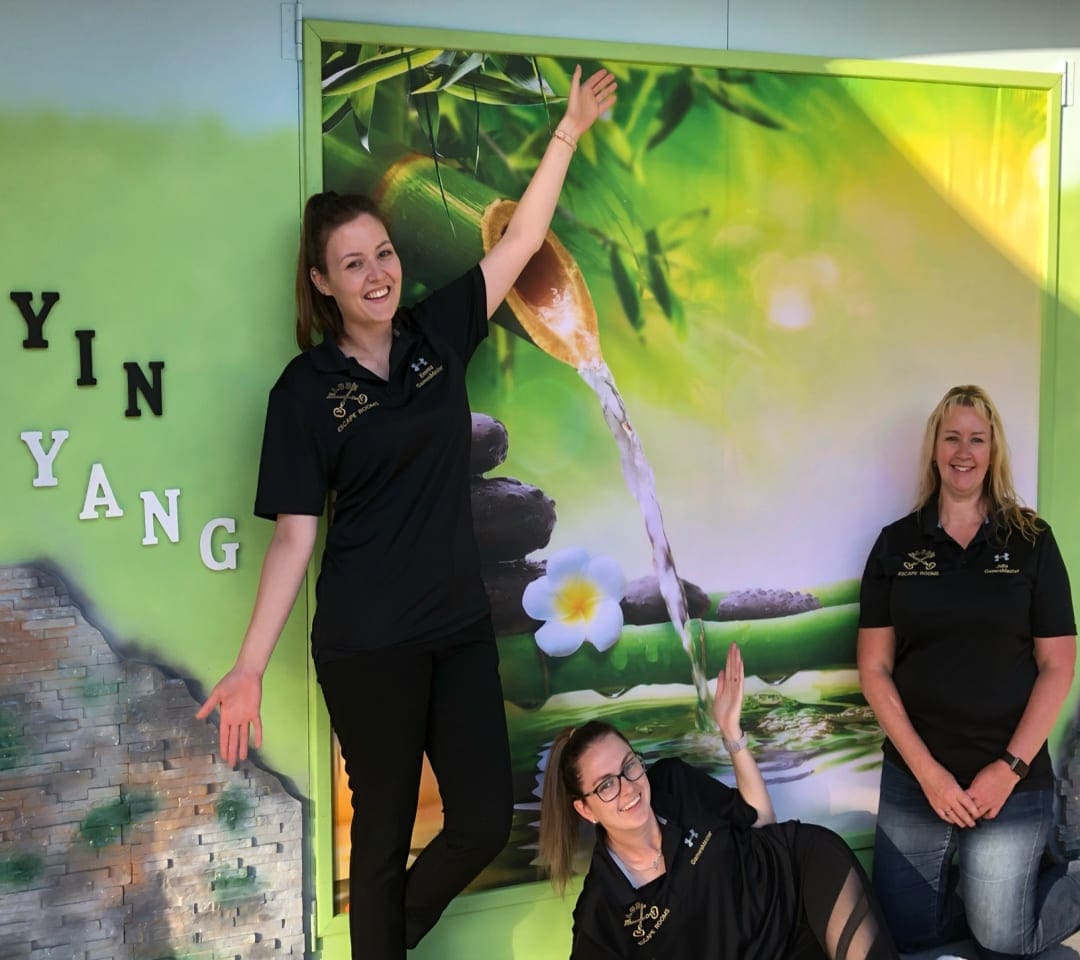 The best type of Escape Room is one in which you feel totally immersed in the physical surroundings as though you have walked onto a movie set.  All objects should blend in with the theme so that you believe that everything could be a potential clue.  You should be able to sense the atmosphere and feel a genuine desire to unravel the mystery as a matter of urgency.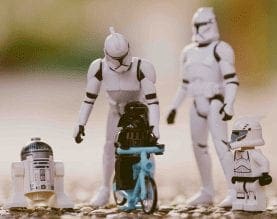 All of the Elude Escape Rooms are family friendly with nothing to be scared of.  Our puzzles are equally suited to children, parents and grandparents working together as a family.  This provides the unique opportunity for the whole family to get involved and enjoy a shared experience, with no-one having to just watch.
Why should I do an Escape Room?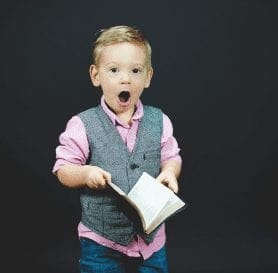 If you enjoy watching thrillers and mysteries then you will be excited to be an active player in your own adventure.  We are so confident that you will enjoy our Escape Rooms that we offer a 100% Fun Guarantee.
What is it like playing an Escape Room?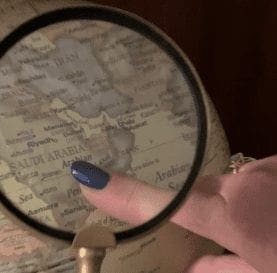 Entering an Escape Rooms is like being the first detective to arrive at a crime scene.  There are no signs or arrows pointing to what is relevant or not.  Like a detective you will need to search thoroughly for evidence. Note things that you find as they may become relevant as the mystery starts to unravel.  Anything that is locked needs to be opened as it is bound to hide secrets that help you build a greater understanding of the facts.  As you race against the clock you will need to think on your feet, use your powers of deduction, follow your gut instinct and at all times keep calm.
When can we play an Escape Room?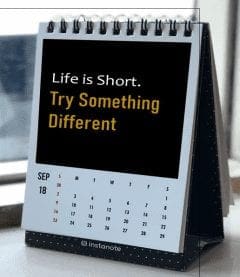 Bookings for an Escape Room are by appointment for set sessions starting from 10am until we close at 10pm, 7 days per week.  We are even open on public holidays, except Christmas Day, Boxing Day and Anzac Day.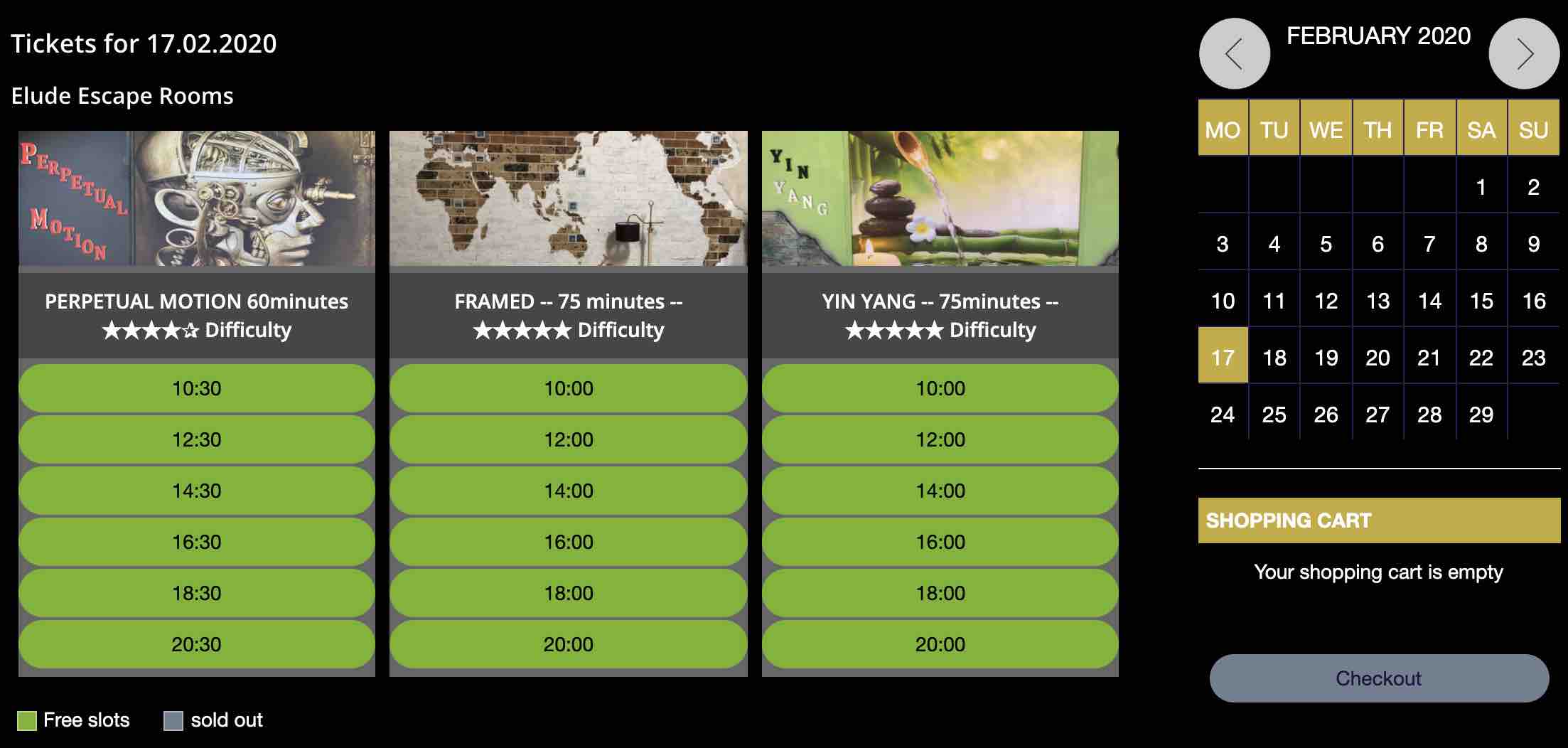 Once you have chosen your preferred experience, you can book online with a credit card by visiting our Book Now page. Our recommendation is to play the rooms in the following order, Perpetual Motion, Framed, Yin Yang.
Not a Panic Room!
Escape Rooms have often been mistaken with panic rooms.  A panic room is a secure room that allows people to be safe in the event of an emergency. The benefits of a secure room in your home was clearly depicted in the 2002 thriller called Panic Room starring Jodie Foster.  The movie shows how a family managed to escape a group of burglars that invaded their home.
The main difference is that you hide in a panic room but you aim to get out of an Escape Room.
It is easy to see why these can get confused, especially as one of the first escape room companies to open in Sydney is called PANiQ-ROOMS.
Other companies have emphasised on the need to escape by adopting such names as, Escape Hunt, Mission Escape and Xcape Sydney.
Where are other Escape Rooms?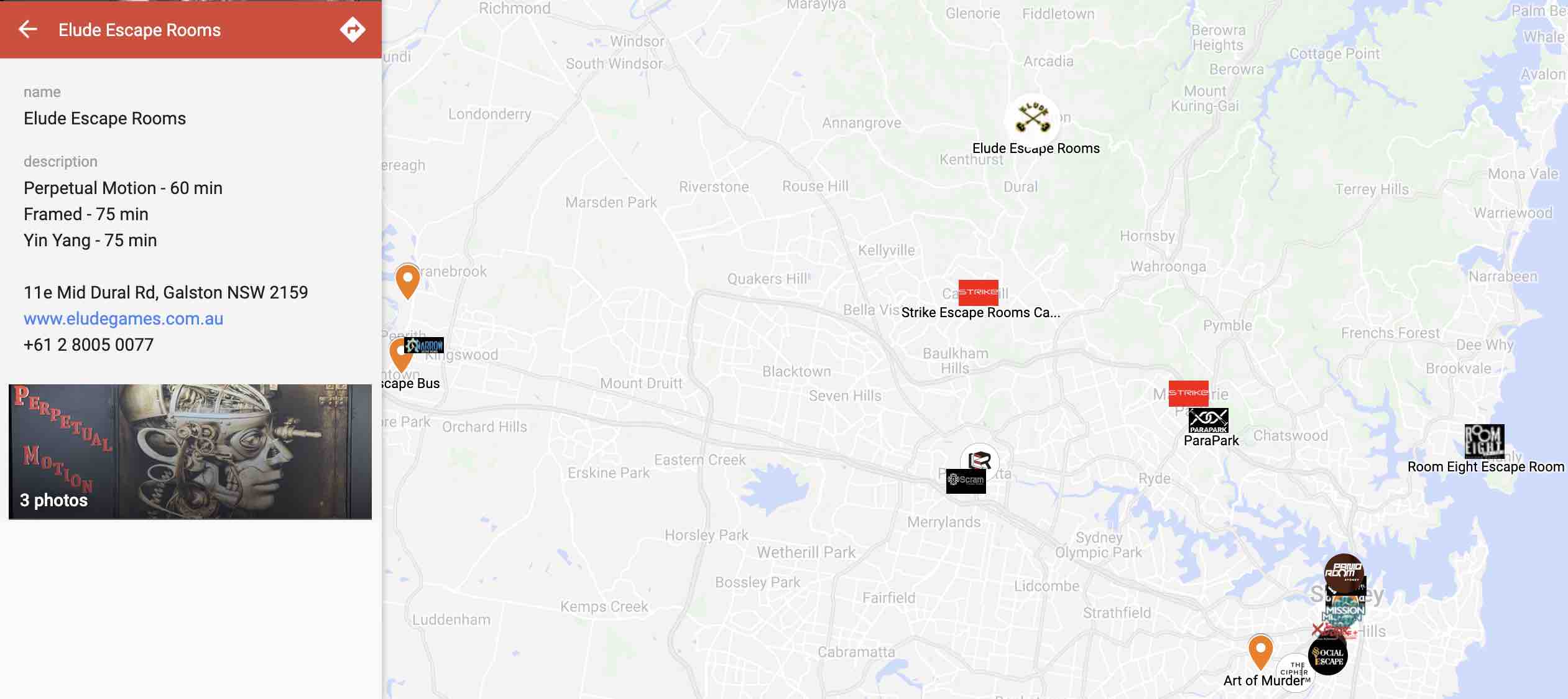 In recent years there has been a lot of new Escape Rooms popping up in and around Sydney.  Whilst the majority of Escape Rooms appear to be centred around Surrey Hills there are adventures to be found further afield such as Newcastle – Unexpected Exit Escape,  and Central Coast – Escape Rooms Central Coast.  Looking at our map of Escape Rooms in NSW you can see how they are spreading up the coast from Sydney, but there appears to be a need for an Escape Room in Gosford to help bridge the gap.
Elude Escape Rooms are situated in Galston which is 5 minutes north of Dural.  There are good companies in Parramatta, Scram and Labyrinth, but if you are looking for more rooms to challenge you, then we are only 30 minutes from Parramatta.
Our nearest Escape Room is Holey Moley in Castle Hill which is only 15 minutes drive from Elude.
There are no companies operating in Hornsby but it is only 20 minutes from Hornsby to Elude.