Kids Birthday Parties
Saturdays and Sundays
Mornings and Afternoons
Set Times and Set Prices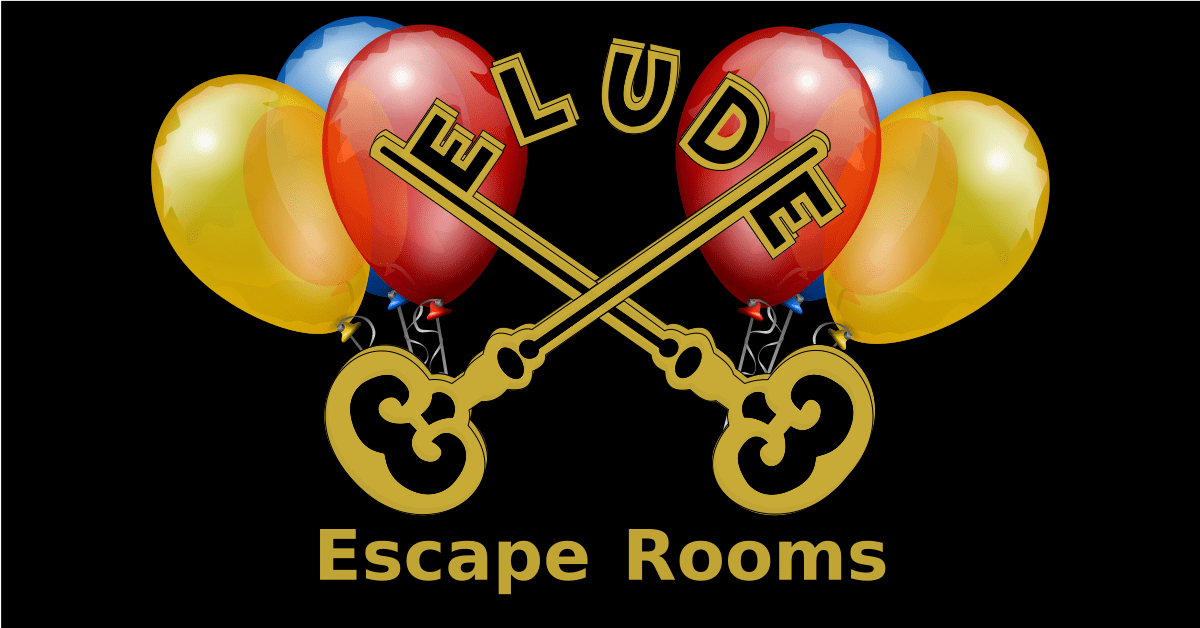 Invitation TemplateFree Team Photo by email
Dedicated Party Host
Parents can relax and enjoy a cuppa
4 Fun Experiences Available
Packages include a Passport or a Mystery Mail puzzle pack for each participating child.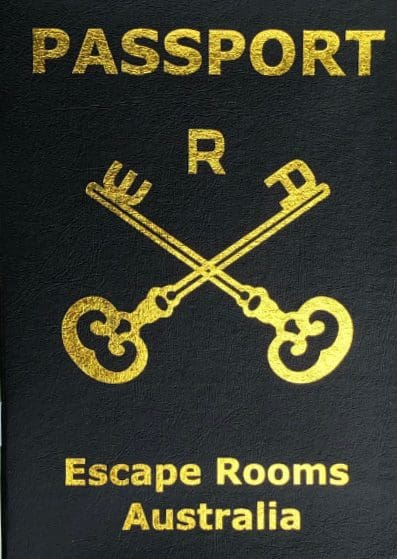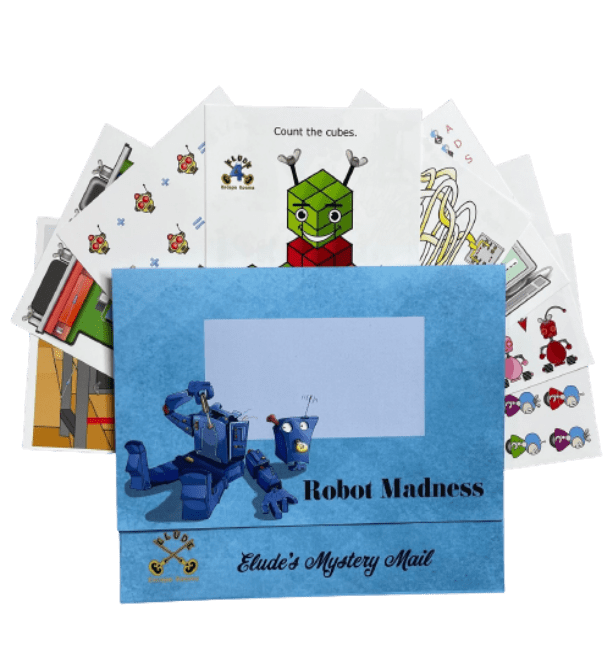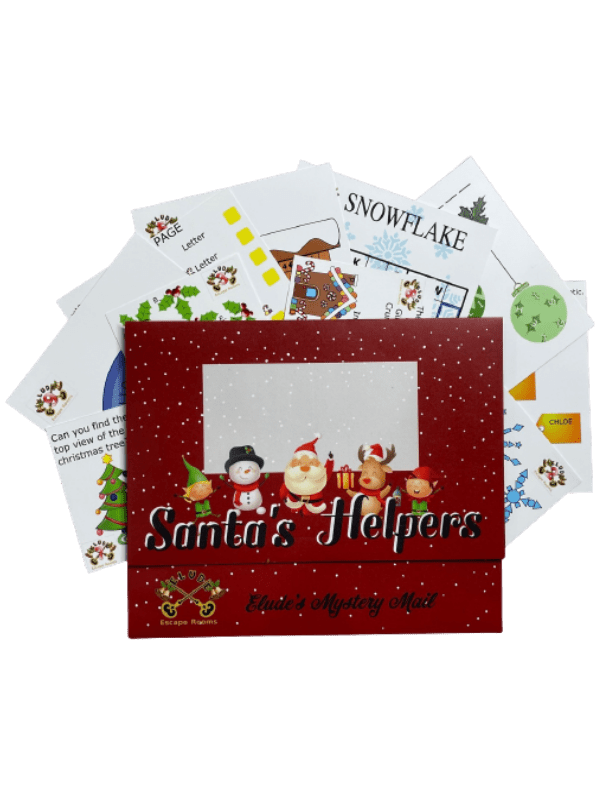 An Exciting Birthday Party Experience!

My daughter had her 12th birthday party at Elude. Easy to find and get to, great host and lovely facilities. As the parents, we relaxed in the outdoor area, having a coffee and a chat. The host, Darren, was great and helpful and managed the noisy party of giggling girls with ease. After completing 'Perpetual Motion' (the game) the girls enjoyed birthday cake and treats in the well set out outdoor area. The girls couldn't stop talking ...

Read this post...
An absolute Ball at Elude Escape Rooms

We're so impressed with the friendly service and clever details that Elude Games have put into their escape rooms. I was looking for a birthday party idea and location for my 15 year old son and his group of friends that would keep them active and engaged for 2-3 hours – not an easy task! They all had an absolute ball at the Elude Escape Rooms and it was a perfect choice for a teenage ...

Read this post...