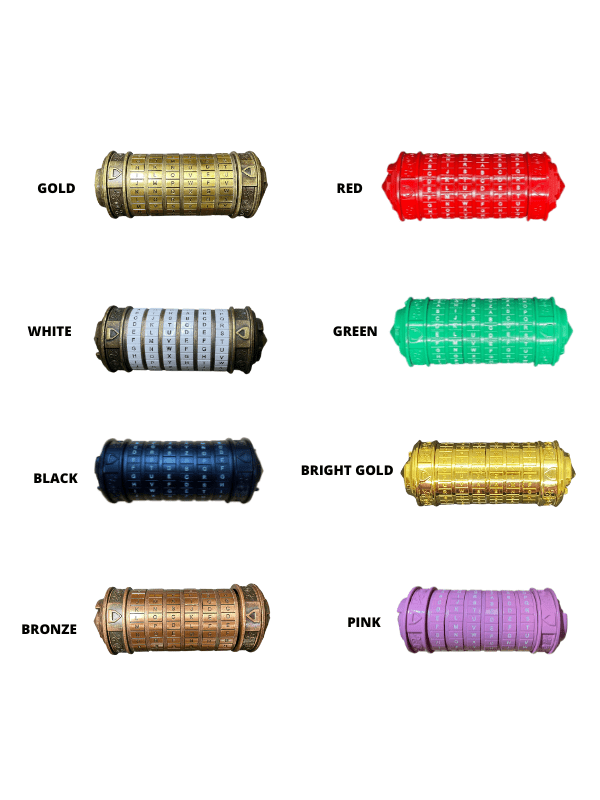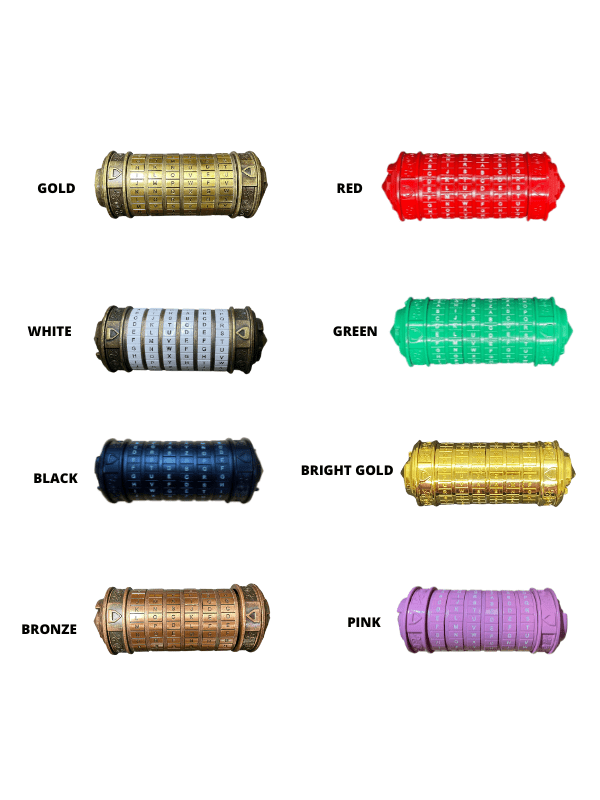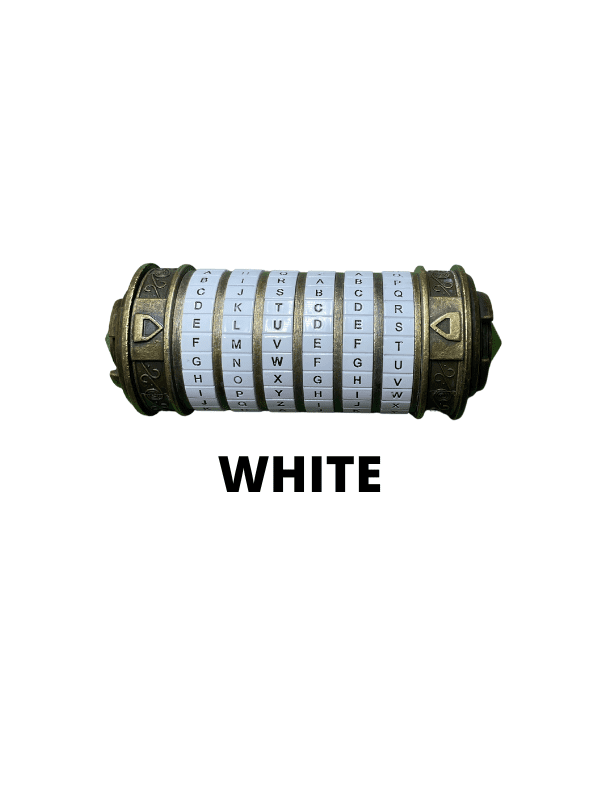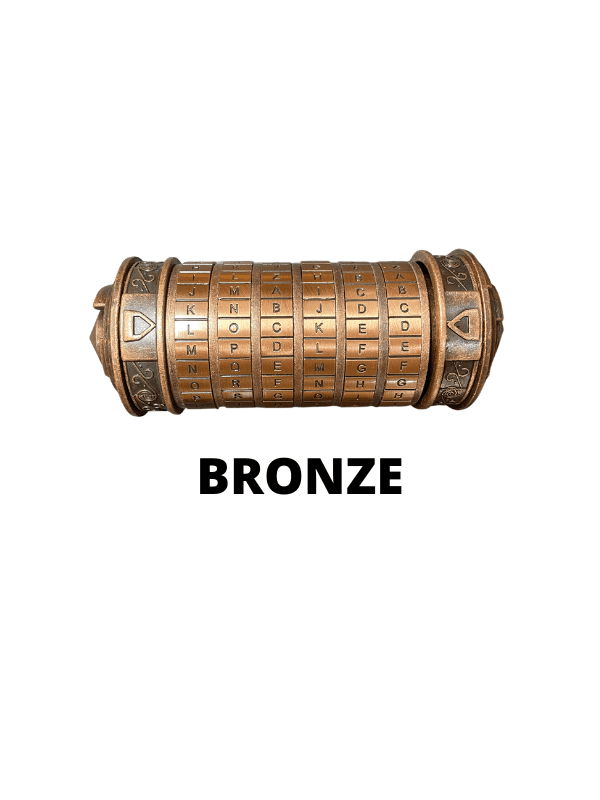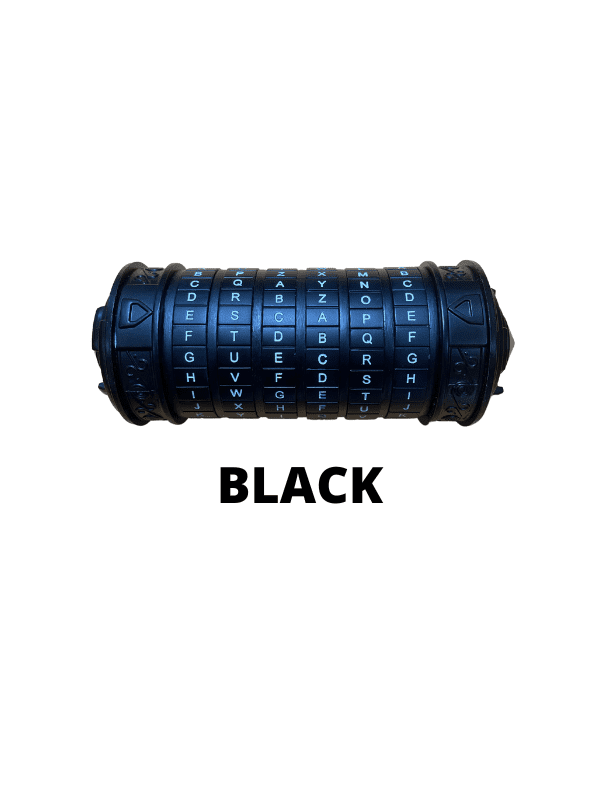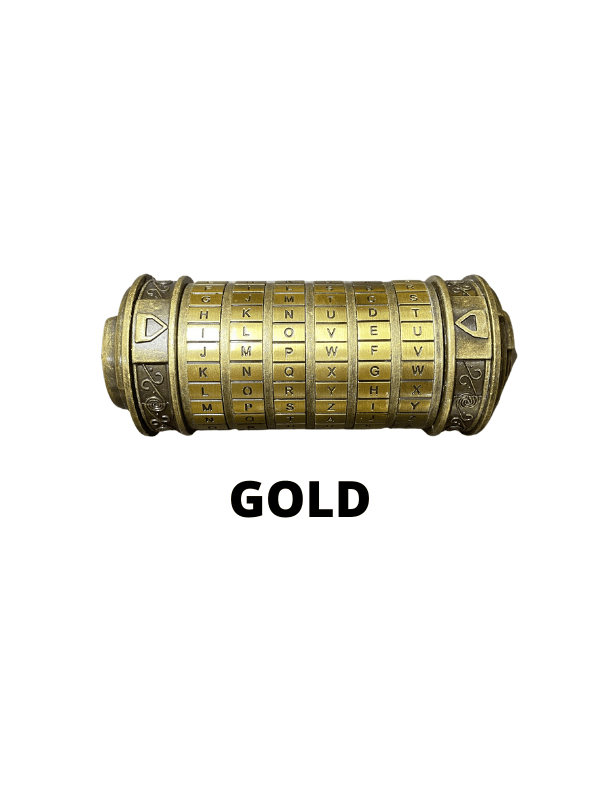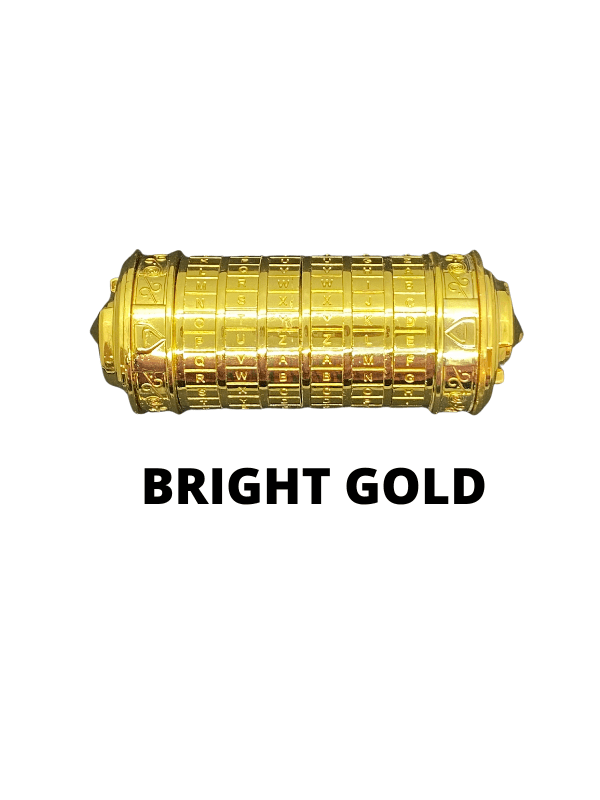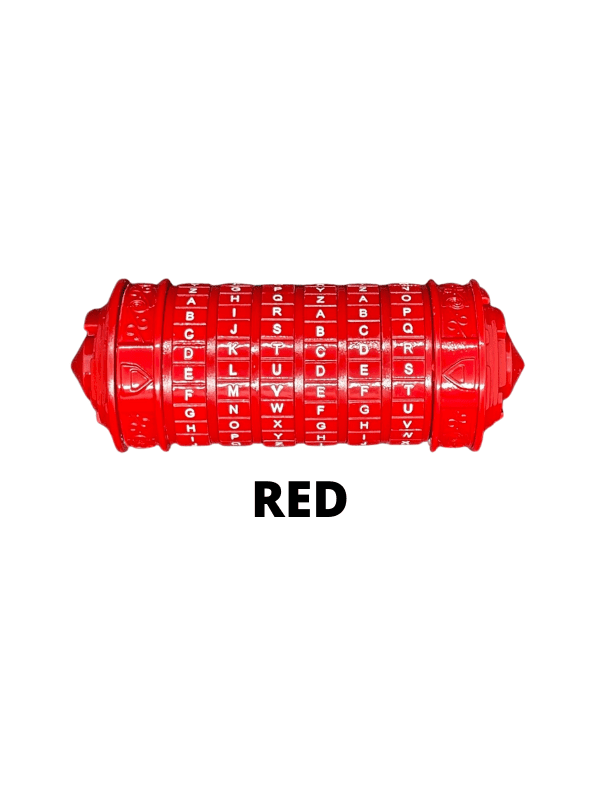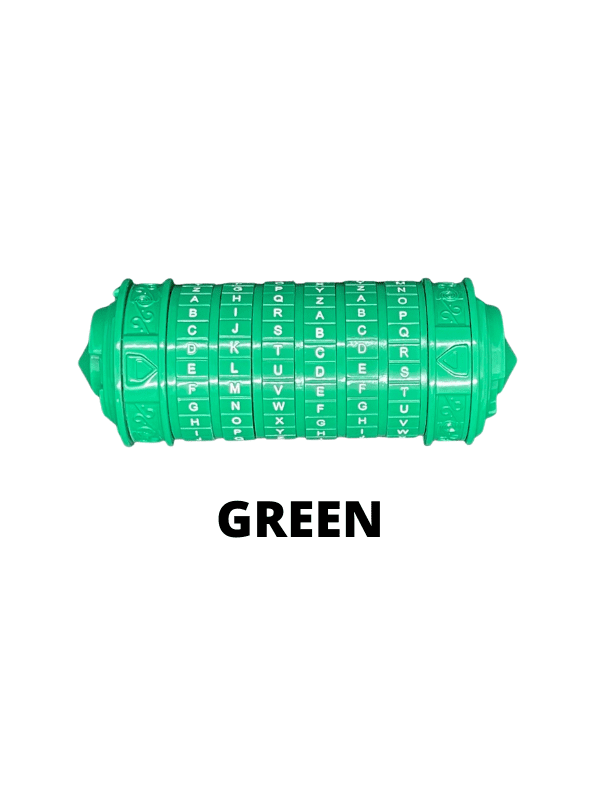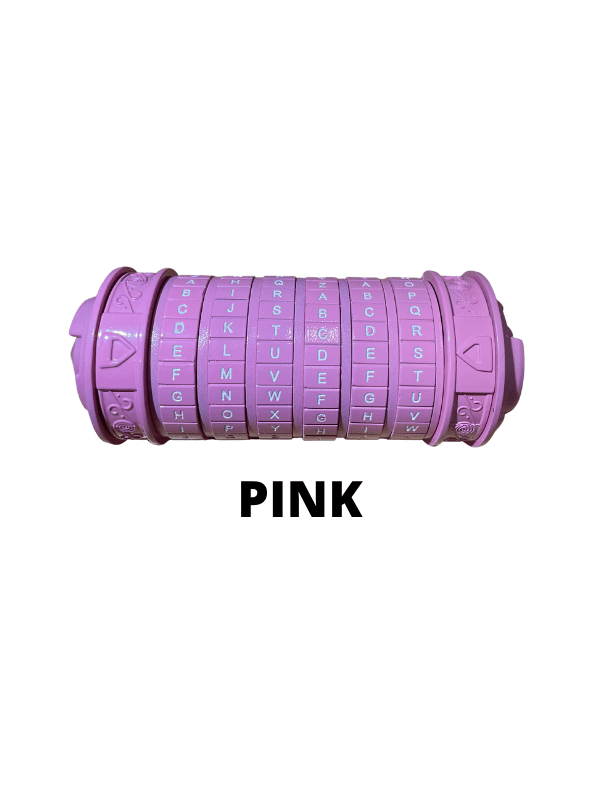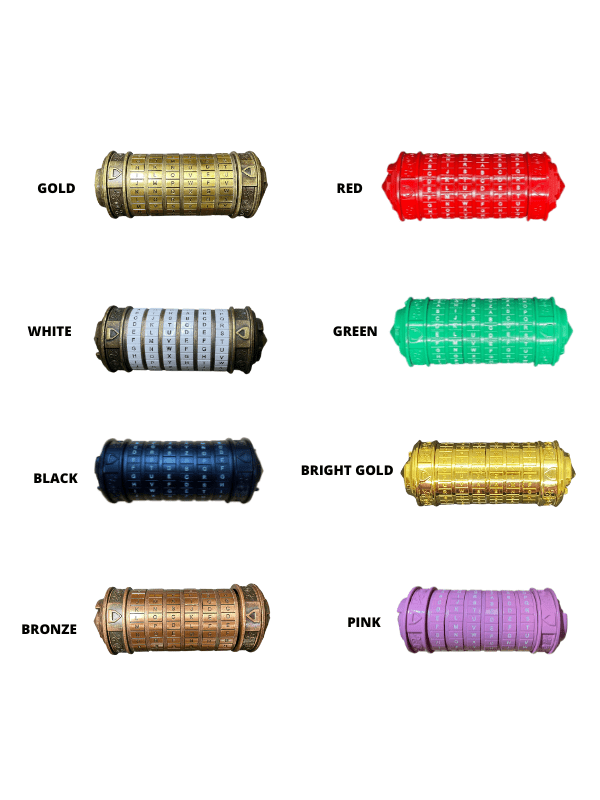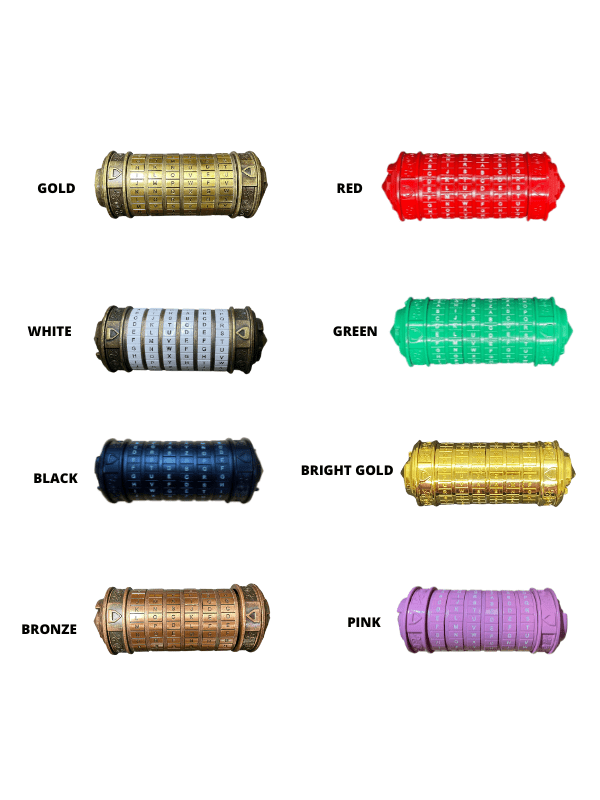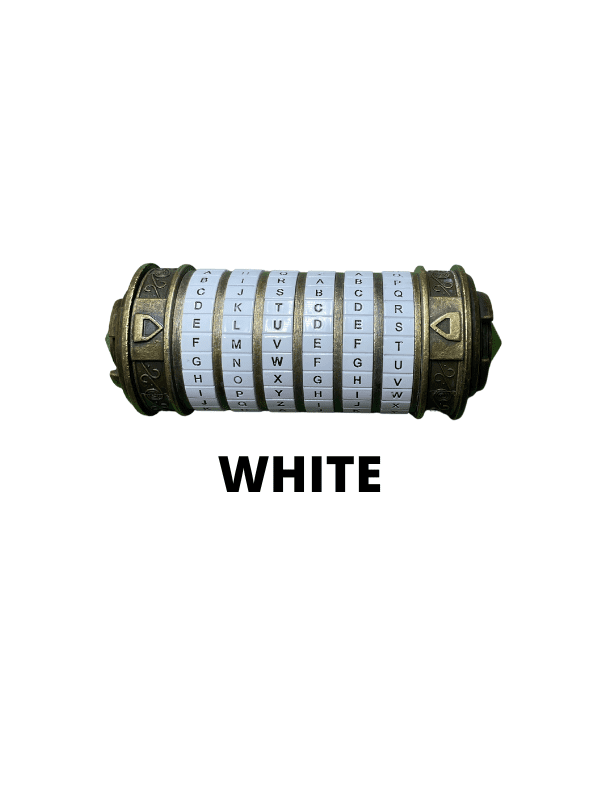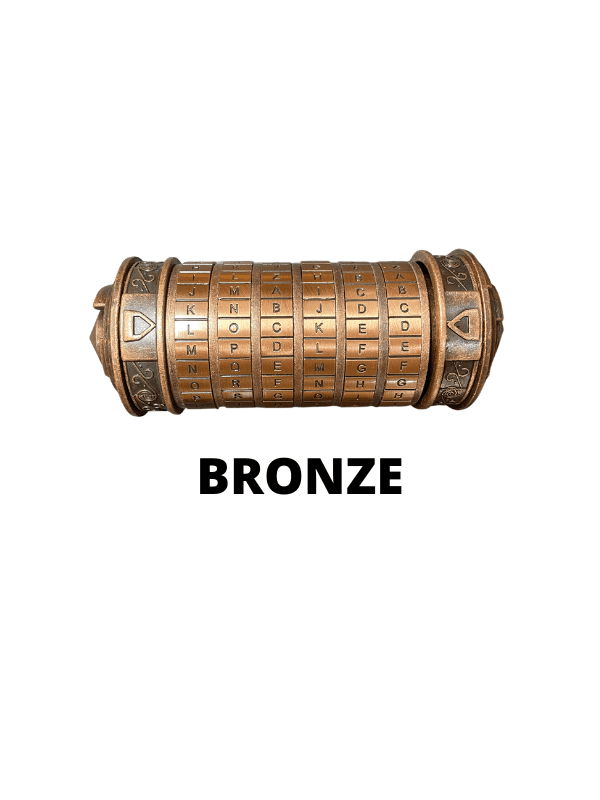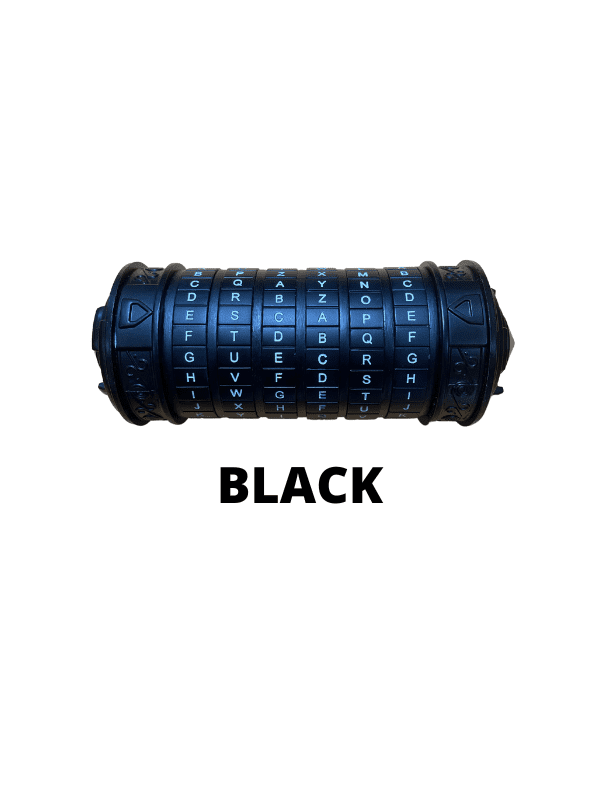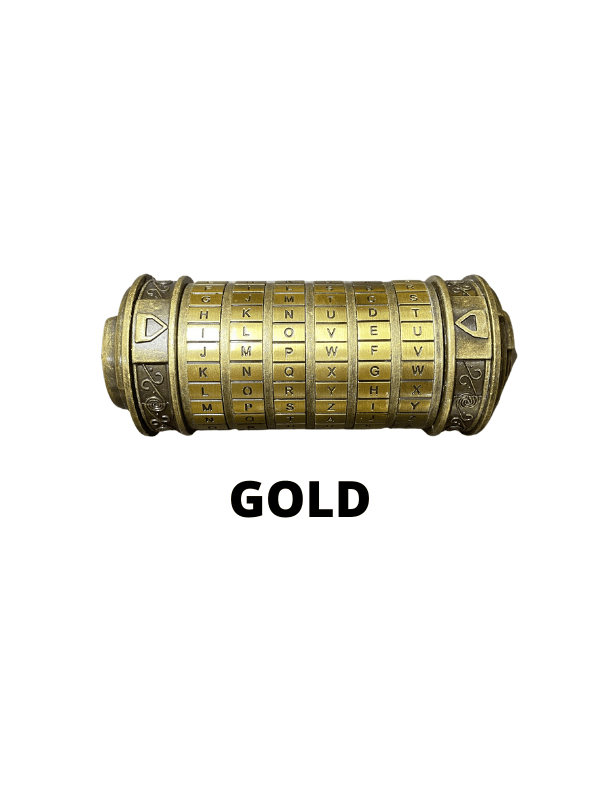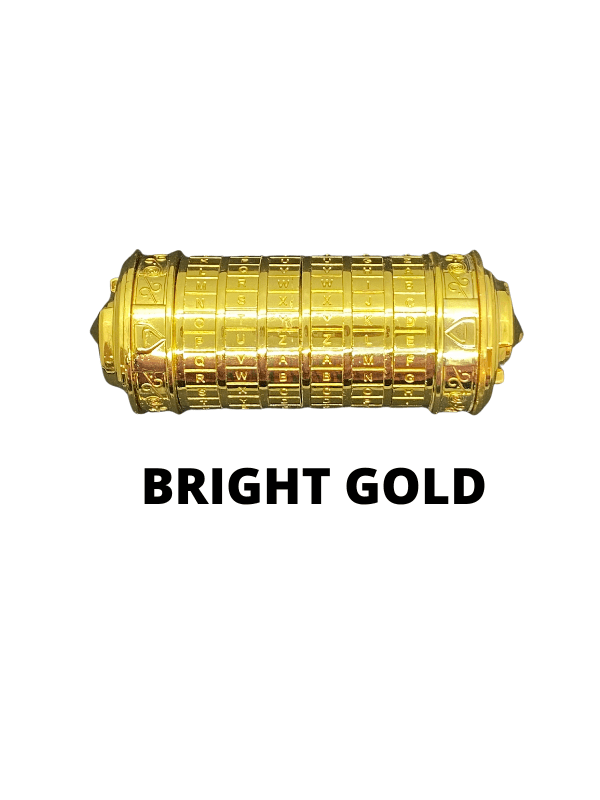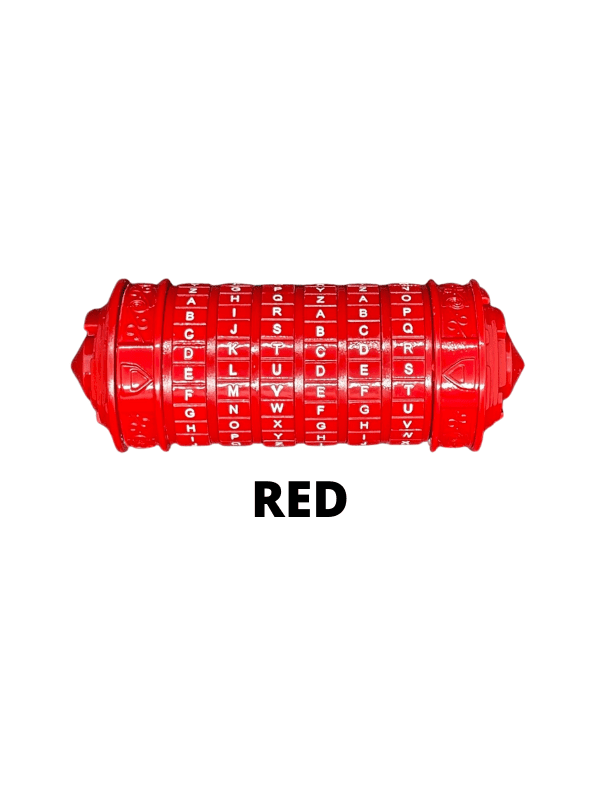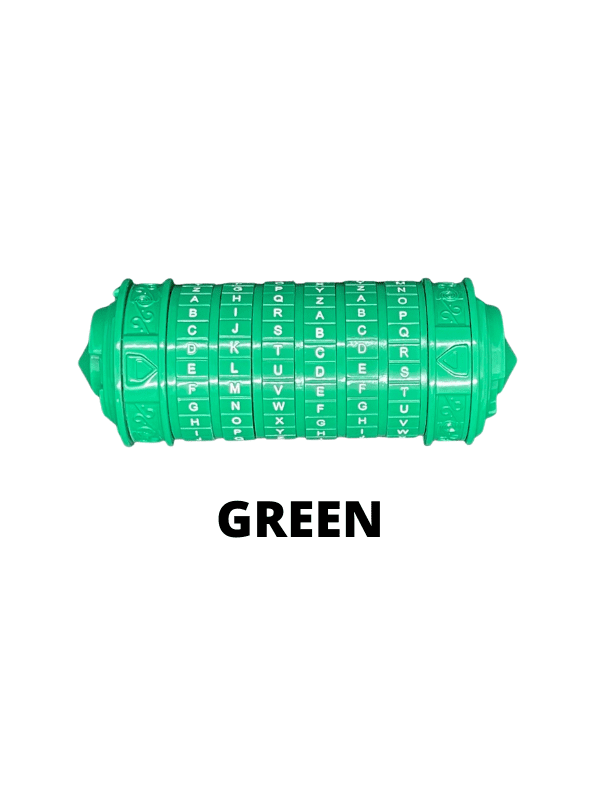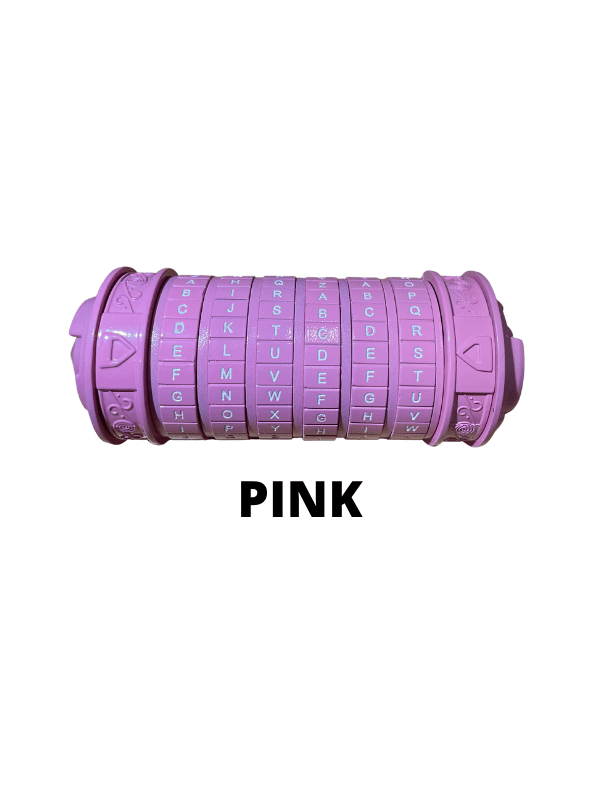 A one-time price of
$68.00
will be added to your order.
Popularized by the 2003 release of The DaVinci Code by Dan Brown, the Cryptex has had world-wide appeal to avid puzzle collectors.Coined from the combination of the words cryptology and codex, its use of "the science of cryptology" secures and protects secrets written on parchment contained within. 
The Cryptex functions similar to a bicycle combination lock. Discs must be positioned in the exact manner to spell out the correct password. Tumblers inside align allowing the inner cylinder to slide apart, protecting the contents in the inner space.In the story of the DaVinci code, the incorrect combination will release a vial of vinegar, destroying the message inside, making it unreadable.
The Cryptex can be used as a vessel to protect a variety of items including notes, jewellery, keys or anything of value and is a wonderful addition to any puzzle collection! We hope that you enjoy exploring this puzzle variety as much as we do! 
Material: Metal Construction
The code is currently set to I LOVE U however the code can be changed to any 6 letter word of your choosing. Instructions on how to do so are included in the box.
The Cryptex is also great for wedding proposal and have been used for proposals in our very own Escape Rooms here at Elude.
Click to visit our Cryptex page on how to change the cryptex, sizes and more information.