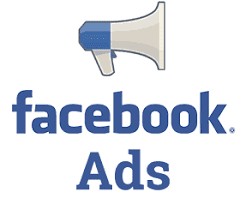 MARKETING
With all new businesses getting known within the area is always a challenge.  Marketing is a major key factor.  We have found Social Media especially Facebook to be a great tool and asset to our business.
Our first challenge has been educating people on what an Escape Room is.   Which Facebook has helped to us get this information out to the wider world (well Sydney anyway)
Types of Posts
Some of the options available for posting to Facebook are;
Image or Images
Text – Wording
Videos
Facebook makes it easy to advertise. With Ads Manager you can easily set budgets, target market and areas so quickly and you can monitor the progress of your advertisements.
Facebook helps you connect and with your ideal customer, based on suburbs and interests.
You can hit a large target market, quickly and easily, with so many people these days on Facebook.  I definitely feel that Facebook makes it so quick and easy for people to share information with friends and family
Feel free to check out our Facebook page click here we would love you to share this with your friends and family to help us get the word out.  Its all about connections.
Happy Facebooking!!!