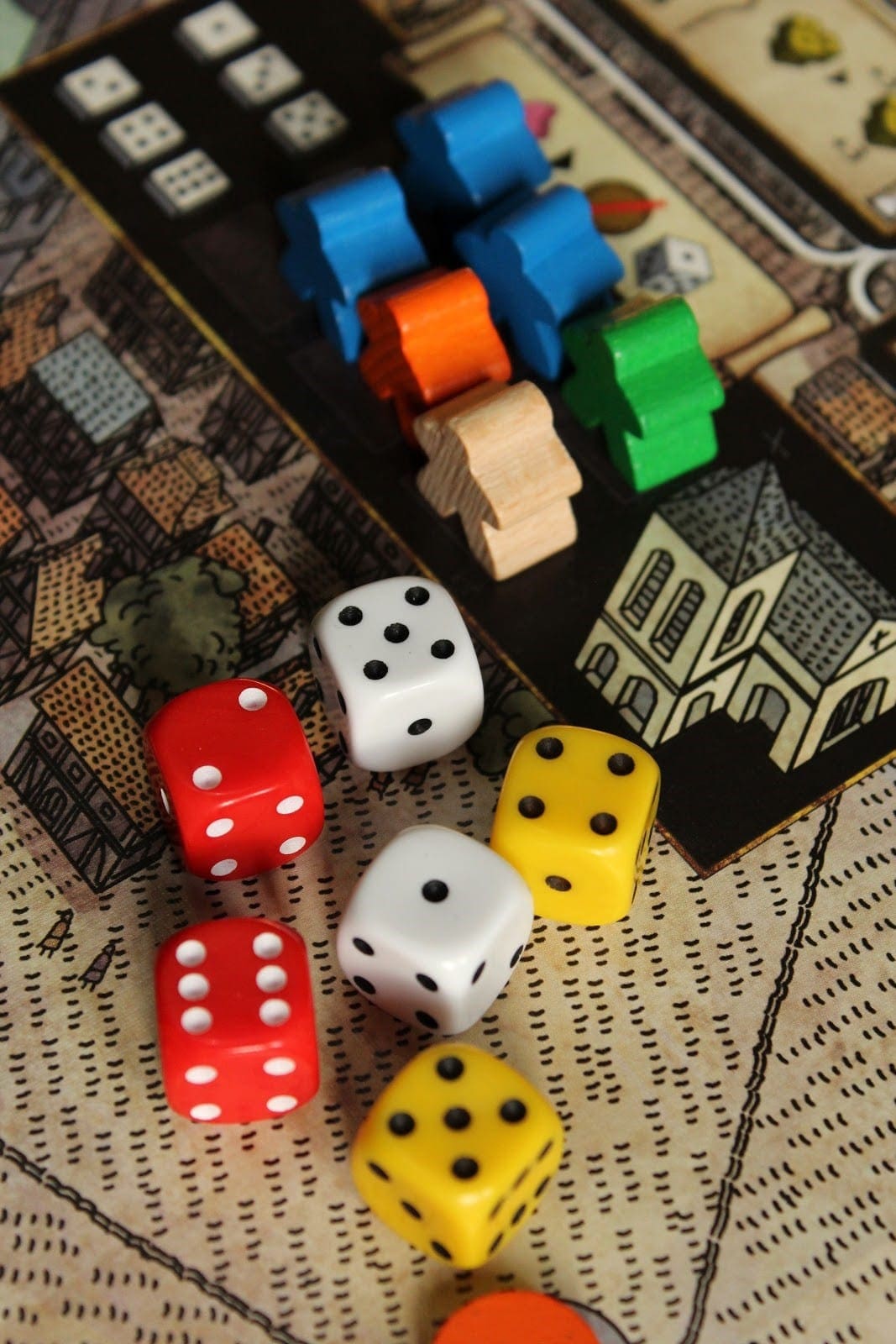 Imagine you and your team just had a nice team building even at your local escape room. You all enjoyed the thrills, loved exploring the awesomely designed puzzles and also a bit wiser about teamwork.

Yet as the days go by, everyone goes back to the routine and some of your colleagues feel like they could still use some of the mental exercise they experienced during the event. Is there a way to do that without doing the crazy route of having an escape room in your own office?

The good news is there are plenty of far simpler ideas that will do well enough!

1. Colour and Counting Puzzles

Think back on some of the puzzles you encountered in an escape room. Did any of them involve colour identification and counting?

If they did, try to imagine the objects they use in simpler forms (like coloured blocks). The result is essentially the same puzzle but on a smaller scale but still exercises the same set of skills!

A good place to start would be trying some activity books aimed at adults. There you can find just as many challenges that engage the mind in a way that lets you relive those you've experienced in an escape room.

2. Escape Room Simulation Games

Take note, the history of escape rooms share a lot of common elements (and some say even ancestry) with the video game genre of hidden object mystery adventures. You have rooms and each room has interactive elements that provide clues.

Video games aren't the only way this thrilling search can be simulated though. There are also tabletop games like Unlock! and Exit Games, which markets itself as an escape room simulator that you can enjoy with friends during breaks!

Likewise, there is no stopping you from coming up with your own miniaturised version of an escape room simulation yourself. All it takes is the concept of having several rooms, the ways players can interact to get clues towards escape and your own imagination.

3. Organise Regular Mini Teamwork Activities

Naturally, you may already be aware of the many small-yet-fun team building activities that can be done in less than half an hour. However, instead of just trying a few them every now and then, why not just organise it as part of the routine?

A lot of these activities certainly place a strong emphasis on helping employees work together as opposed to solo challenges. For example, consider a simple blindfold game where one partner verbally guides the other on a relatively simple journey from Point A to Point B.

An activity doesn't have to be particularly mind-boggling if your goal is regularly exercise everyone's ability to work in sync and improve trust between teammates.

Remember, while the fullness of an escape room is definitely something to experience, there are ways to recreate the awesome challenges that exercise the mental skills and teamwork capabilities of your workmates. In fact, breaking down and identifying the key components to create a simplified version of it can be a great exercise in of itself!
You can purchase these table top games from Elude Escape Rooms pop in and pick one up. Complete list available on our website even great for Christmas Gift Ideas.