Metal Cast Puzzle - Hexagon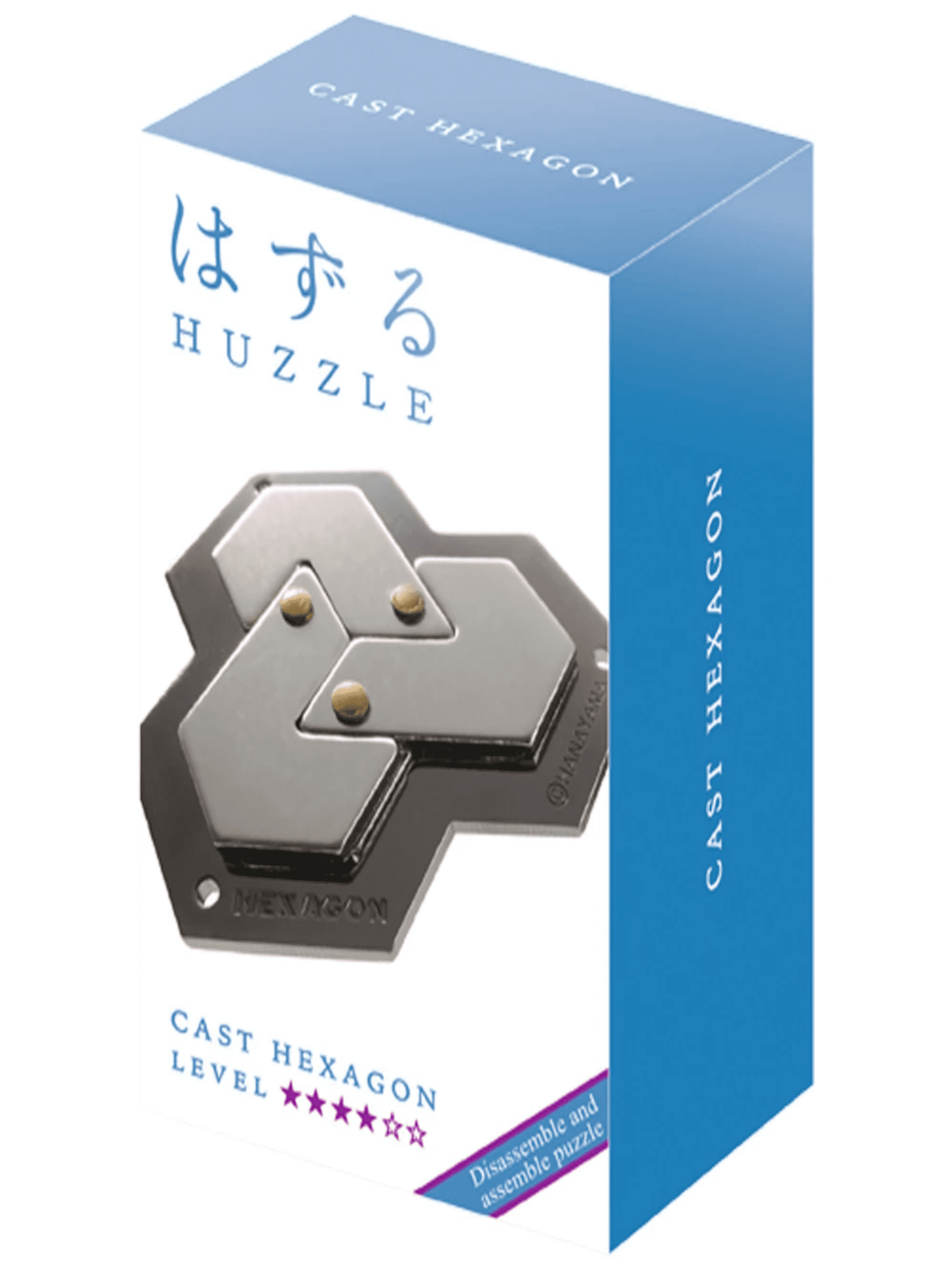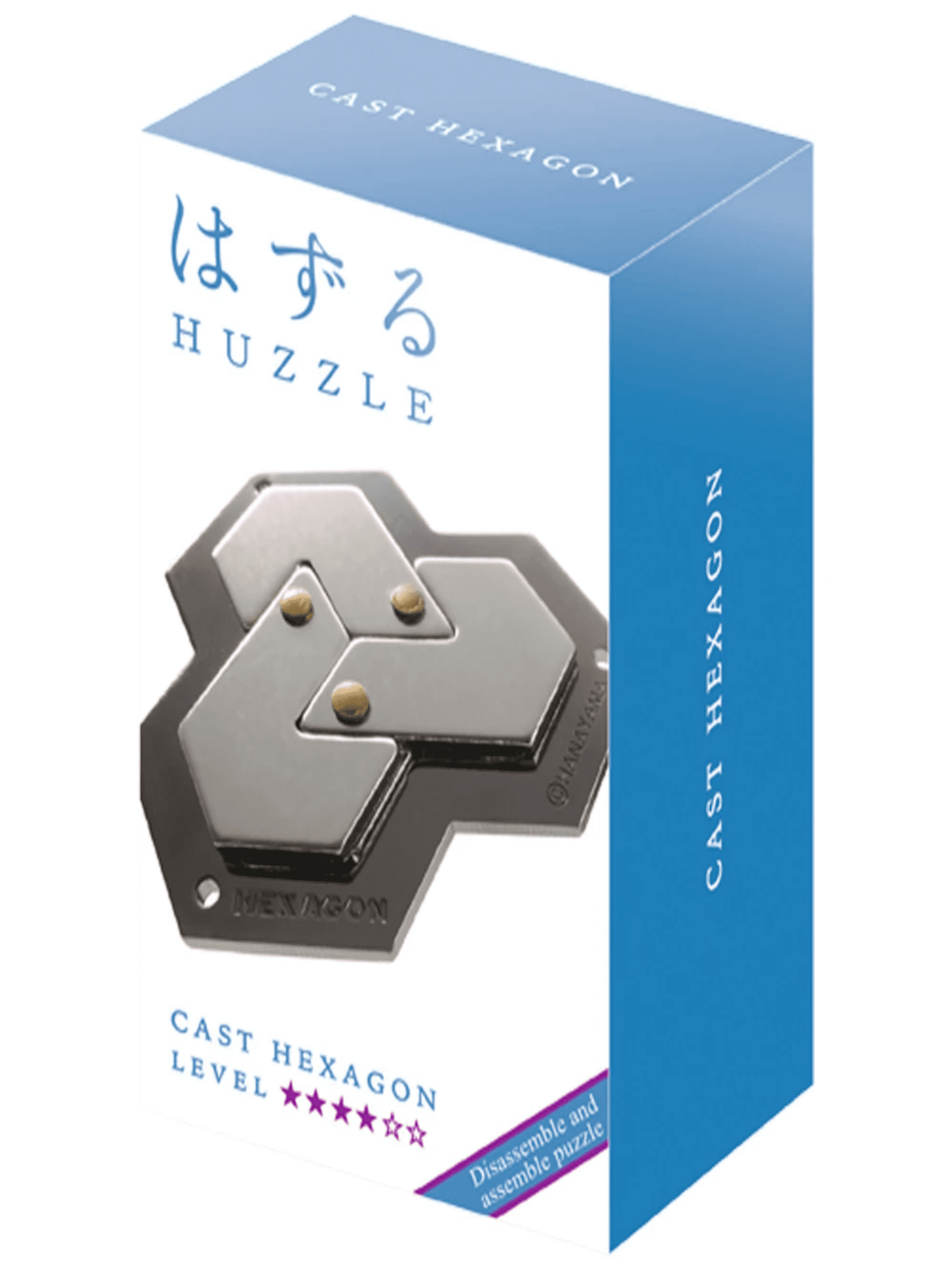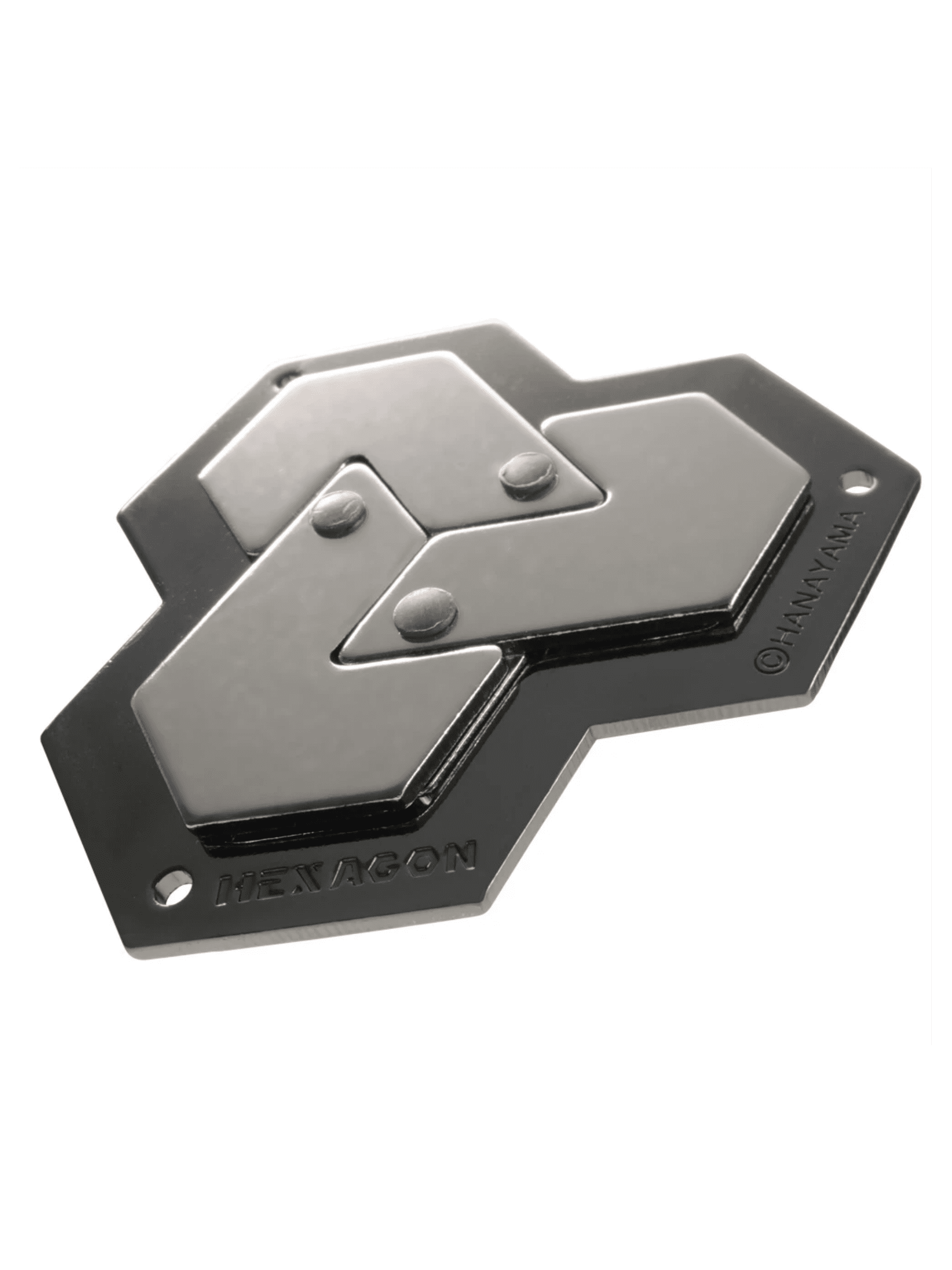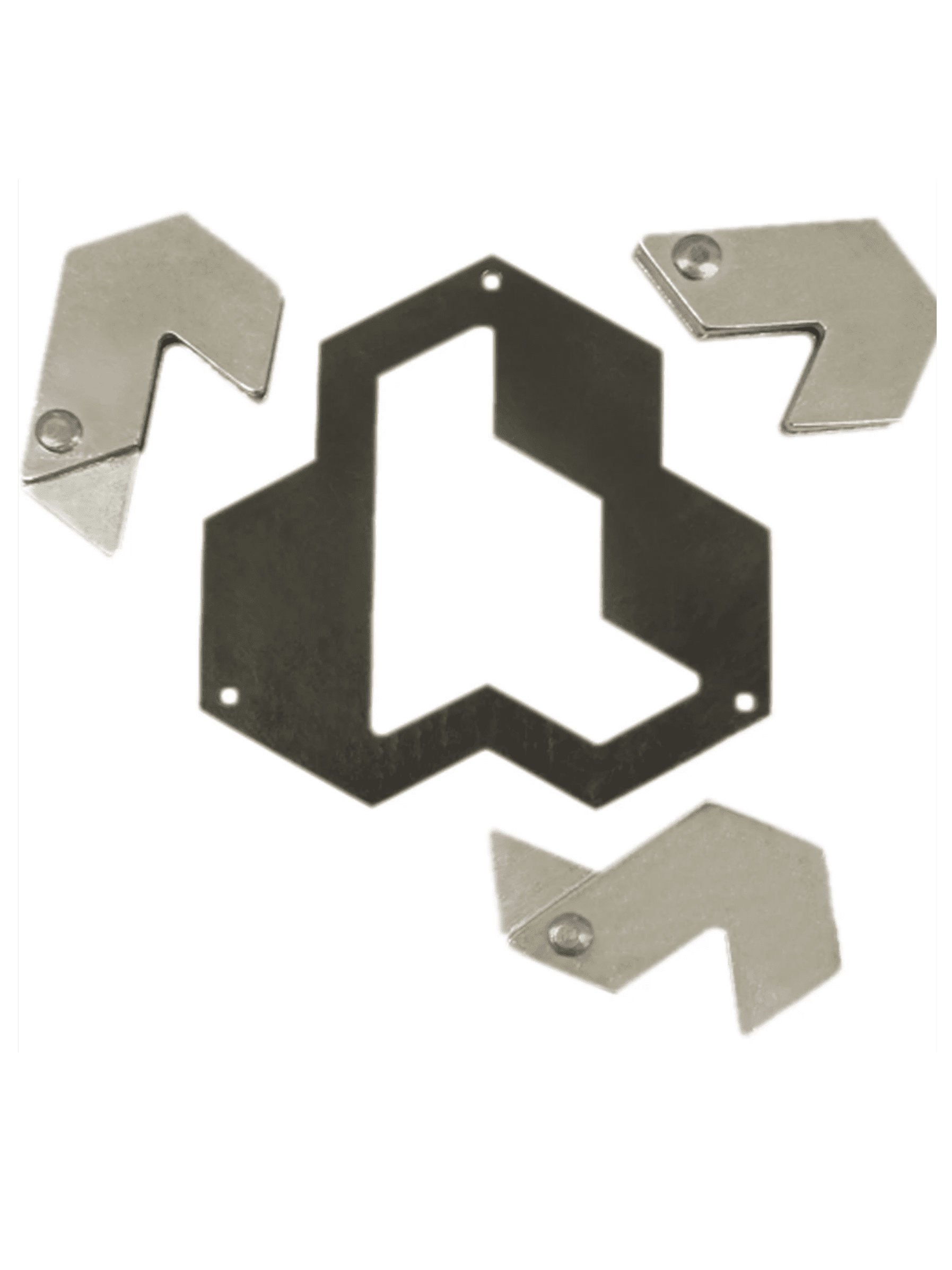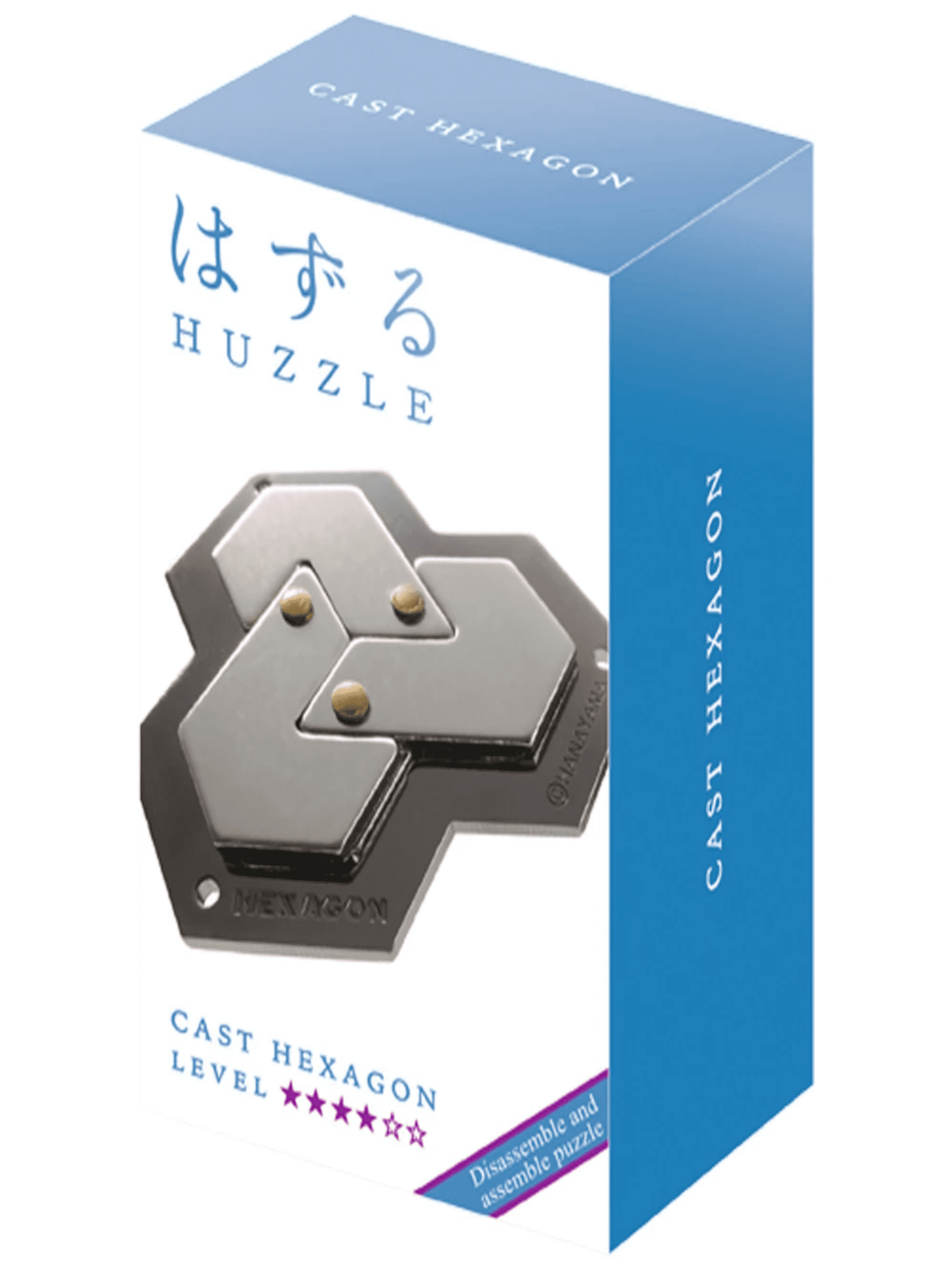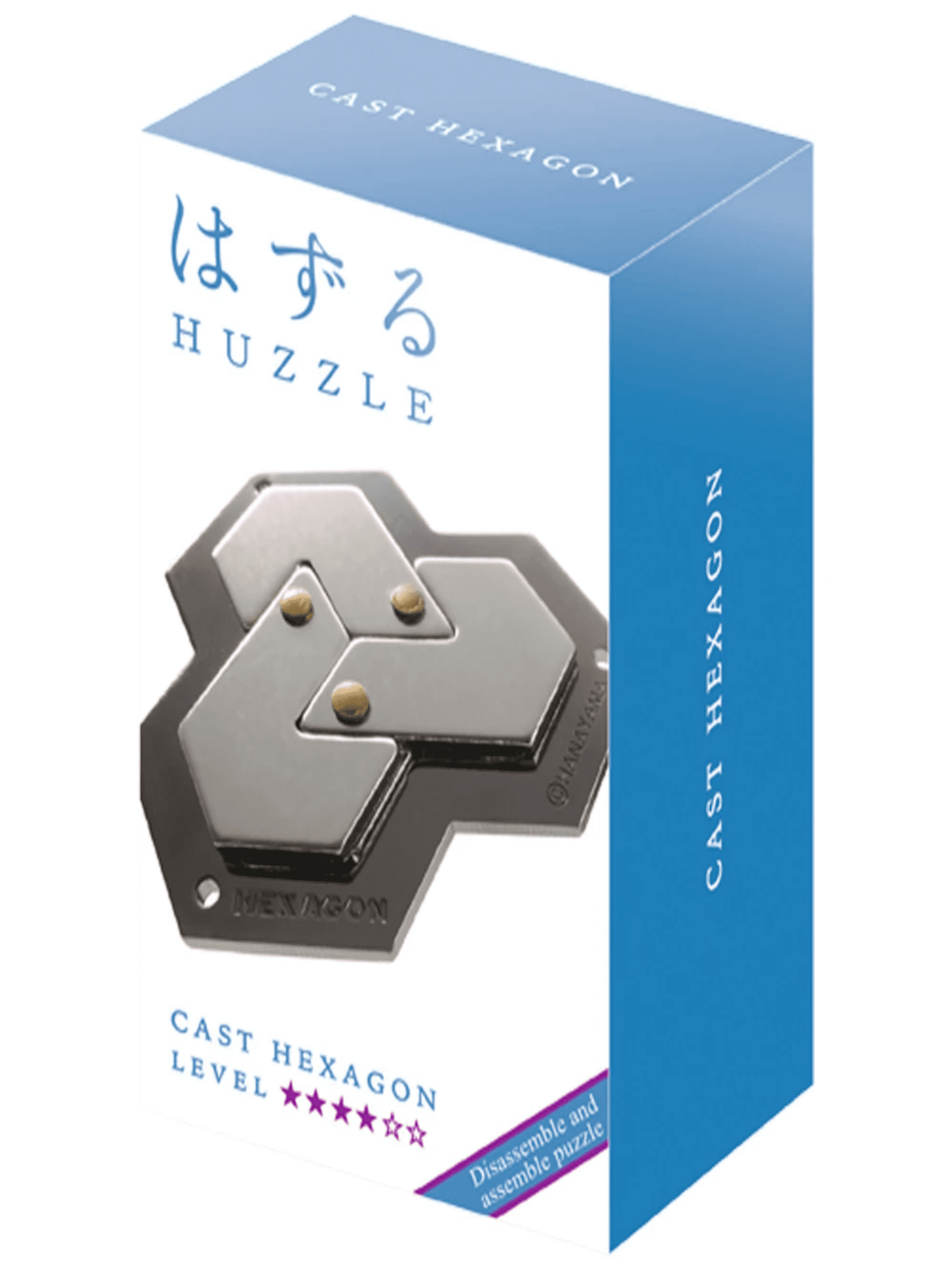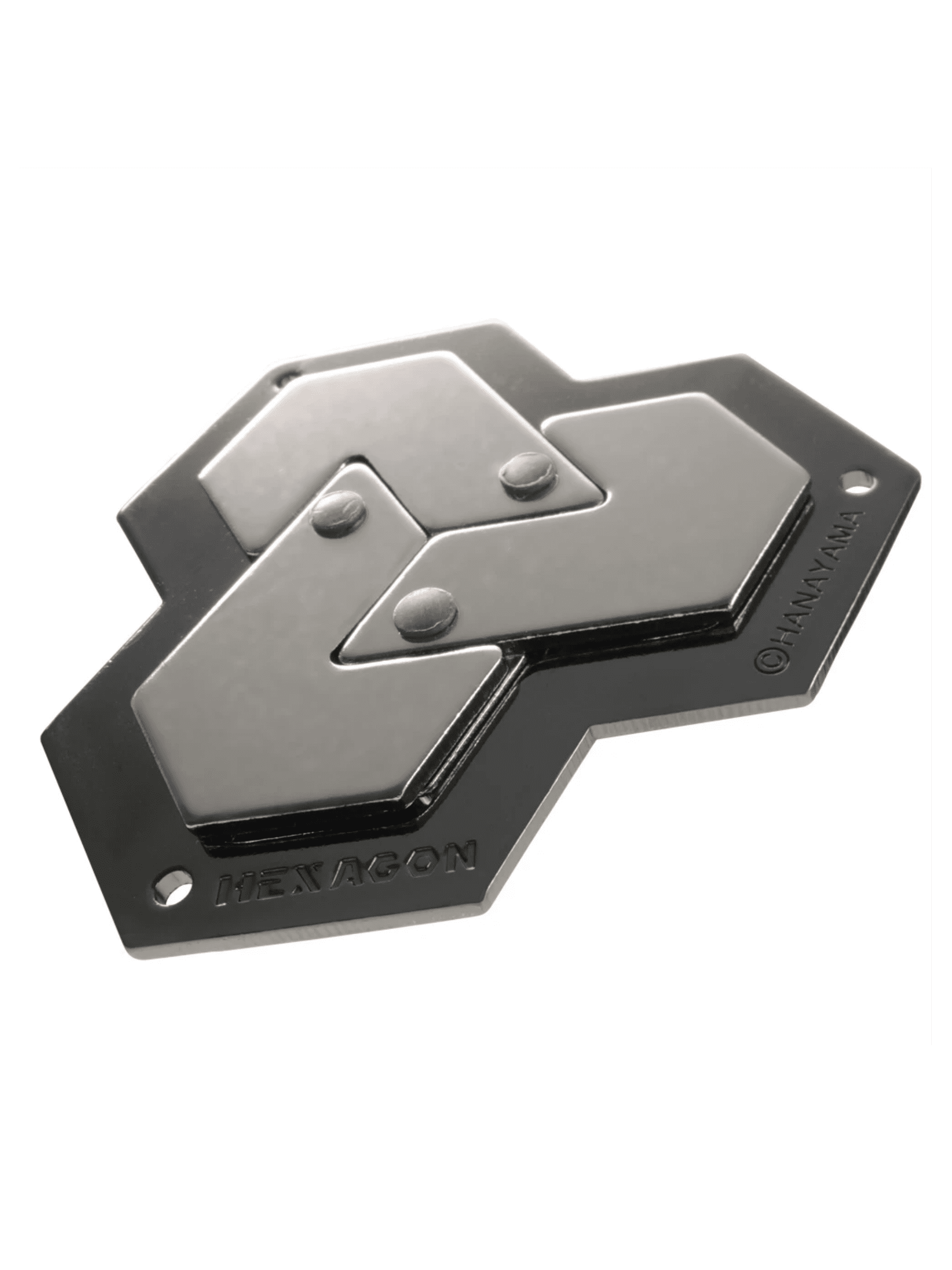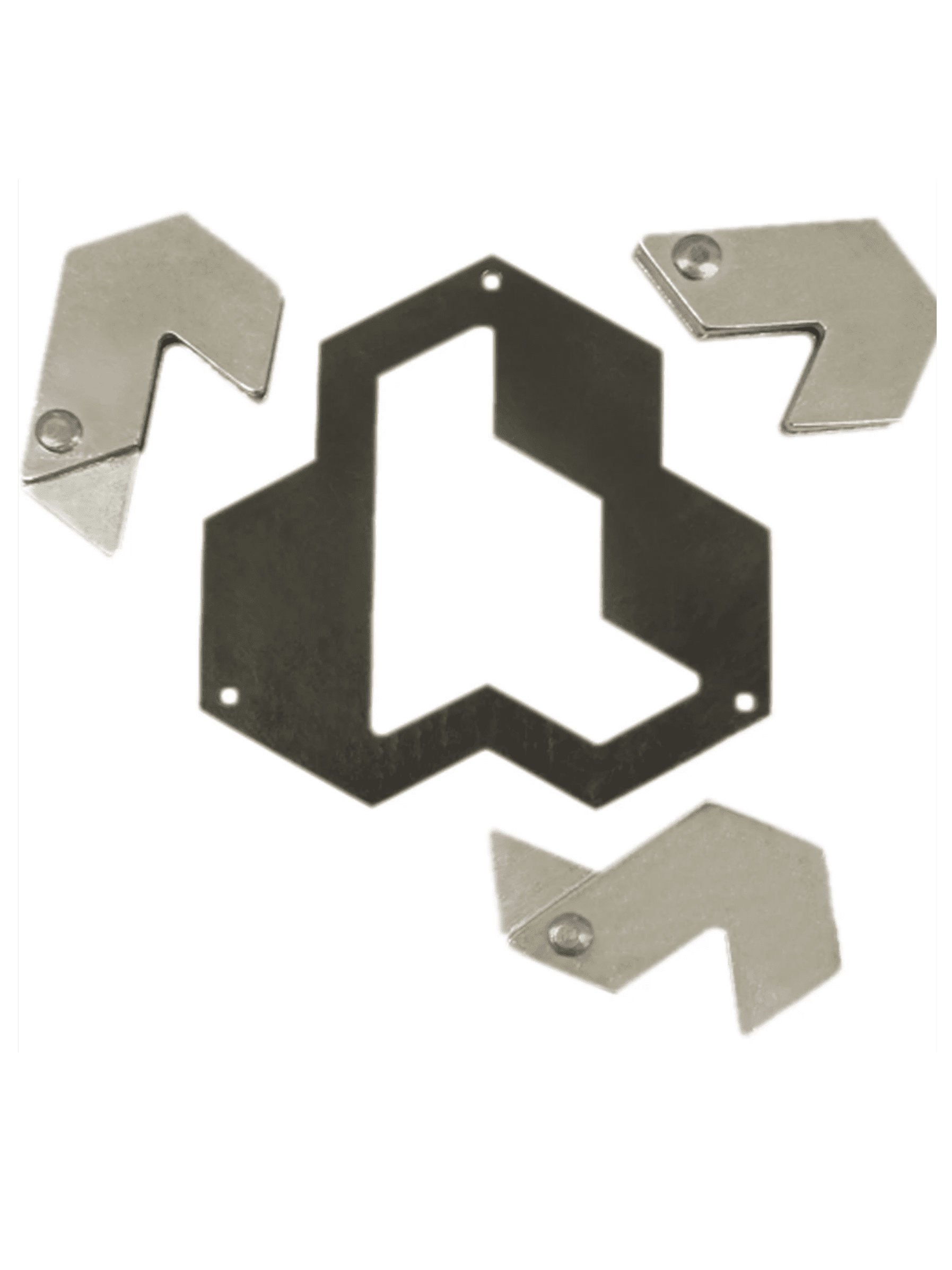 A one-time price of
$20.00
will be added to your order.
A puzzle made up of an inside with three pieces and an outside frame. One slides them around inside the frame and rotates them to try to get them out of the frame. At a glance the pieces appear to have the same shape but the exterior and interior are different. Created by Mine Uyematsu of Japan.
Metal Puzzle
Can you take it apart and reassemble it? 
Age 8+
Difficulty 4/6