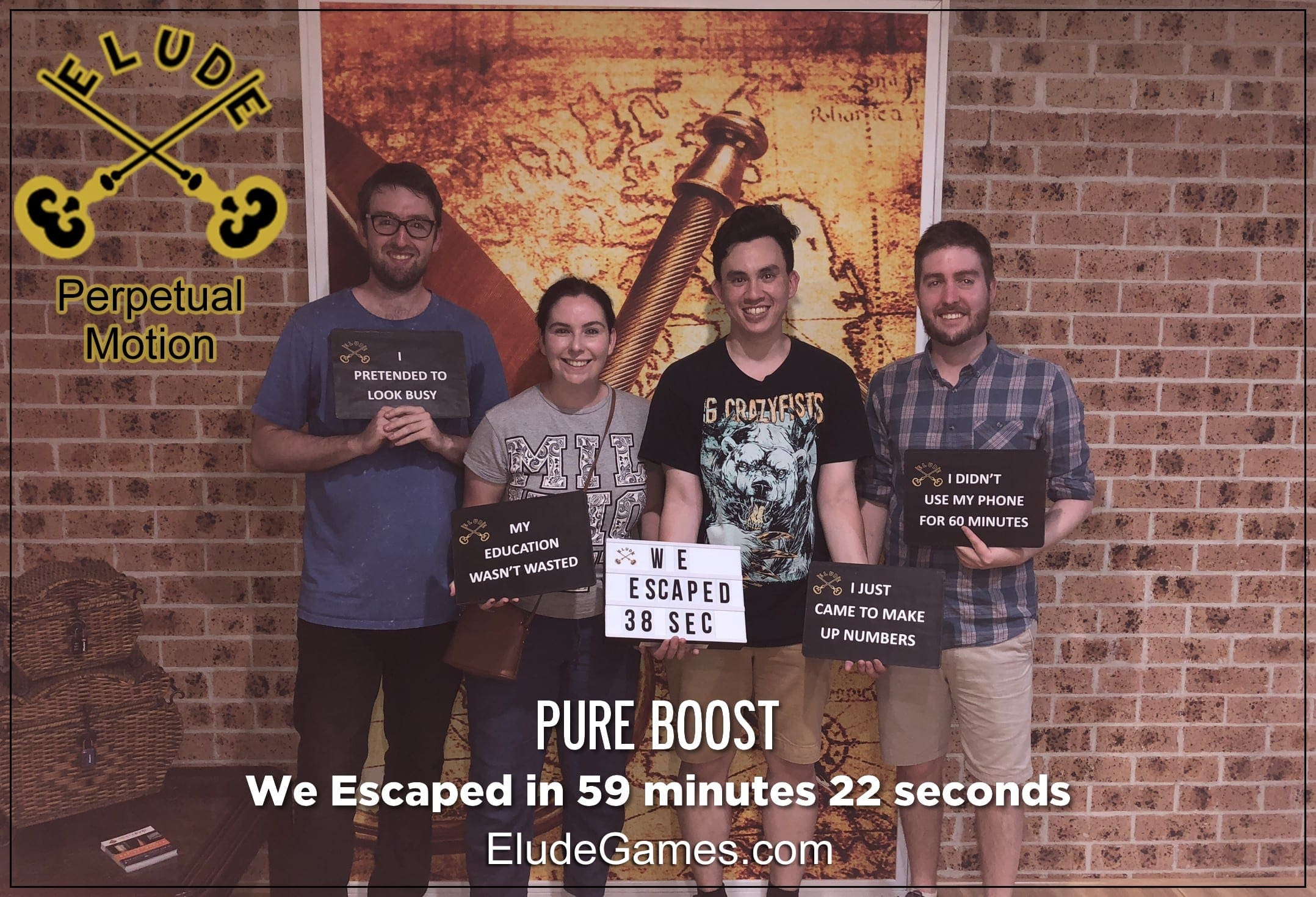 "An absolute blast" – 

5 Star Review on Trip Advisor

My team of four had an absolute blast with this escape room. It truly is a unique experience like no other and was awesome to have such amazing hosts in Julia and Darren who are so passionate about what they do. We managed to escape (just!) with some help. Definitely a challenge and one of the hardest rooms we've done, but entirely possible to complete. It's the type of thing that I could write paragraphs on but I can't without spoiling anything, so definitely go check it out for yourself. We'll definitely be back for their next room when it opens!