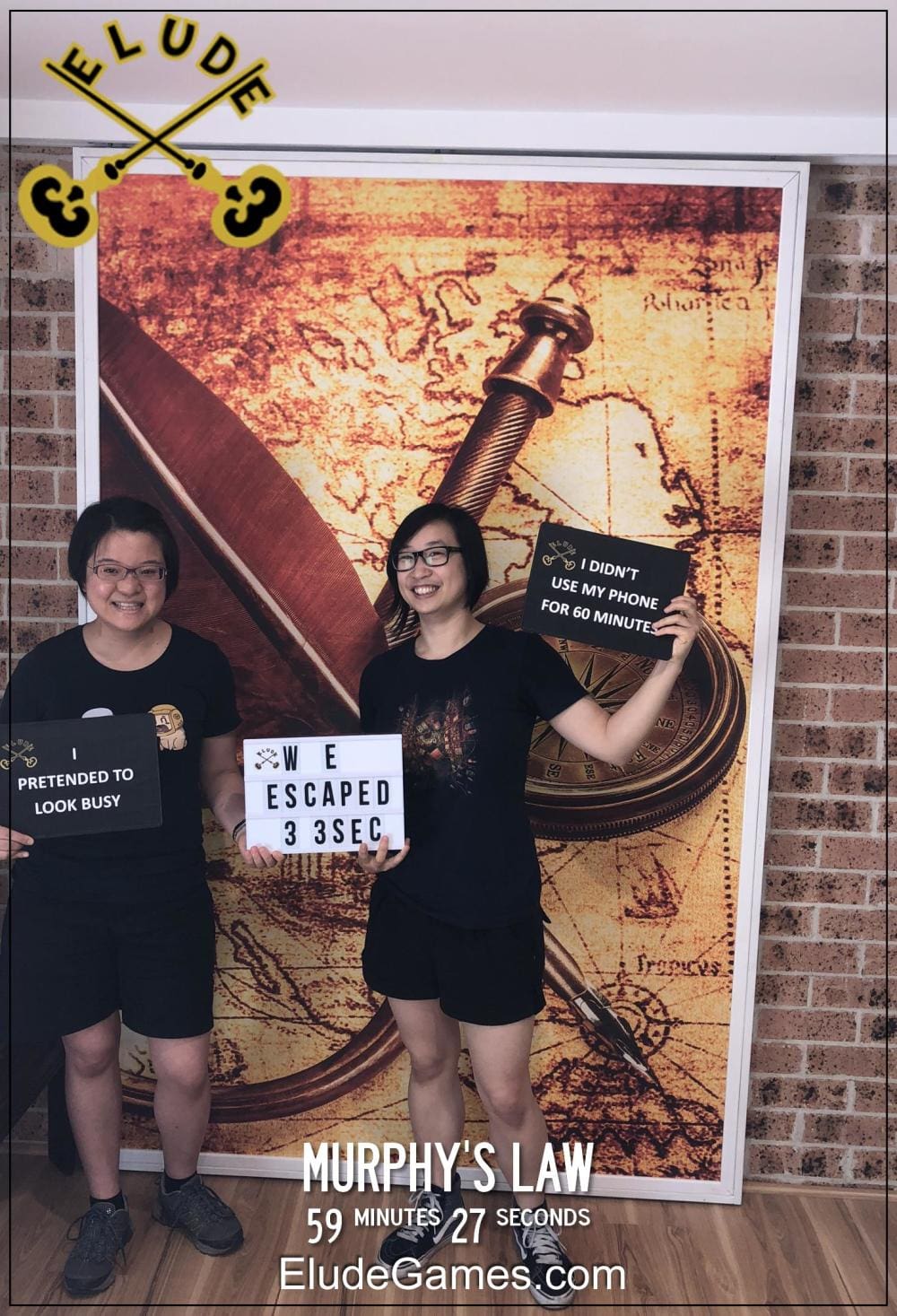 I love being in the Escape Room business.
When Darren and I decided we were going to do this as a business we started to speak with other owners as we were doing rooms.  We would ask them questions like; why they got into the business? Did they enjoy it?  How long did it take to setup? and life times of rooms? etc.
We met some amazing business men and women on our travels. These people were so friendly, welcoming and couldn't help us enough.  Offering all kinds of tips and advice, giving us their email addresses to contact if we needed any help or assistance.
The one advantage we have in this business is that no other escape room is a competitor.  We all consider each other as part of our team and network.   Why do you ask?  Well, once you have done my room, you won't do it again! (you know all the answers!)  However, you love doing escape rooms.  We can then refer to you other great rooms that we have done so you can experience them too.
Having multiple companies running escape rooms in my area just helps with the advertising and education process. It is all about letting people know what an Escape Room is all about.
Darren and I love doing Escape Rooms, we want to do all of the other local rooms (and soon) and we welcome any of the other owners to come and visit us – bring your flyers because I would love to be able to cross promote your business too.
We had to pleasure of having Leanne from Next Level Escape visit a few weeks ago and they Escaped!!
#nextlevelescape #escaperooms #eludegames