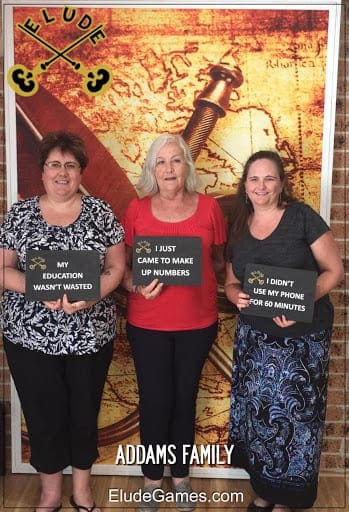 Wonderful time spent at Elude Escape rooms this morning. Wanted to give my visiting adult family something different to do while in town, and so glad we tried Elude escape rooms.
Despite both my mum and sister having operations earlier this year and still not being fully mobile, they could easily participate. Lots of different challenges, so we all had a chance to uncover the secrets to escape. When we got stuck, there was guidance available (got to be an awesome job being the gamesmaster!). Owners very friendly, passionate and helpful without interfering with your enjoyment.
Highly recommend as a team building, communication building experience, as well as a different outing for friends or adult family members. Look forward to new rooms!