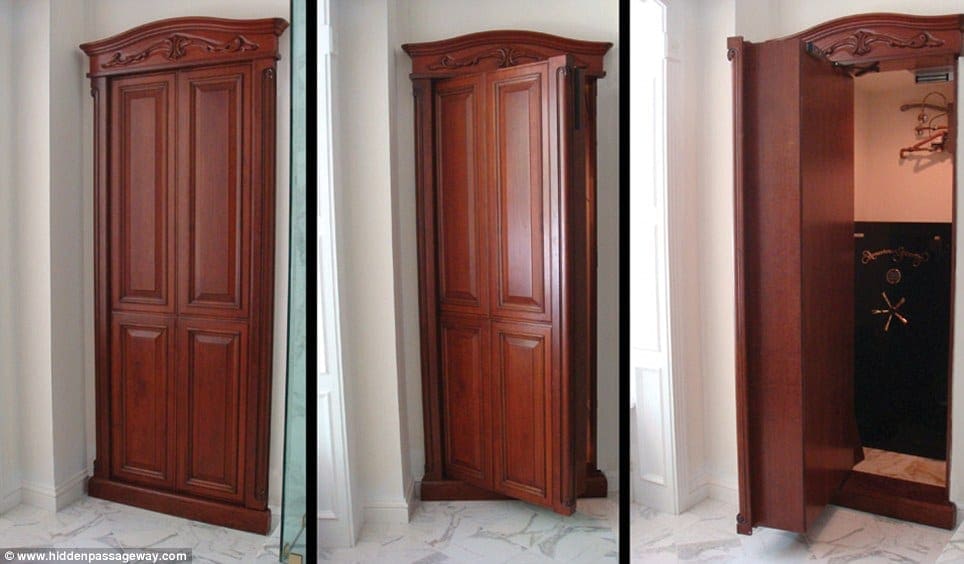 Different Between an Escape Room and a Panic Room
A safe room or panic room is a fortified room that is installed in a private residence or business.  It provides a safe shelter or hiding place, for the inhabitants in the event of a break-in, home invasion, tornado, terror attack, or other threat. Safe rooms usually contain communications equipment, so that law enforcement authorities can be contacted.
Escape Rooms
Escape Rooms (sometimes referred to as puzzle rooms or adventure rooms) are designed for Entertainment, Fun and Team Building.  They are not a safe shelter within a home or residence.
They are great for;
Birthday Parties,
Hens Nights
Bucks Nights
Rainy Day Activities
Family fun days
Catch up with mates.
You can organise larger groups and go head to head in a race against the clock.
Corporate Companies use them for Team building.  Focussing on communication, team work, problem-solving and being task focused.  Great benefits come with incorporating a Leadership Trainer providing feedback to the teams.
Escape Rooms are specifically designed rooms. Fitted out with theatrical set décor, theme, and story-line. Special theme related puzzles, riddles, codes with devices and props that suit the room's theme.  Designed to challenge small groups of players to work and communicate together as a team to Escape the room.
Think Nickelodeon's 'Legends of the Hidden Temple' mixed with the 'Da Vinci Code'.
If you are reading this it's probably because you haven't completed an Escape Room YET!!  Grab yourself a team and book with me today, you won't regret it.