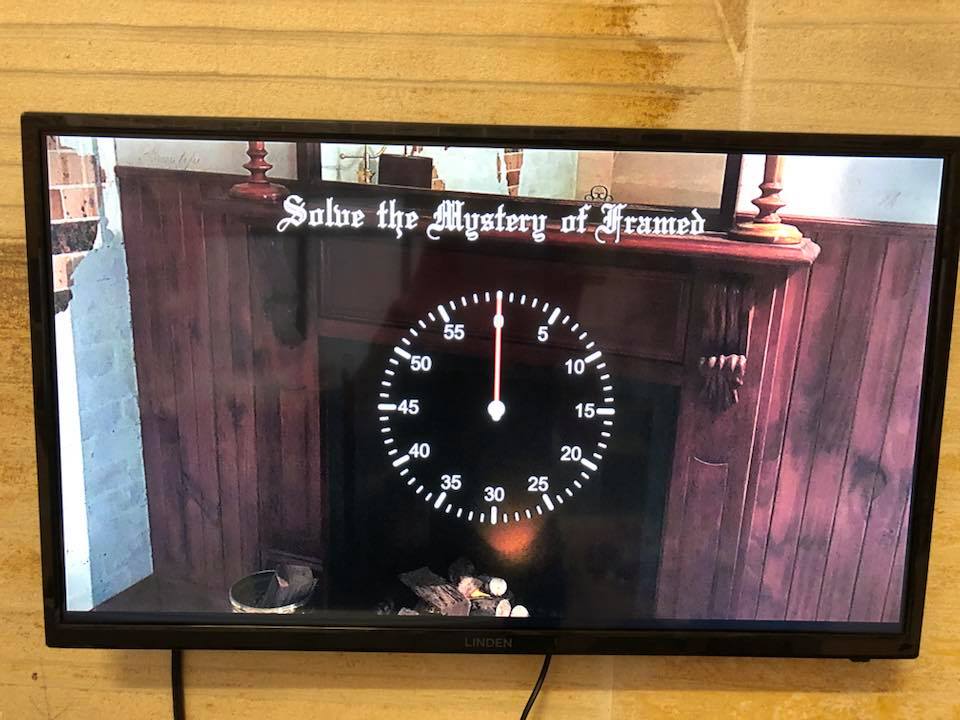 Grand Opening Easter Long Weekend
We have been testing FRAMED now for the past week and have more testing planned.
We believe it will be ready for customers on the long weekend of Easter.  Dates have been published on our website to book now.
It has been incredibly rewarding putting this room together. Darren and I have put in some long days to bring this together for you and we hope you all enjoy it just as much as our first room.
Our past couple of weeks have been very full on.
Adding those final touches to ensure the decor
Ensuring the story line fits the scenario.
Making sure the puzzles flow.
With all the lovely feedback we have received from our previous participants of Perpetual Motion we have set ourselves some very high expectations.
Feedback from our testers so far has been very positive and we thank them so much for their valuable time, patience and honest feedback to ensure we deliver.
So don't miss out to be one of the first to try out the new room.