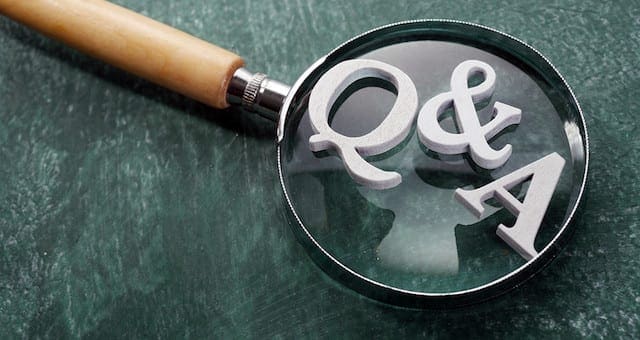 I get asked a lot of questions about Escape Rooms so I thought I would answer a few here.
How Many Different Rooms are there?
We currently have 2 different themed rooms available Perpetual Motion and Framed, with plans to open 3 more in the immediate future.  Yin Yang is due to open around July.
What is the Life of an Escape Room?
The life of an escape room depends on the popularity, with the ever growing popularity of Escape Rooms in Australia this might vary, but generally lasts approx. 2-3 years.
What if I am Claustrophobic?
The rooms are quite large; it's being in a double garage or lounge room area.  If you have any concerns about this do not hesitate to contact us prior to booking, as each room may vary in size.
What is the minimum age?
We do not have a minimum age, our suggested age is 12+ however this is at the discretion of the parents and all children must be accompanied by a participating adult.
How many people can participate?
Each room can hold between 2 – 6 players.  If you have a larger team, you can book both rooms and go head to head against one another.
How long does the game last?
The Escape Room itself is 60 Minutes, however we advise you to allow 1 ½ hours.  We do a brief before the game about the rules and any tips to help you understand the game.  We allow the game to go into bonus time of 5 minutes if required, we want you to experience the whole game.  We then walk you back through the room explaining any puzzles you didn't understand and take team photos.
Price and Location!
The price varies depending on day of the week and number of participants in the room.  The more participants the cheaper it becomes.  The prices range from $30/person to $55/person.  Full pricing is available on our website
We are located at 11e Mid Dural Road, Galston – just 20min from Castle Hill, 40min from Parramatta and 1 hour from the city.  Plenty of off street parking.
Guarantee
We also offer a 100% Guarantee, so what have you got to loose?
Book now visit eludegames.com.au