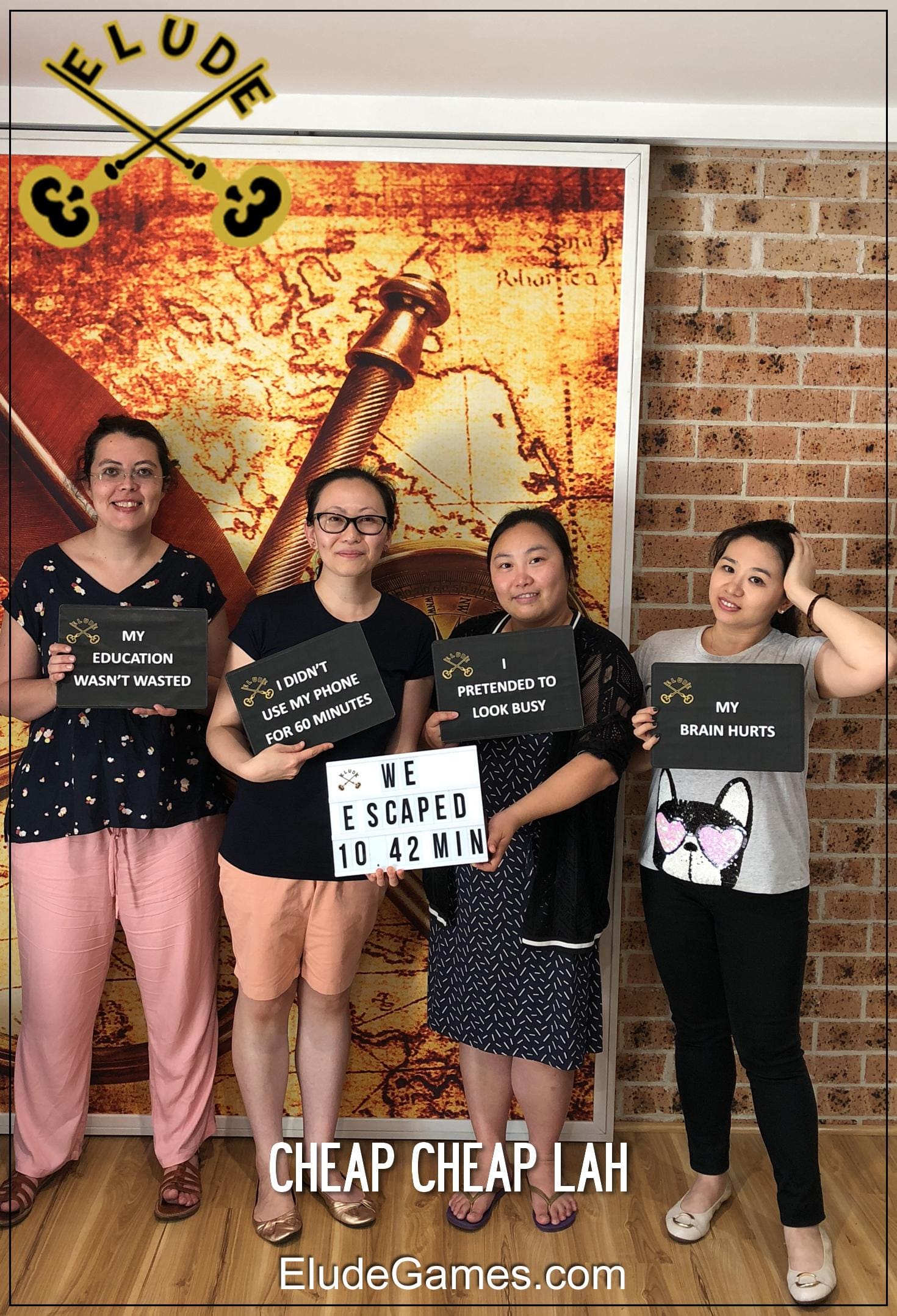 5 Star Review on Trip Advisor
My little group of fanatics spent an absolutely wonderful afternoon with Julia and Darren yesterday. There are currently two escape rooms available and both are excellent. I still smile when I think about them.
This two rooms mark our 42nd and 43rd room in Australia, and we had such a fun time we almost didn't want to leave. There are lots of original and interesting elements which we have not seen in other rooms.
I think a large part of what makes the rooms such a pleasure to play is due to the amazing attention to details and effort put into them – these are rooms and owners, who we (as players) truly appreciate as they put a lot of their own experiences from other rooms and their passion into their own production.
Cannot wait for the new room(s) to open and make another visit to them.