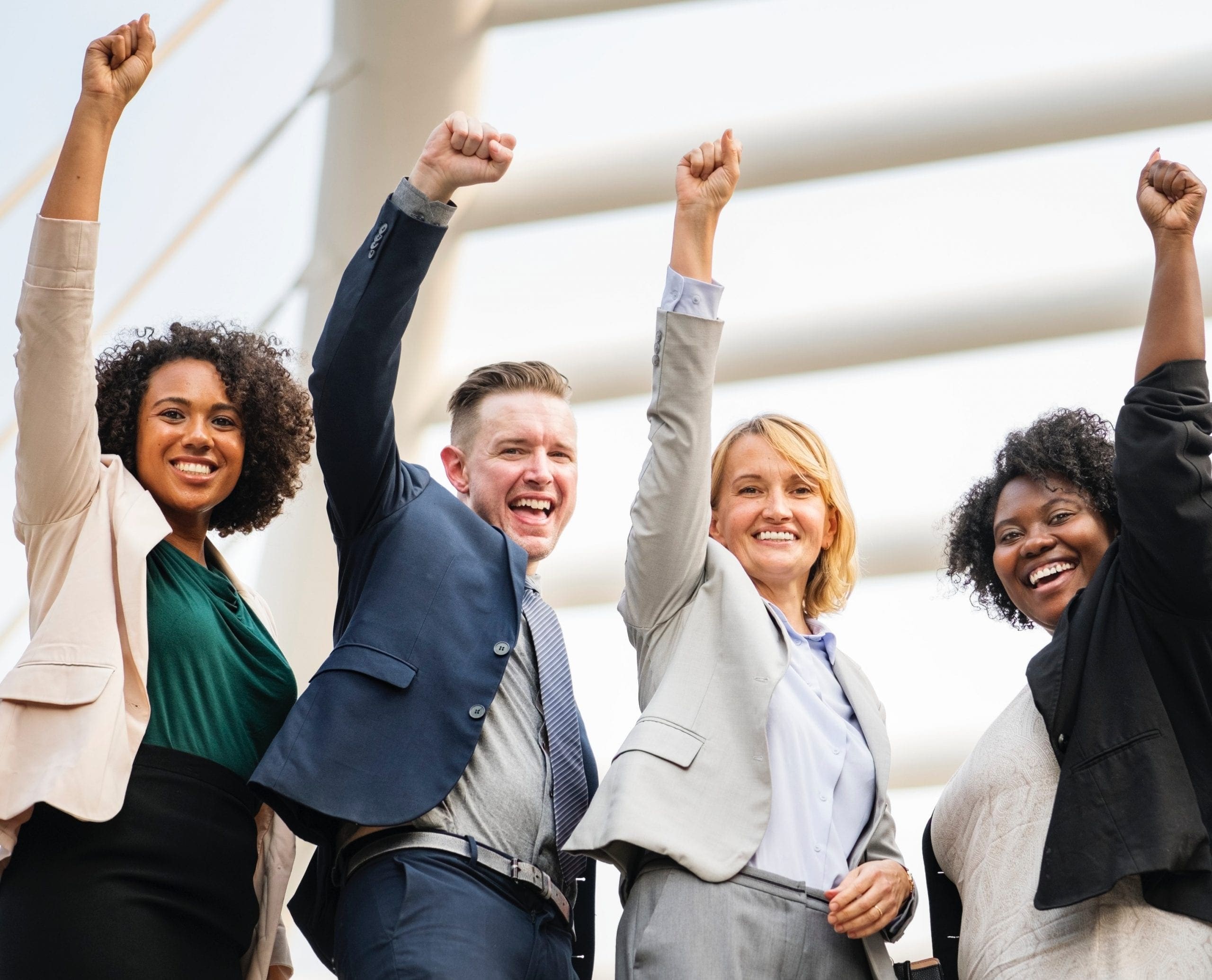 Are you an entrepreneur or manager looking for new and effective trends to boost your business?
Are you striving to make a productive and co-operative team? An escape room is the ultimate solution to your problem.
Using escape rooms for team-building is a relatively new trend.  It is becoming very popular with companies due to the long term benefits. An escape room is actually like a massive puzzle game and mystery rolled into one.
The team members become immersed in a themed room and work together to solve a series of complex problems within a limited time.
Teamwork plays a vital role in this process. Hence a memorable working relationship is established between workers.
Companies utilise escape rooms to test out the degree of co-operation of their employees. They can also monitor the contribution, productivity and problem solving techniques of individuals.
Escape rooms can work wonders for corporate team building. Some of the benefits include:
Setting common goals:
Teams have a common goal in the escape room. Throughout their experience there are a series of short tasks to complete which ultimately lead to escaping the room.
It is just like a project with milestones and interim targets. Each team is motivated to cooperate under the pressure of time to reach a winning conclusion.
They analyse the risks ahead of them. Co-operate with each other to finish tasks before the deadline.
Conflict resolution:
Companies use escape rooms as a tool to analyse employees and their potential to deal with differing solutions in an enjoyable and non-confrontational environment.
Members of the team engage in on-the-spot decision making and can compare their thought processes with that of their colleagues.
Dealing with non-work related problems encourages individuals to be more adventurous with their solutions and willing to adopt techniques used by others.
This can have a significant long term benefit for the individual and the company.
Engagement and learning:
People who play games and solve problems are more open to new ideas. Resulting in adaptability and learn quicker.
The social activity of an escape room establishes a great working relationship between team members and gives them an exhilarating experience to reflect on.
At Elude Escape Rooms, we feature a unique facility to capitalise on the huge potential that this activity offers.
Elude have a spacious control room from which managers and team leaders can gain amazing insights into the potential of their staff.
So book your next Team Building activity with us by visiting eludegames.com.au
Or call Elude on 02 8005 0077