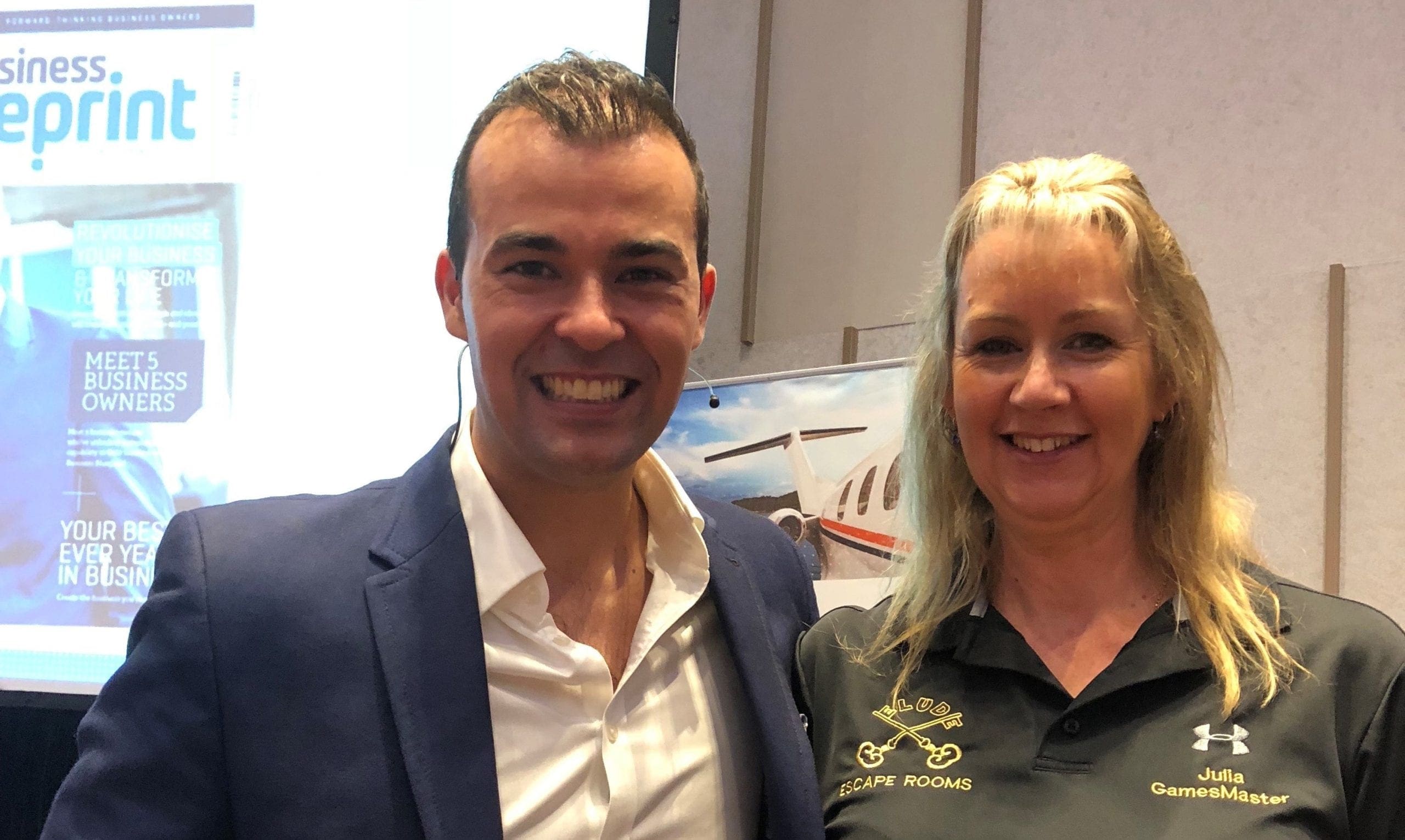 Best 1 Day workshop!!!!
To top it off – it's even FREE!!
I met Dale Beaumont at a Sydney Hill Business Chamber event last year. Everything he spoke about resonated with me and Dale invited us to attend his 52 Ways Workshop.  Dale runs these a couple of times a year all around Australia.  So there is no excuse you can't get to one of them.
WOW  – If you are in business this workshop is a MUST to attend, it will be the best 8 hour investment in your business you make.
Darren and I were blown away from all the content, information and detail that Dales provides in this 1 Day FREE workshop.
Dale doesn't just give you an overall picture of what you should be doing in your business. He gives you the actual nuts and bolts that you need.  It doesn't matter if you are a start up business or been going for years, you will find value in this workshop.
Topics Covers
Technology, Systems, Social Media, Marketing, Sales, Website, Outsourcing and Strategies.
Darren and I are always looking at ways to grow not only ourselves but learn more to grow our own business.  Most workshops you attend you might get one bit of useful information out of.  This one, I have typed up a spreadsheet listing all the things we are going to implement into our business and we are working our way through the list.
Hearing from some of the business owners he has helped in his career was compelling. To know he also supports a wonderful charity "Hands Across the Water".  We have had the pleasure of hearing directly from the founder Peter Baines who headed up the team of Investigators sifting through all the bodies of those lives tragically lost in the boxing day tsunami in Thailand in 2004.
Dales takes the opportunity to let you know about his Business Blueprint mentoring program. There is no hard sell so do not feel obligated, just take the time to learn from this inspiring entrepreneur.
To quote Dale;
"The more you learn the more you earn"
Educate yourself, you are worth investing in.
Have a coach to help and guide you.
Surround yourself with like-minded business people.