Unsolved Case Files - Harmony Ashcroft case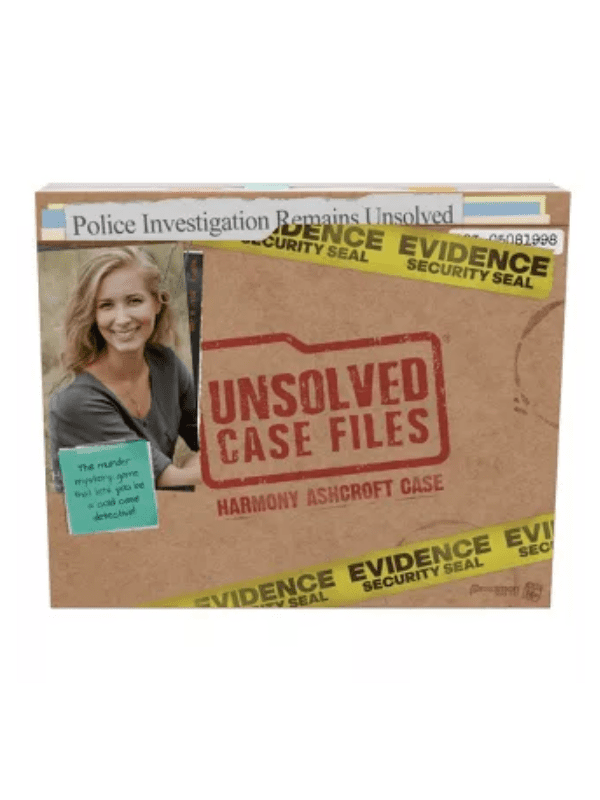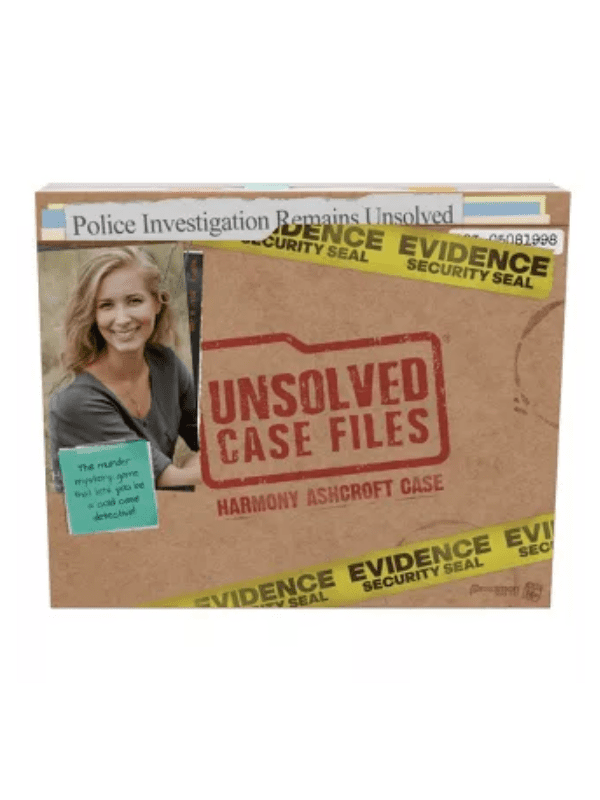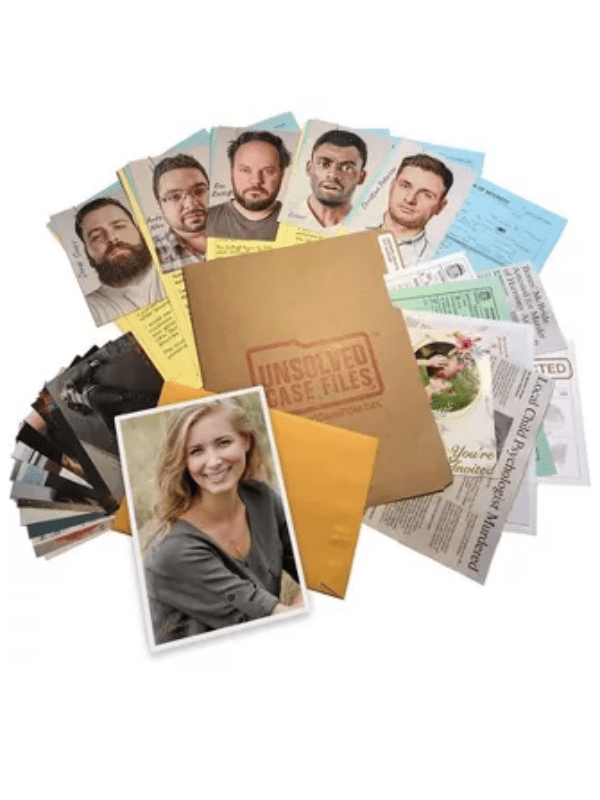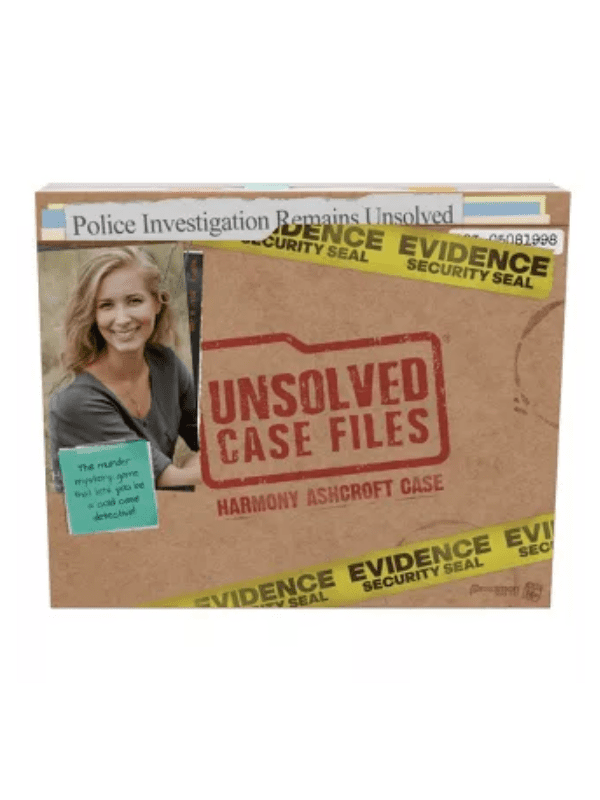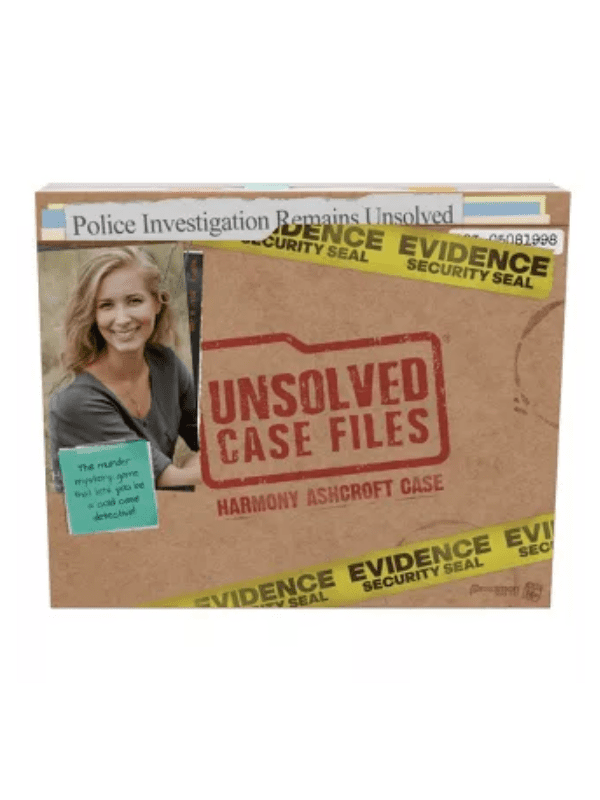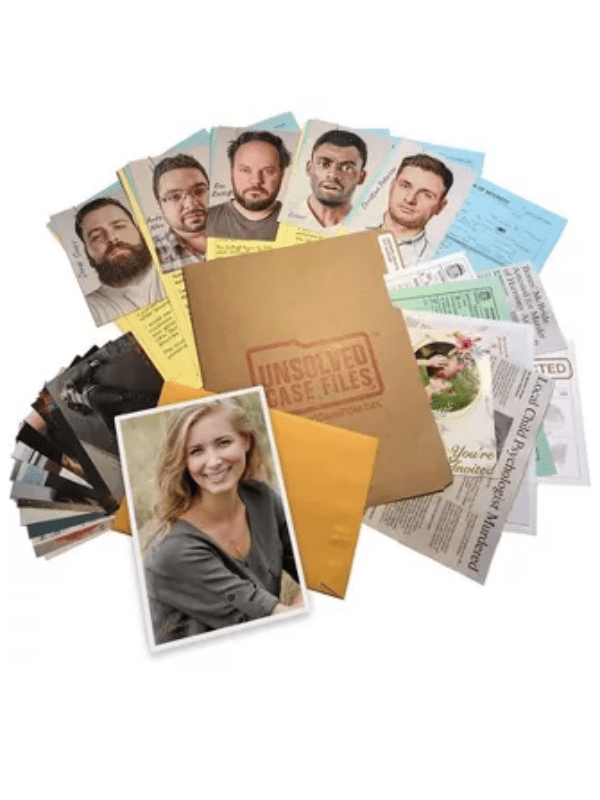 A one-time price of
$45.00
will be added to your order.
The Murder Mystery Game that lets you be a cold case detective! Solve the case of Harmony Ashcroft with this immersive cold case murder mystery game. 
Product Features:
Put your detective skills to the test
Solve 3 mysteries to solve the case
Online answer keys
Great for individuals, couples, groups and parties
On May 8th, 1998, the small Indiana town of Riverdale was shocked by the brutal murder of one of its most beloved citizens on the night before her wedding. The victim, Harmony Ashcroft, was murdered in the parking lot behind a restaurant during her own wedding rehearsal dinner. Review and study the evidence provided to prove that Bones McBride, a local vagrant who was framed and has spent over two decades behind bars, is innocent, and convict the real killer.
Players 1 or more
Ages 14+