Unlock - Mythic Adventures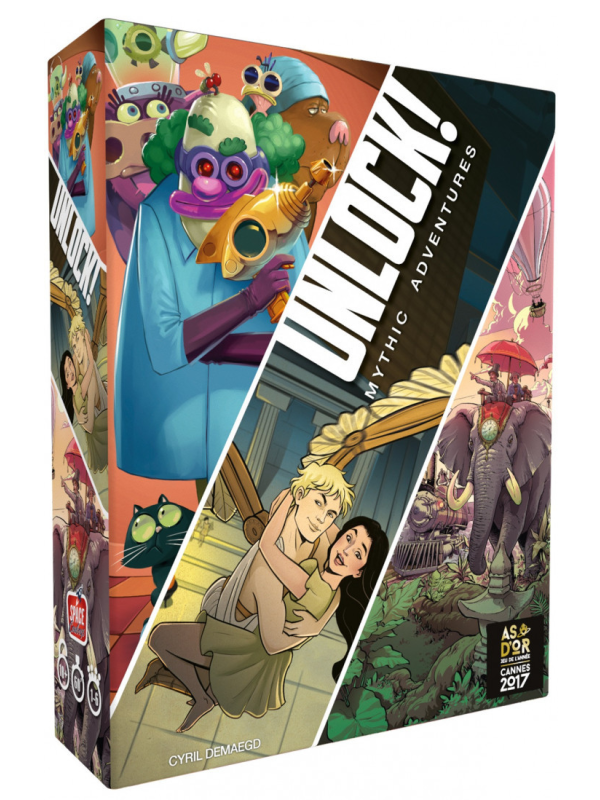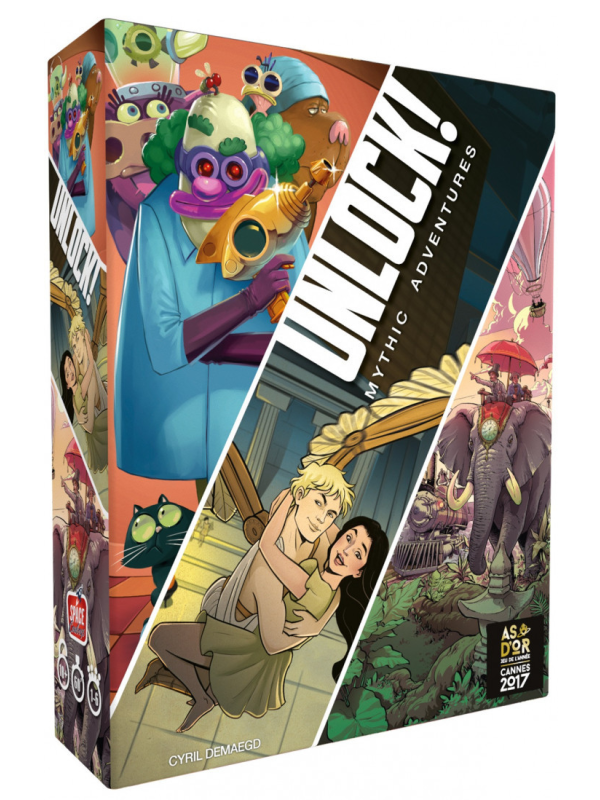 A one-time price of
$65.00
will be added to your order.
Unlock Board Games
Mythic Adventures is 3 games in 1 box.  Great value getting one game for FREE.
Unlock! a Mythic Adventures is a cooperative card game inspired by escape rooms. Across three new scenarios, players search rooms, combine objects, and solve puzzles. Explore Mythic Greece in the "In the clutches of Hades" adventure! Experience "Professor Noside's Animal-O-Matic" for an unforgettable adventure. Finally, travel "Around the world in 80 minutes" in a grand adventure inspired by Jules Verne's famous book.
Age 10+
Players 1-6