Peaky Blinders - Under New Management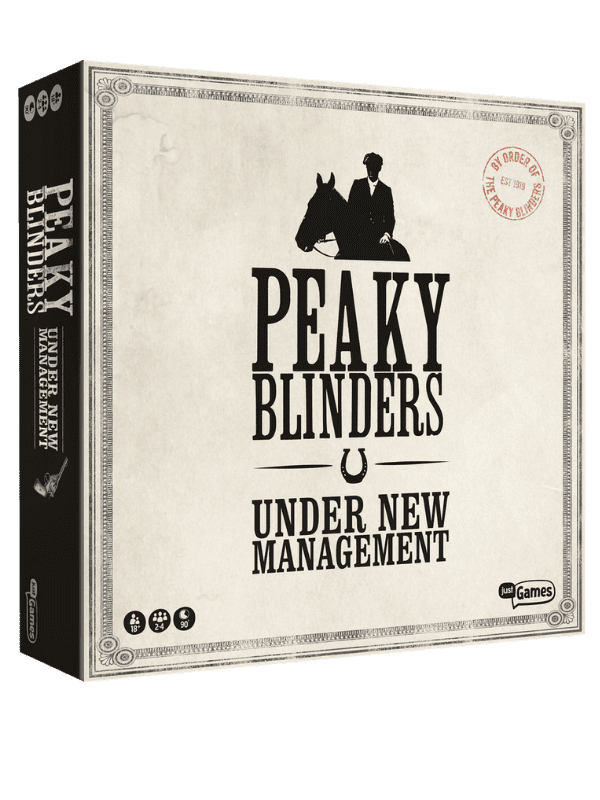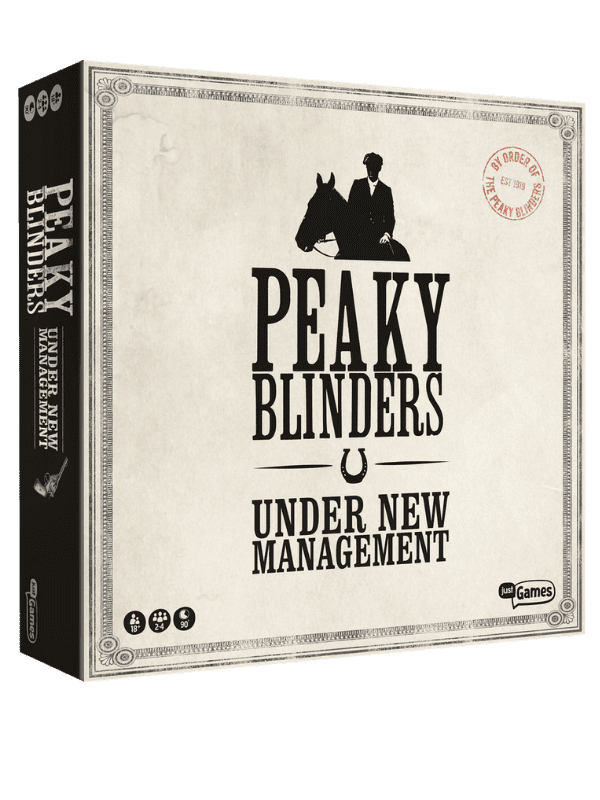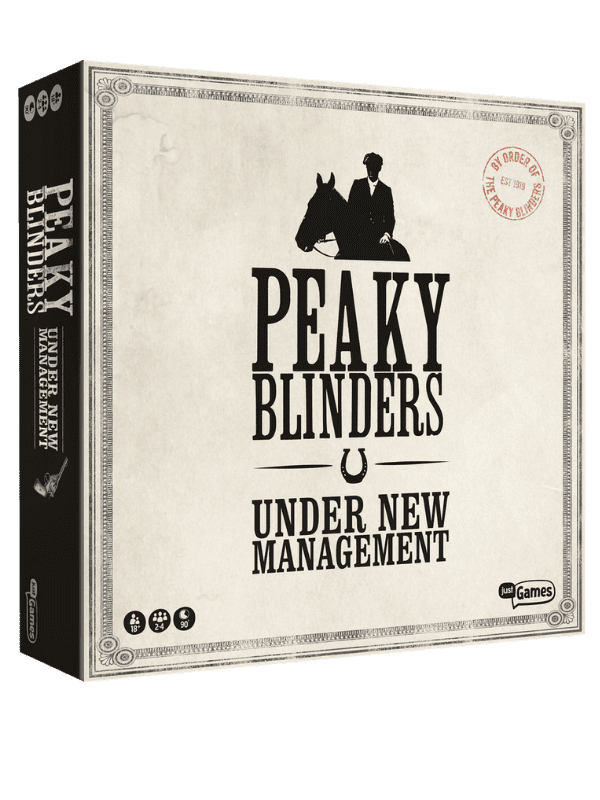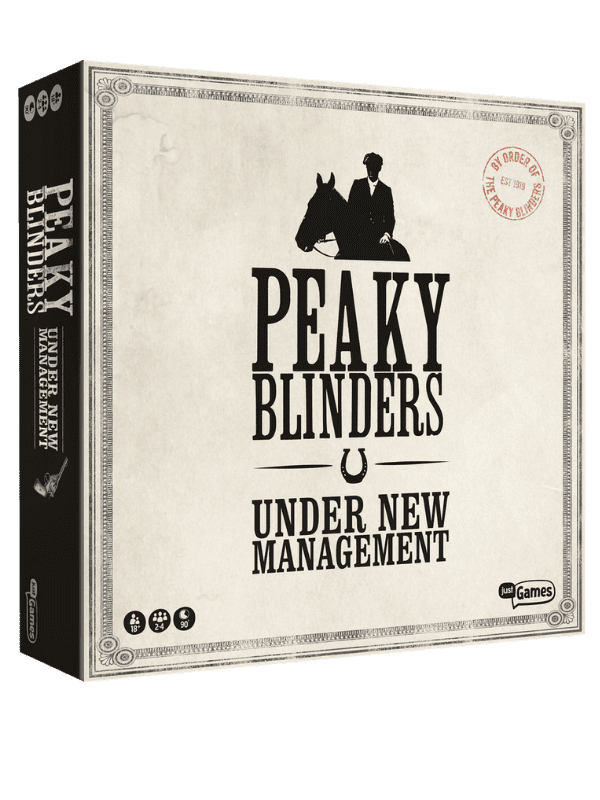 A one-time price of
$60.00
will be added to your order.
Travel back to the roaring twenties to the city Birmingham after the first World War. Play your own role in an exciting gangster war between different factions.
Increase your personal stats in charisma, strength and intellect to overcome your enemies and accomplish your missions. But you can't do this alone. Create a network of friends and foes, invest in rum, car parts, weapons or horse racing and confront your biggest competitor to become the most fearsome gangster in Birmingham!
Plays with 2-4 Players
In about 90 mins
For Ages 18 and up
Mechanics
Betting and Bluffing
Dice Rolling
Investment
Race
Worker Placement, Different Worker Types
Zone of Control