Murder Mystery Party - Mile-High Murder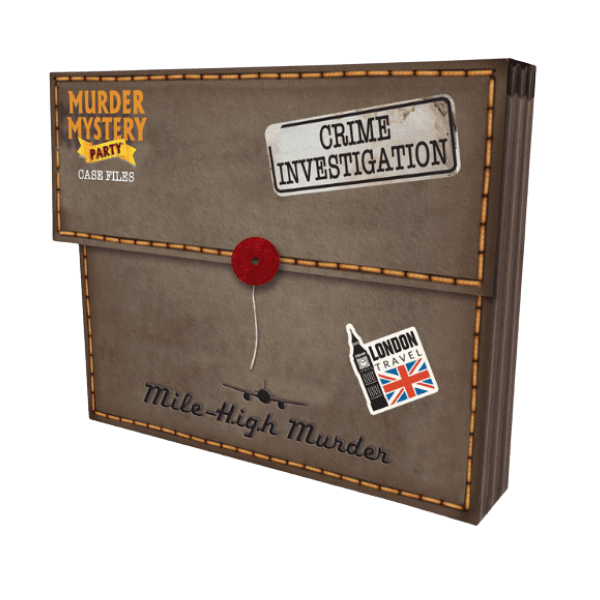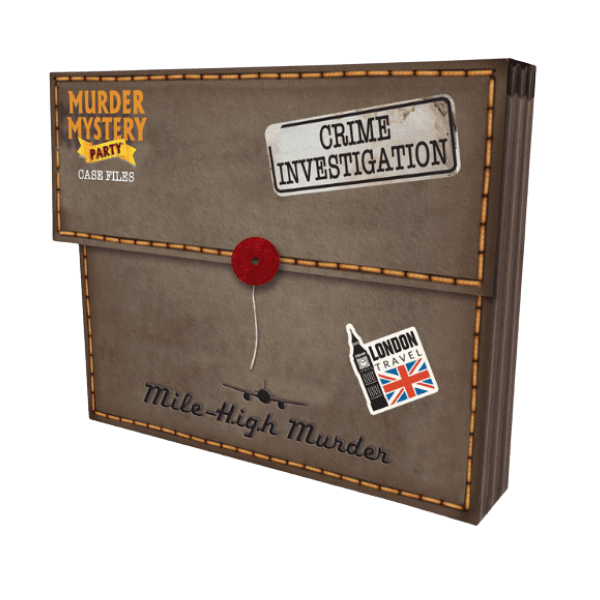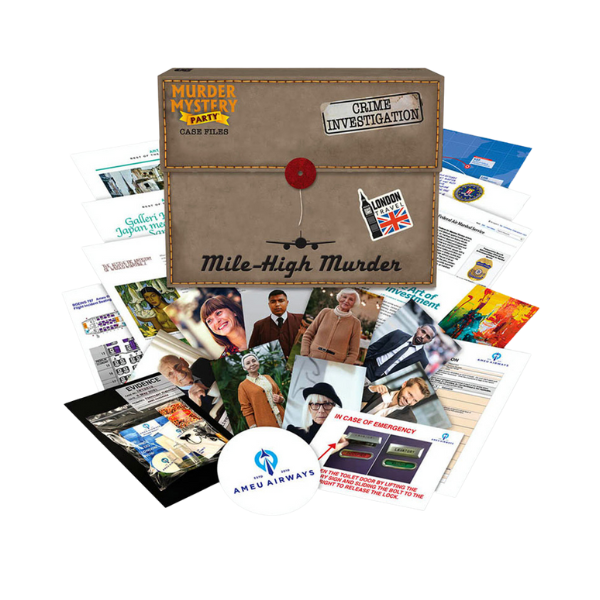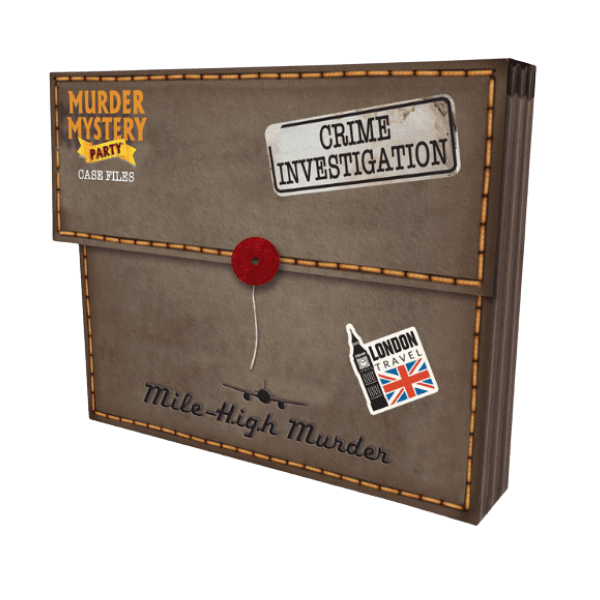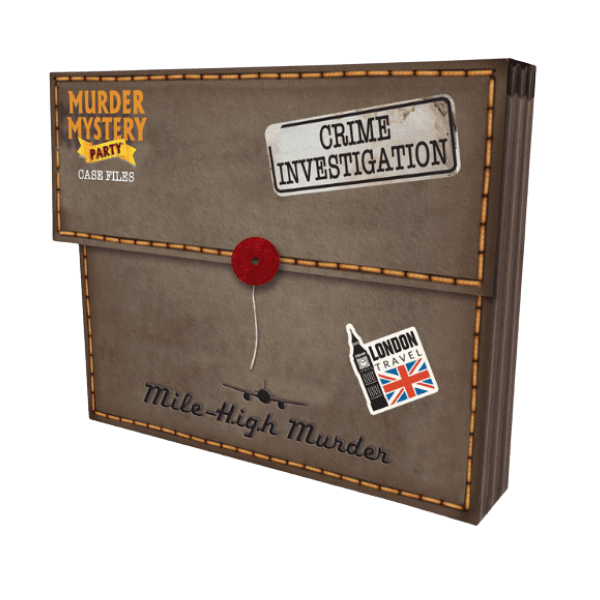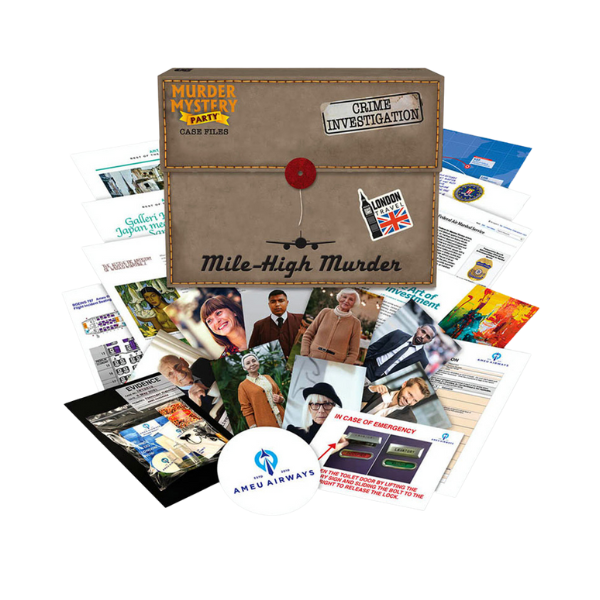 A one-time price of
$30.00
will be added to your order.
Mile-High Murder is a Murder Mystery Party Case File where players work to solve a murder using the case file and evidence provided. Marisa Hightower was murdered on an international flight from San Francisco to London. On that flight were friends and acquaintances of Hightower, all headed to London to partake in a substantial inheritance from Oliver Foggleton, Hightower's ex-husband. Anyone could have committed this heinous crime. It is now up to you to solve this mile-high murder. In this file is all the evidence to help prove who committed the murder.
Murder Mystery Party Case Files are packed with physical and digital evidence, which puts the player in the detective's shoes. Players think like a detective and work alone or with others to determine the motive, means, and opportunity of each suspect to solve the case.
Contents include: 27 Pieces of Case evidence, 12 Suspect and Evidence Photos, 5 Newspaper Articles, 3 Magazine Articles, 1 Air Marshal Notebook, Instructions and Suspect Sheet, Online Hints and Solutions
Players 1 or more
Ages 14+