Mefferts Pyraminx Crystal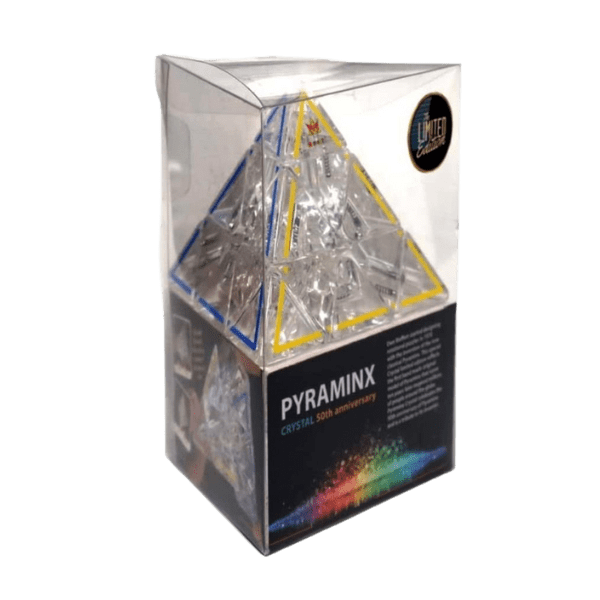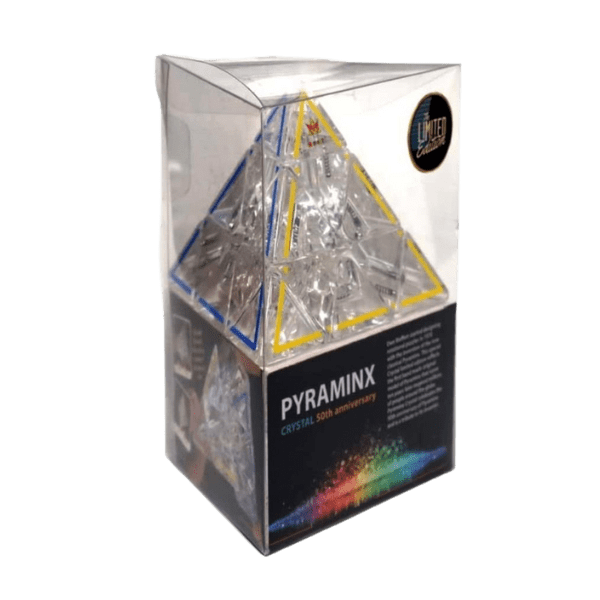 A one-time price of
$40.00
will be added to your order.
Product Description:
To celebrate the 50th anniversary of its iconic pyramid-shaped predecessor, the Pyraminx Crystal boasts a high-quality, crystal-clear acrylic body with streamlined colored stickers along the edges. 
AN ORIGINAL SINCE 1976
Uwe Meffert started designing rotational puzzles in 1976 with the invention of the Pyraminx.  Since then, he has created over 100 styles of rotational puzzles that are distributed worldwide.  Uwe is a leading designer in the puzzle community and delights in finding intriguing new ways to puzzle his fans.