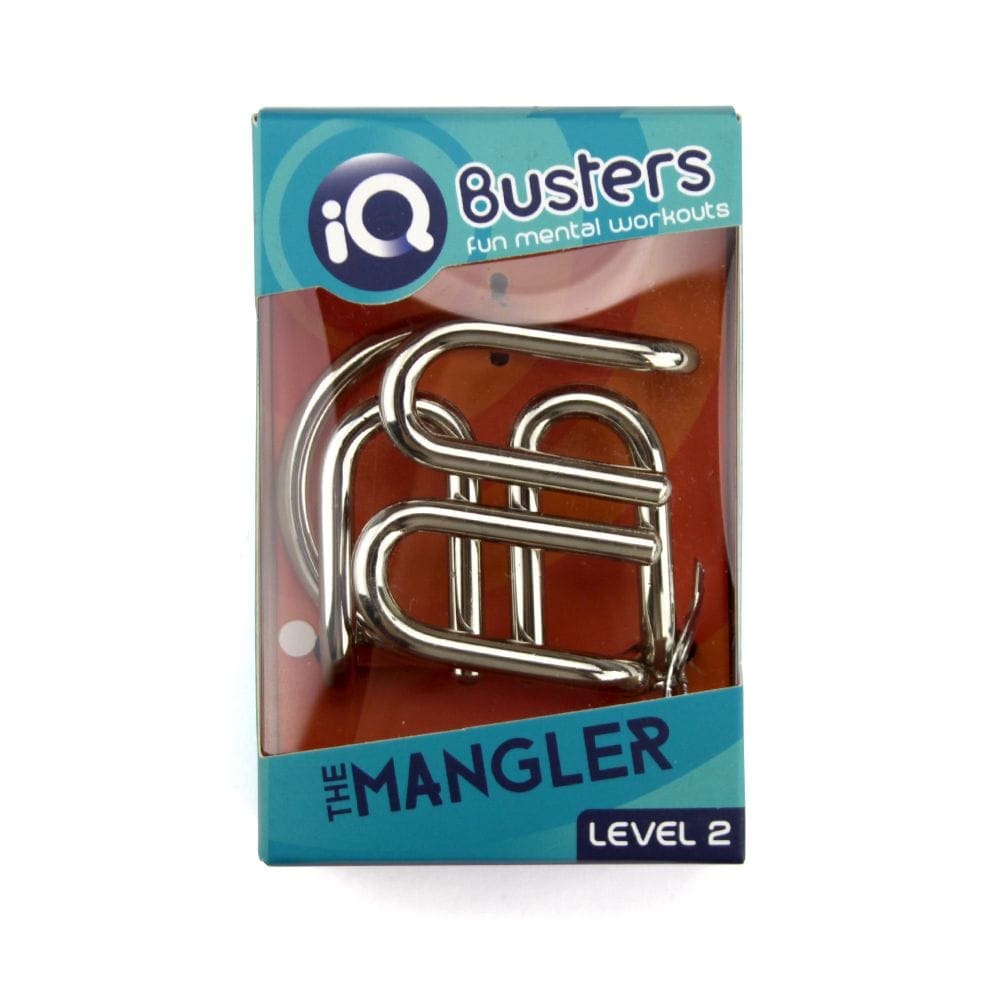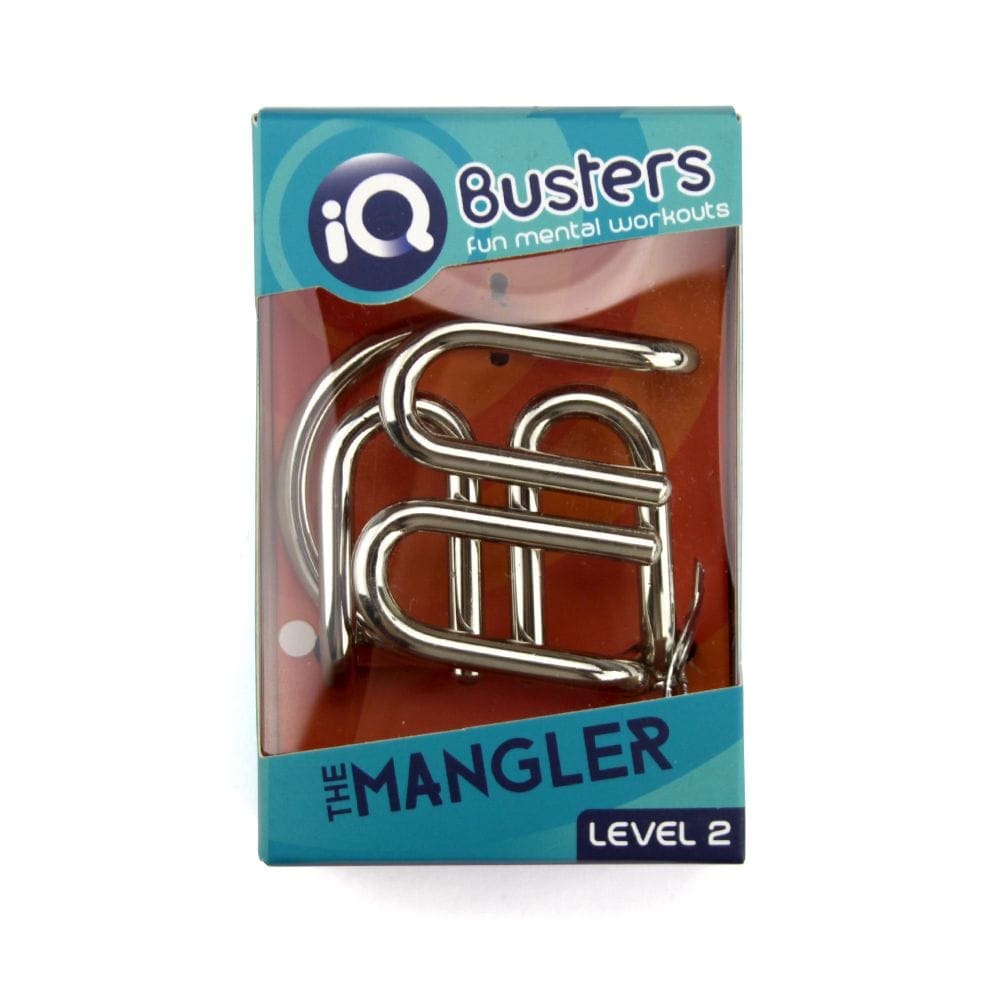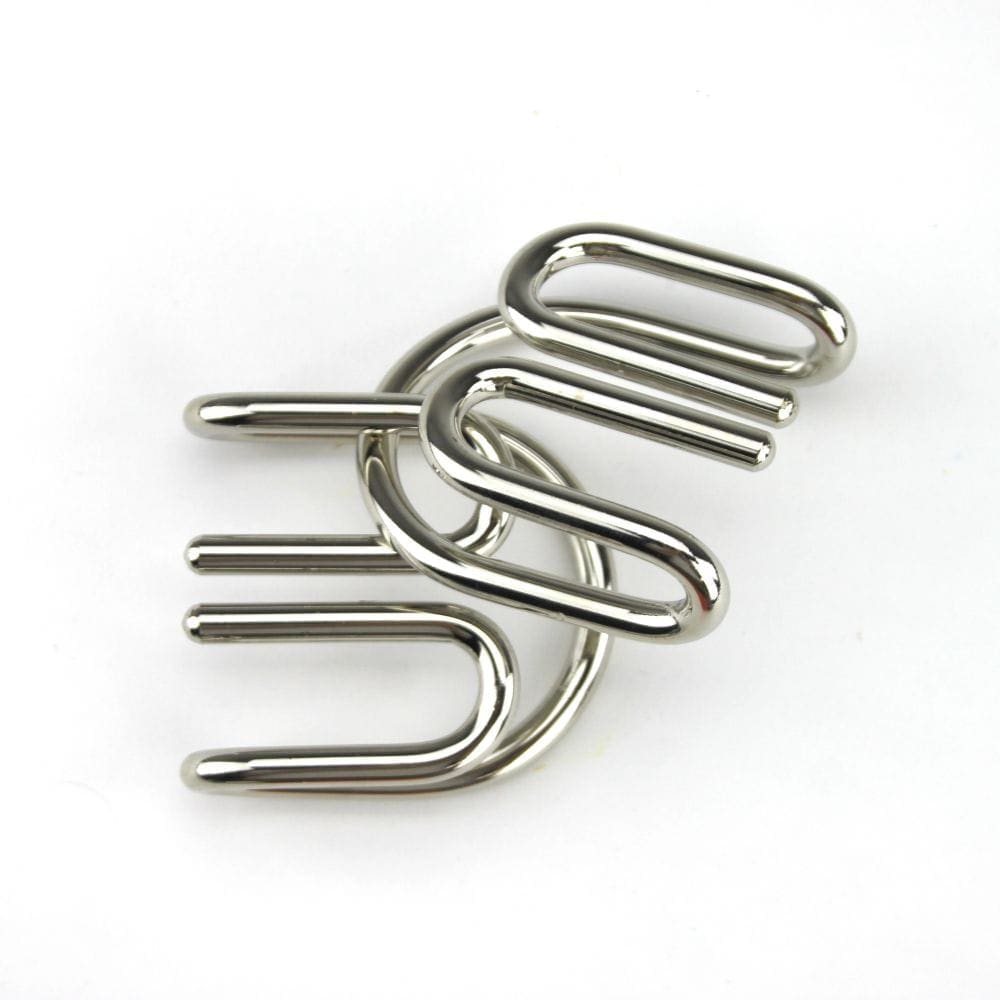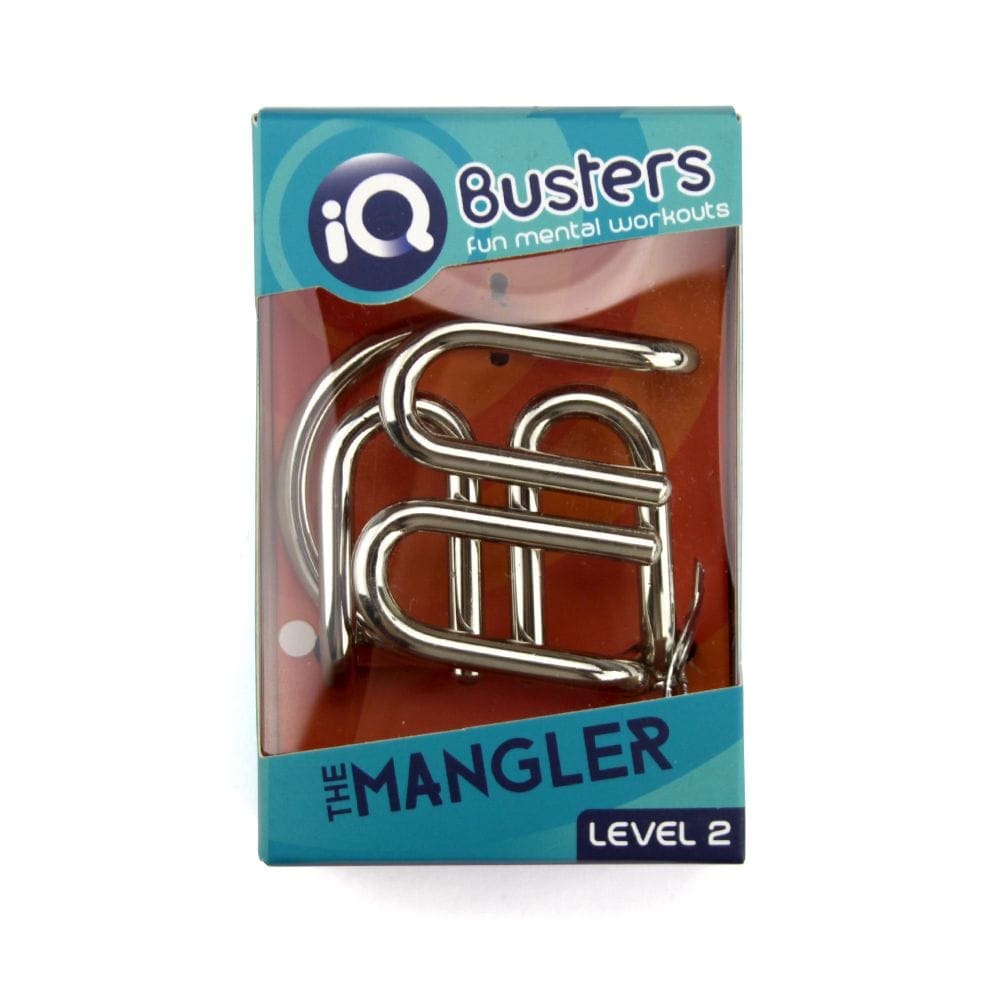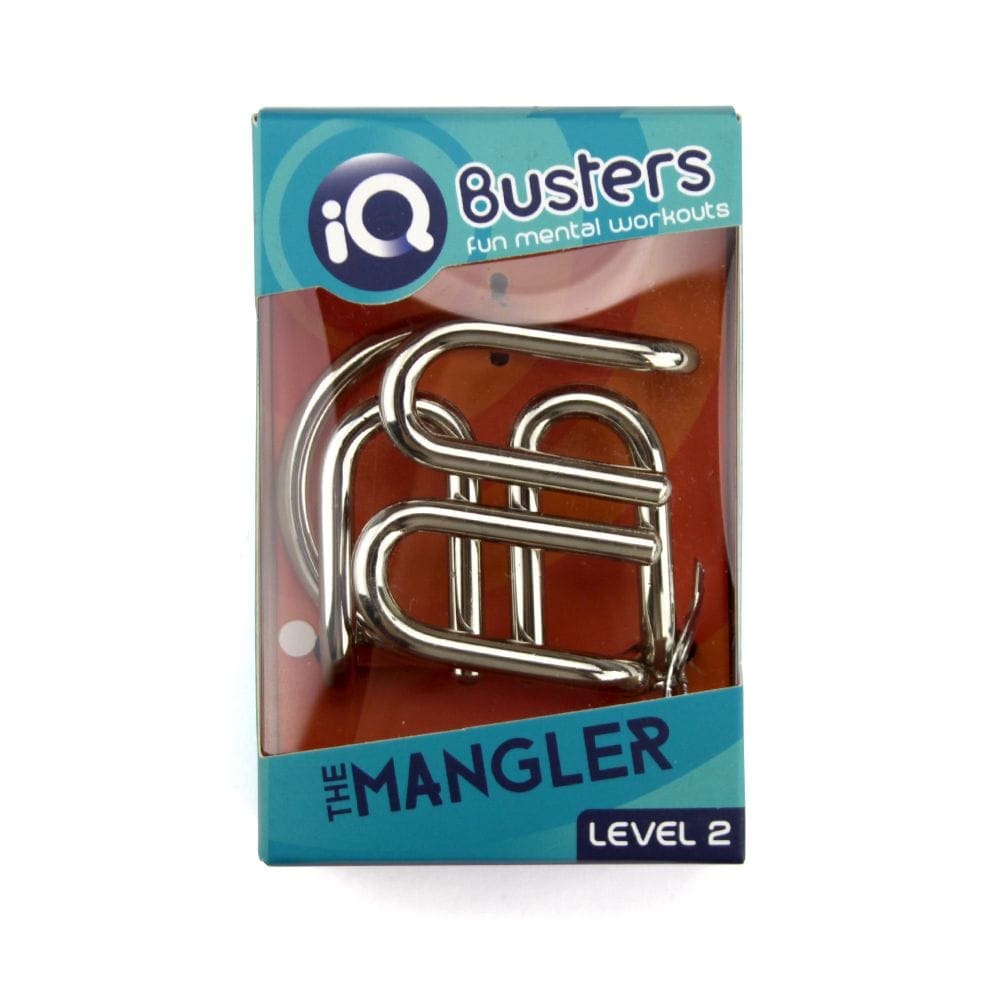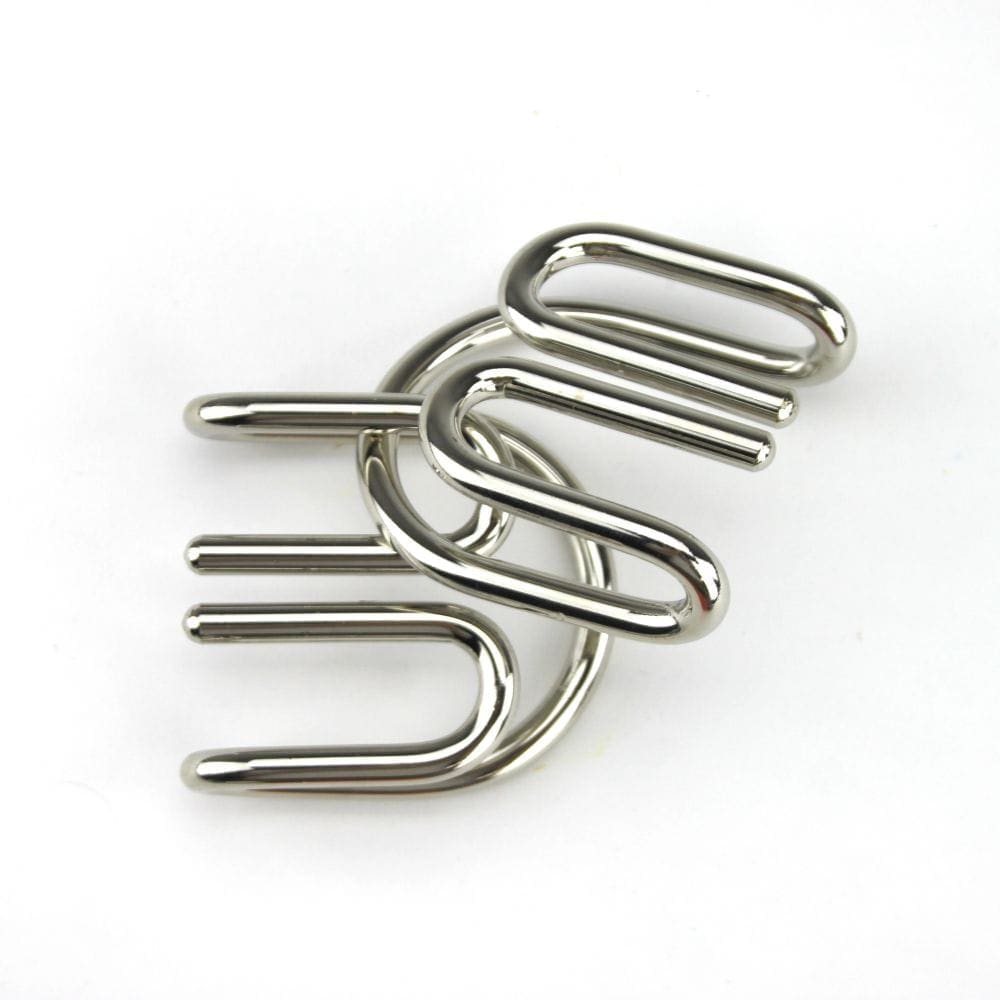 A one-time price of
$15.00
will be added to your order.
Product Details:
IQ Busters Big Nails Wire Puzzle set
Metal disentanglement puzzles
The Mangler, The Twister and The Nailer
Challenge your dexterity and patience
Ideal for christmas, birthdays and family events
Put your brain to the test with the IQ Buster Big Nail Wire Puzzles. The Mangler, The Twister, and The Nailer are guaranteed to twist your brain while you figure out how to separate this metal disentanglement puzzle. Twist and turn the metal pieces until they finally come free.
The set is bound to frustrate but is easily solvable..once you know how.
Difficulty: 2/5
Recommended Age: 8+