Crime Scene Game Helsinki 2012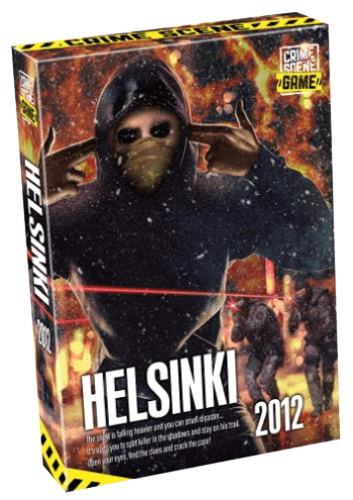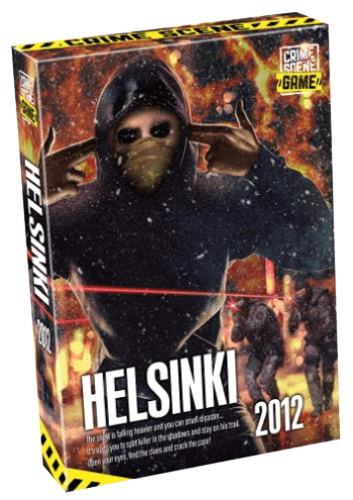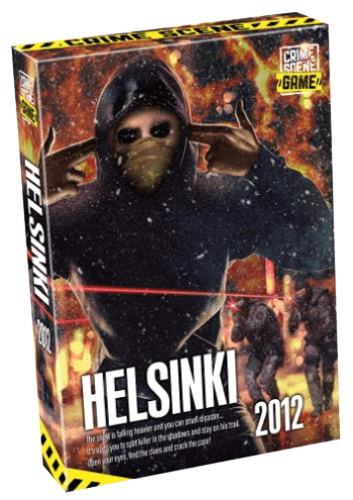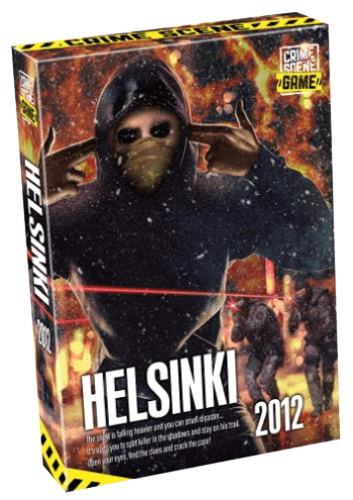 A one-time price of
$25.00
will be added to your order.
Product Description
A crime has been committed and it's up to you to get to the bottom of the mystery. Crime Scene sets the players up at the scene of a horrendous crime.
The players follow the story and act as the detectives to collect evidence, make connections and figure out who is behind it all.
With no set time limit, the players can take their time and throw themselves into the investigation
No one can believe that this could happen in safe and secure Finland – a crime this brazen.
With public safety threatened, you have to comb through the evidence and find out, who might have a penchant for revenge…
Age 18+
Players 1+
Difficulty 3/5