Metal Cast Puzzle - Spiral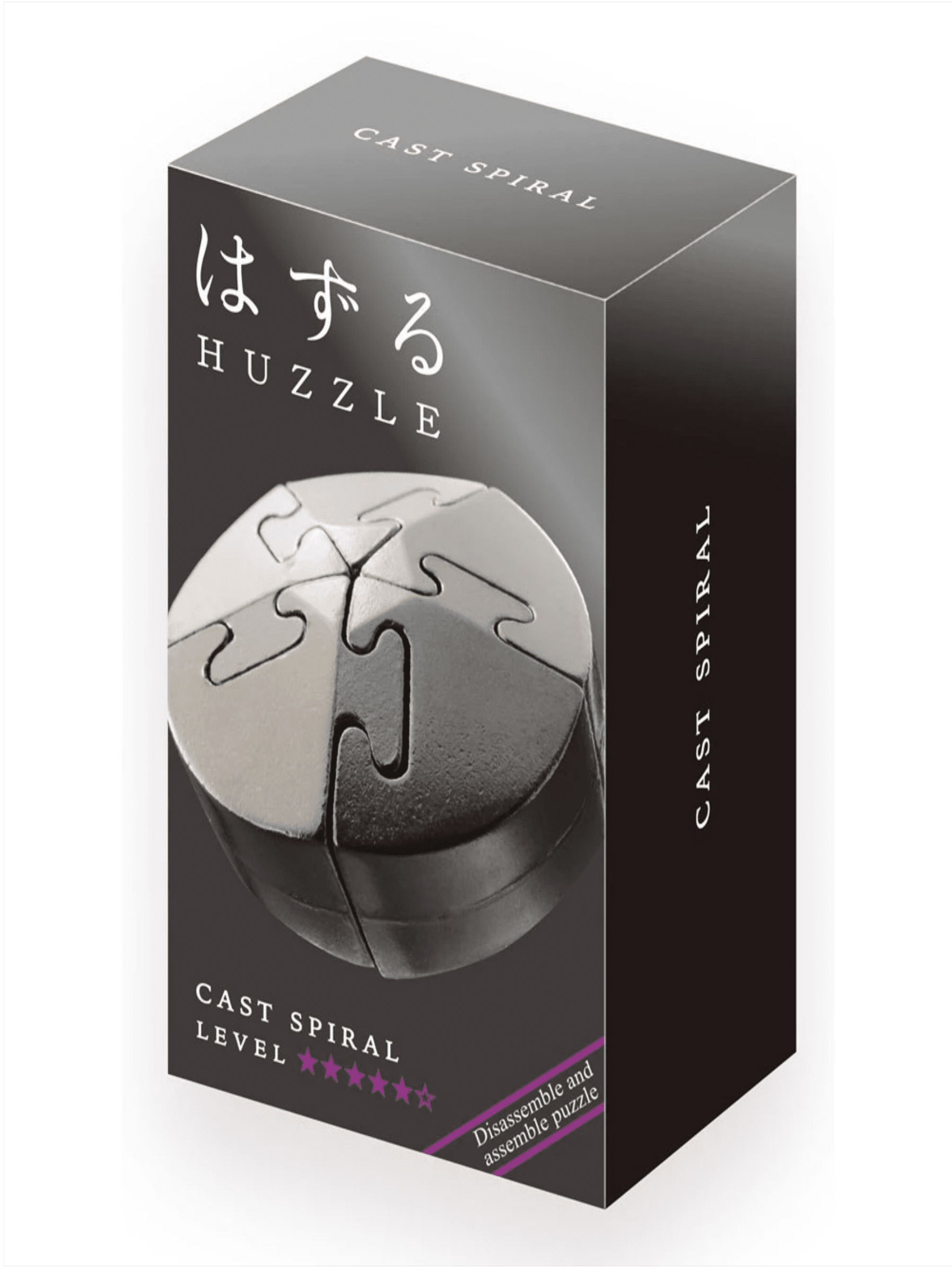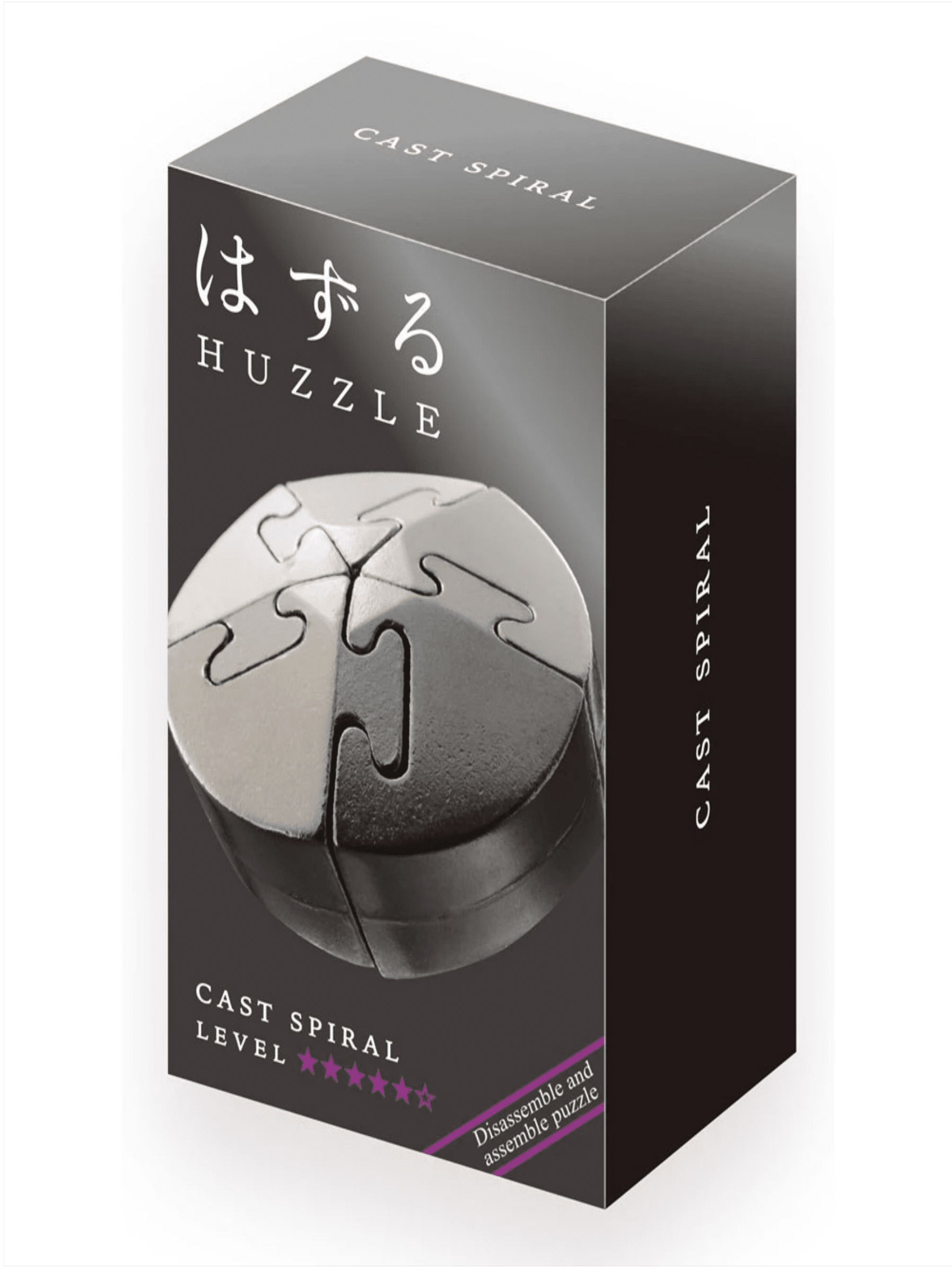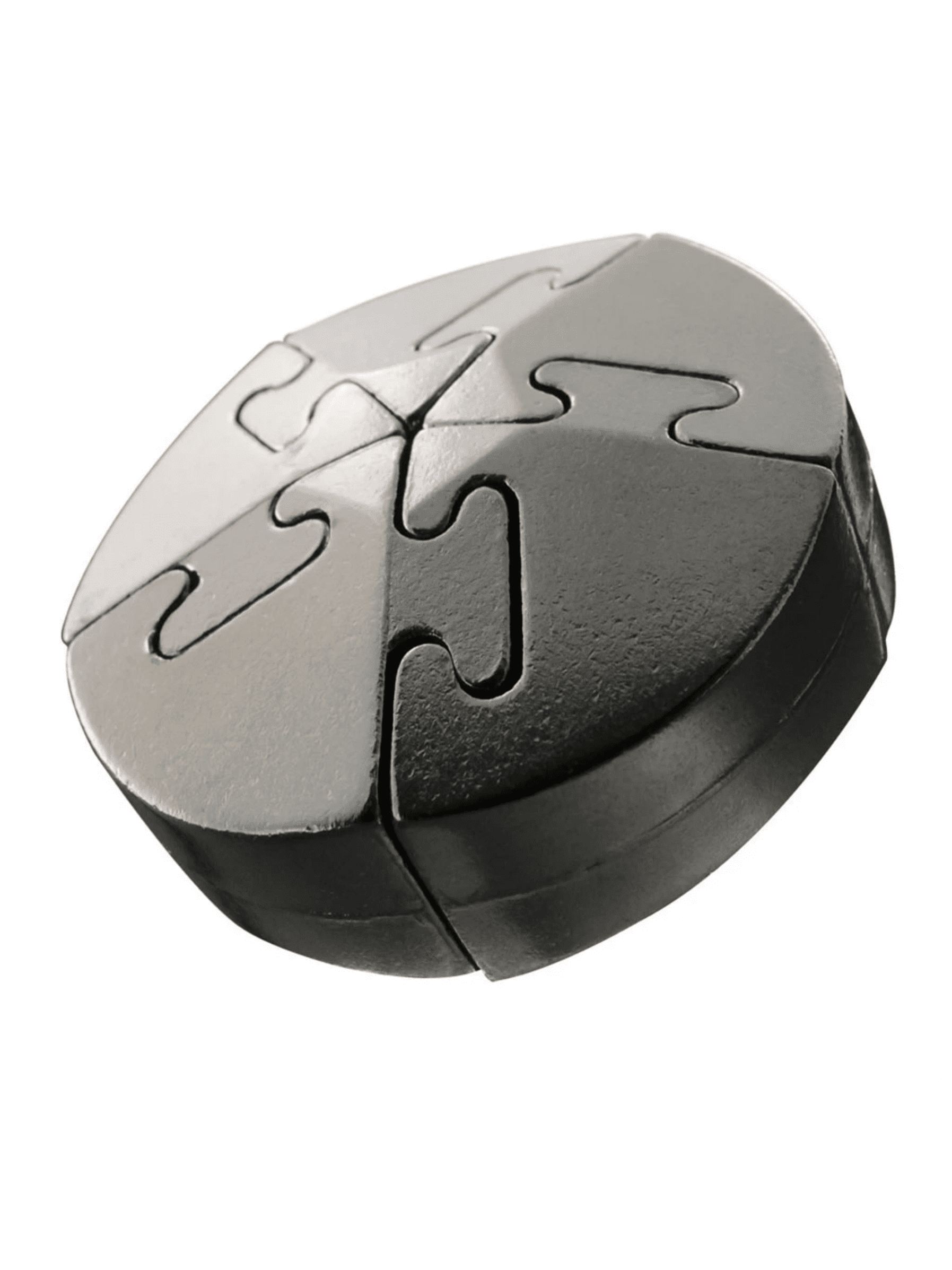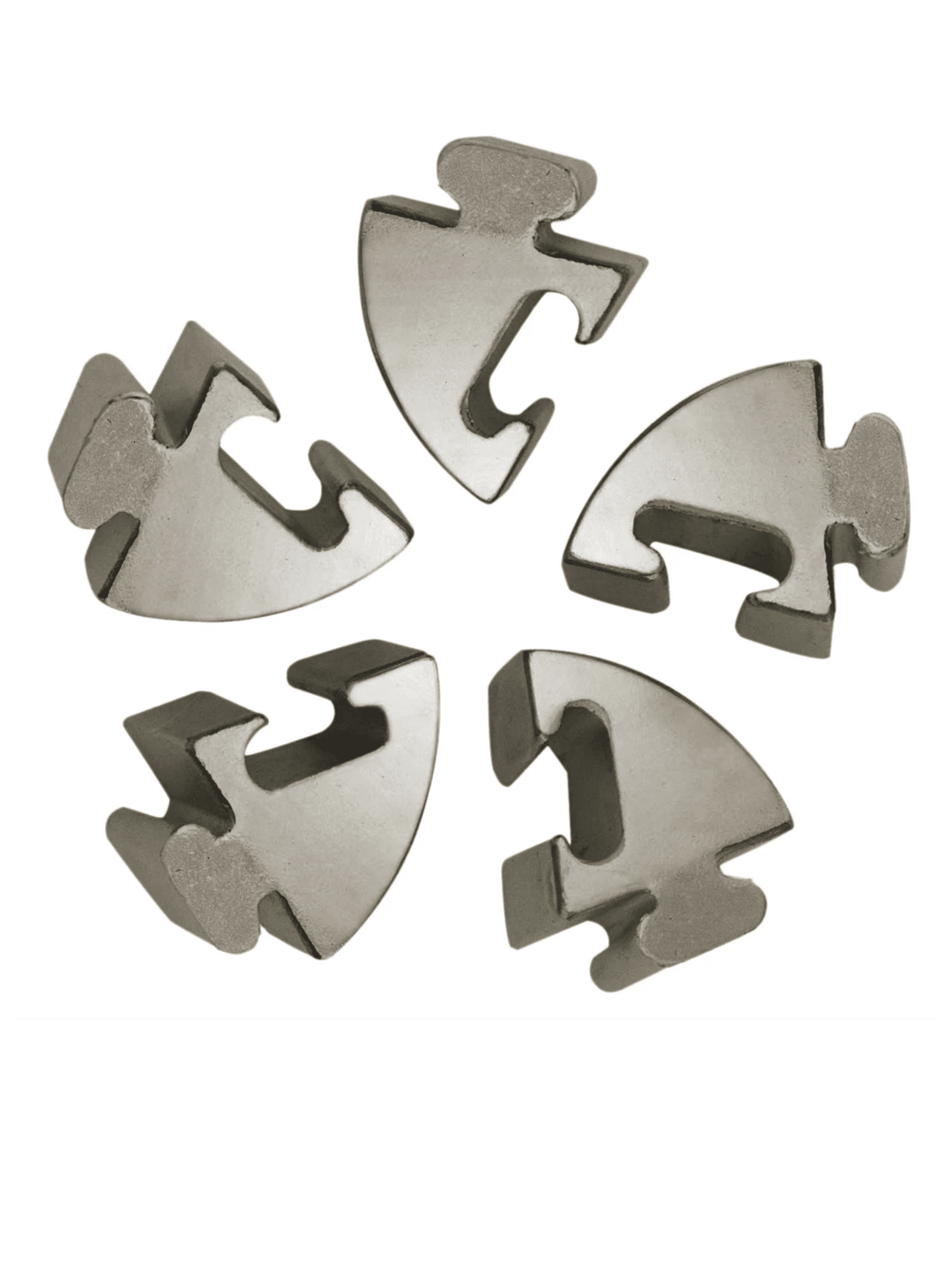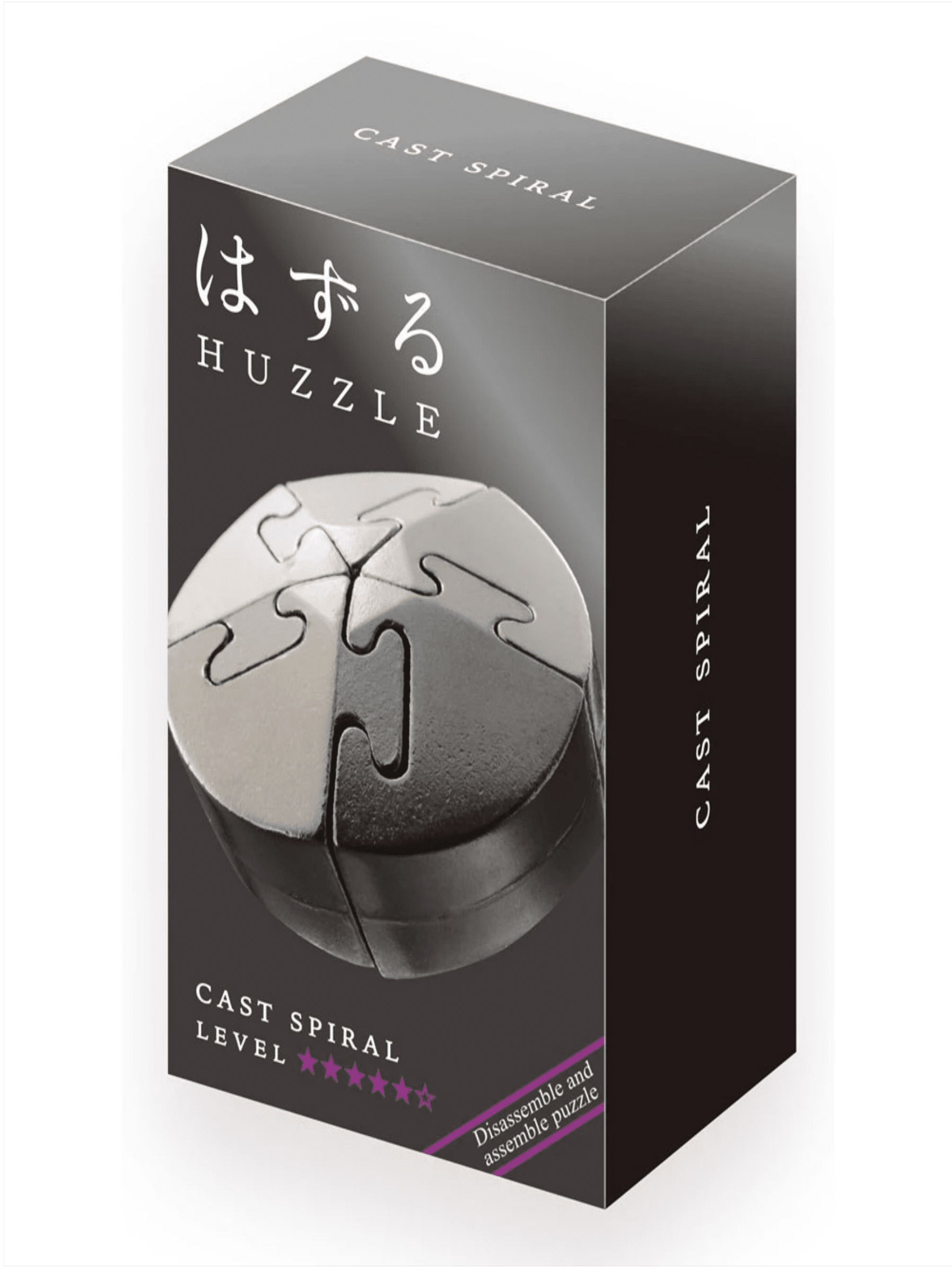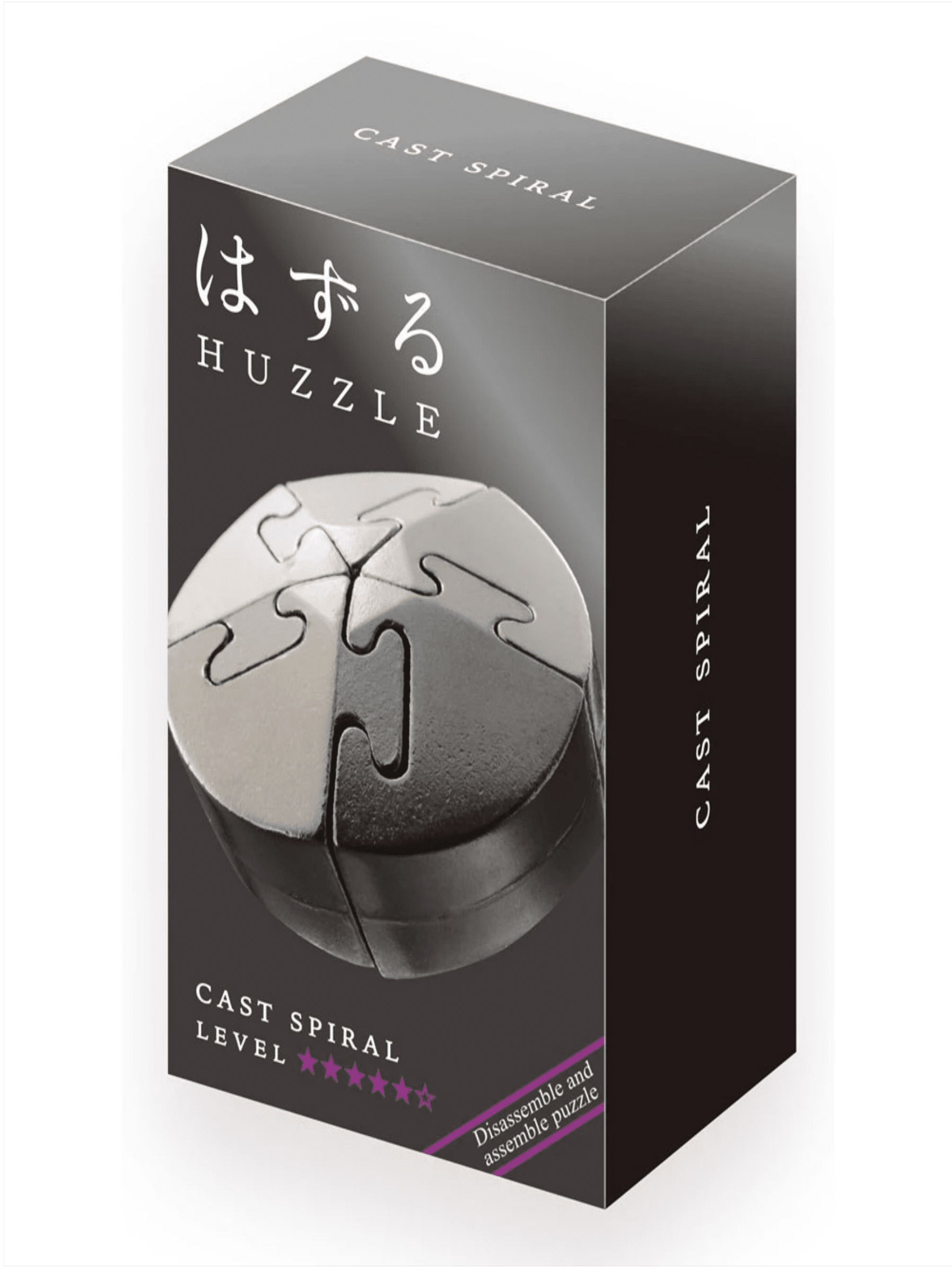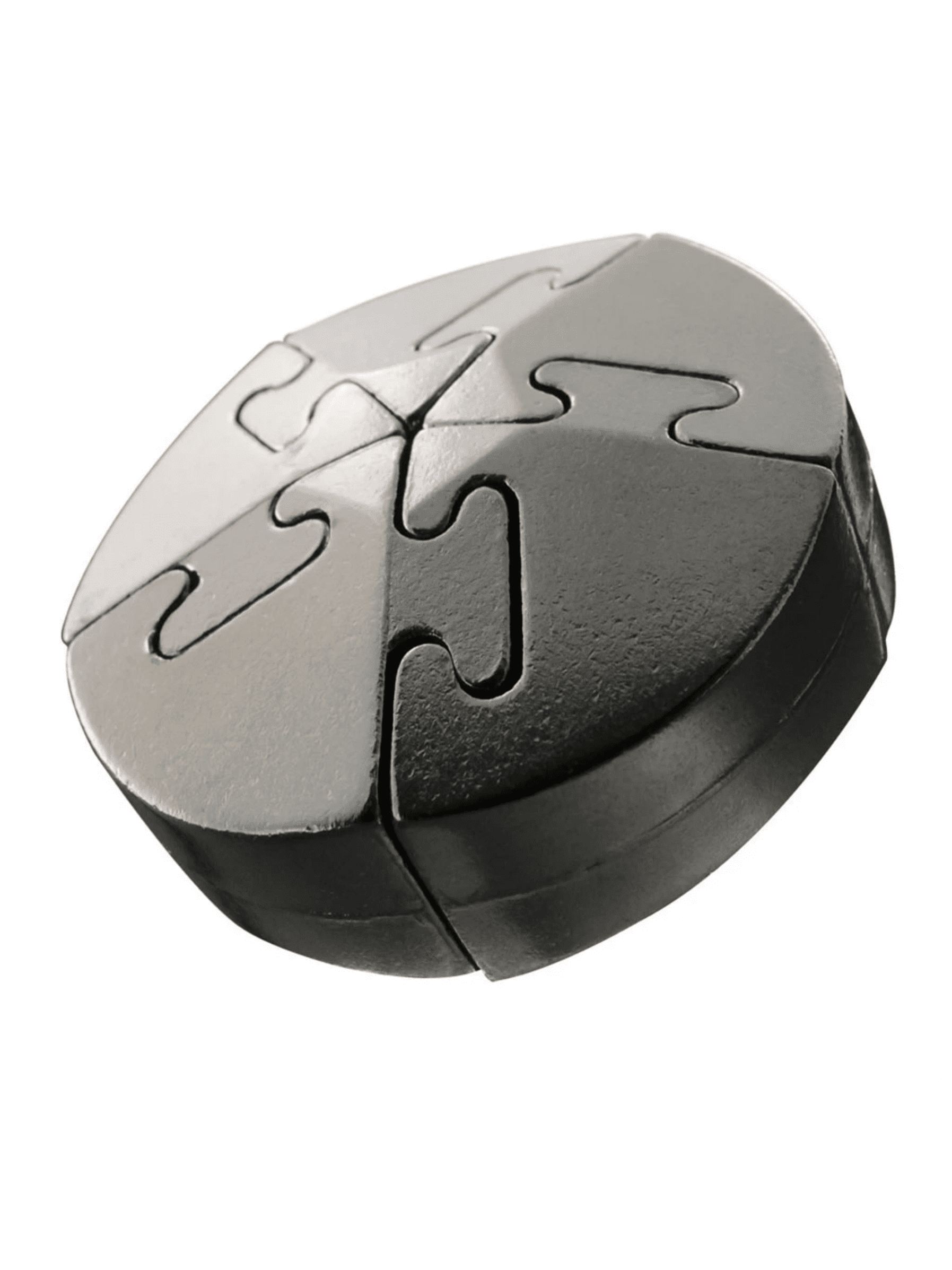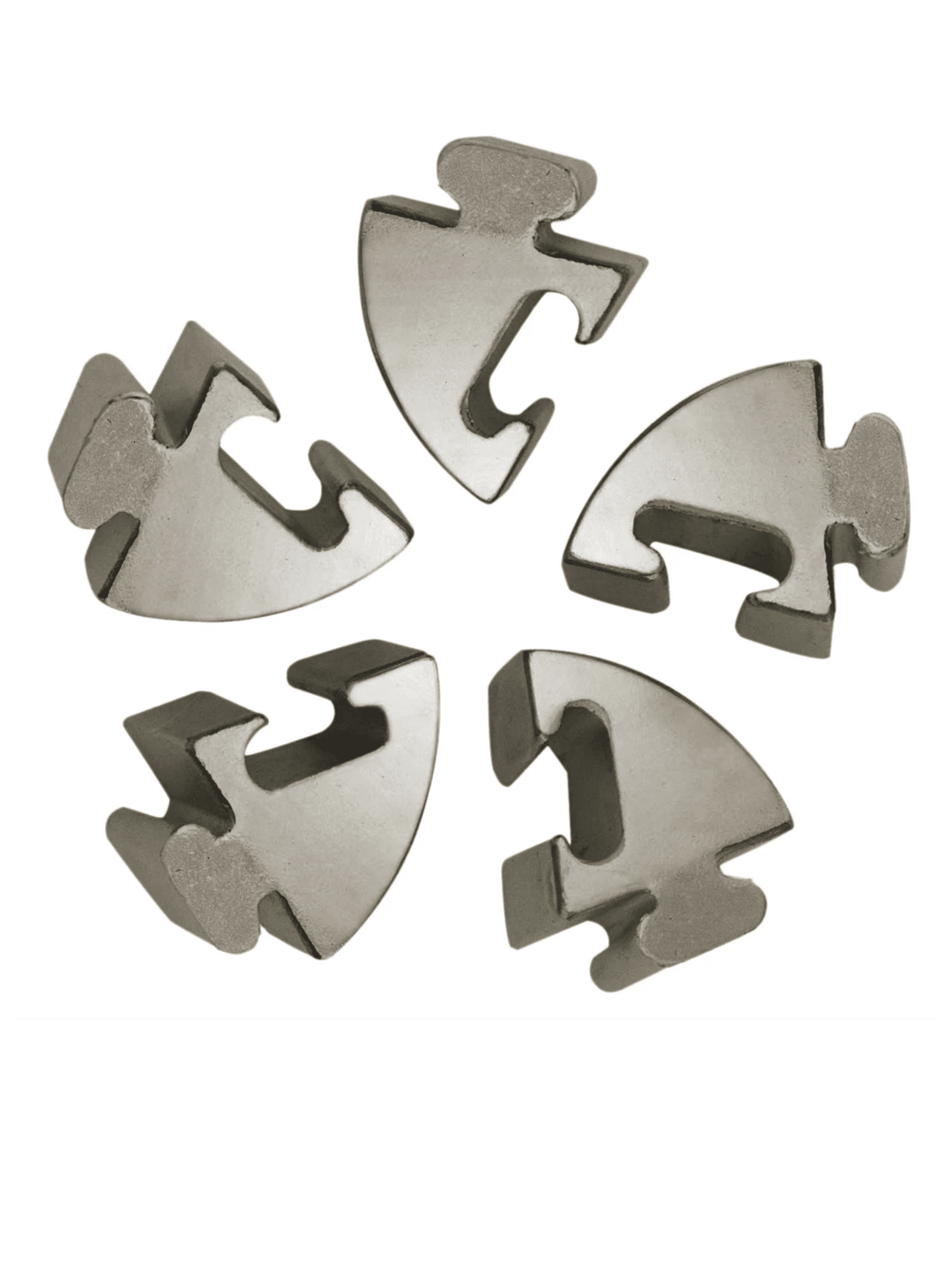 Spiral Metal Brain teaser consist of five very similar looking solid metal pieces. The pieces join together similar to those of a jigsaw puzzle. Alas, but not quite so simply. Small, compact, hand-size, tricky puzzle. Most puzzlers do find the SPIRAL to be a very satisfying challenge. Great for fidgety hands.
Metal Puzzle
Can you take it apart and reassemble it?
Age 8+
Difficulty 5/6