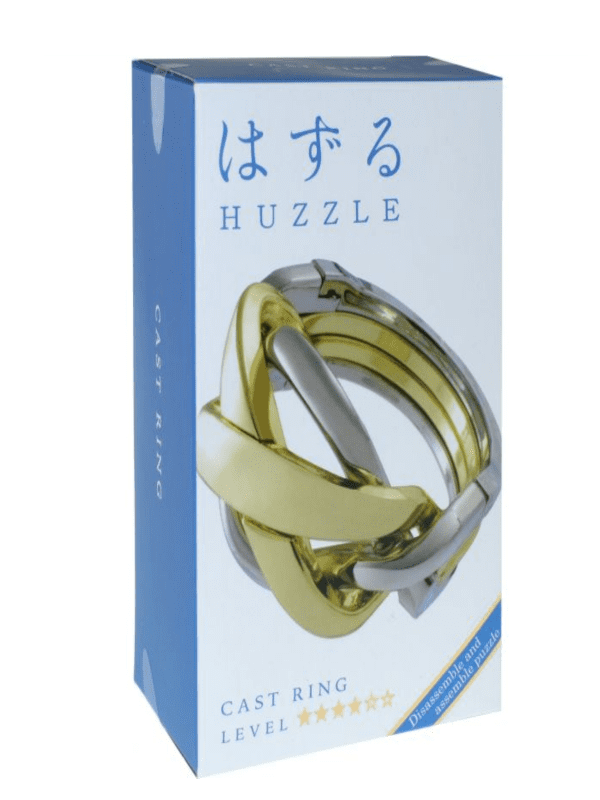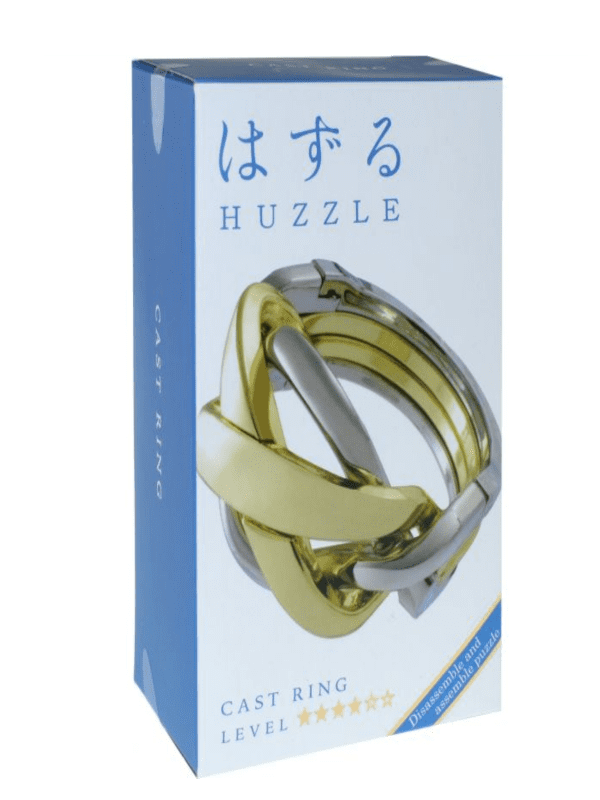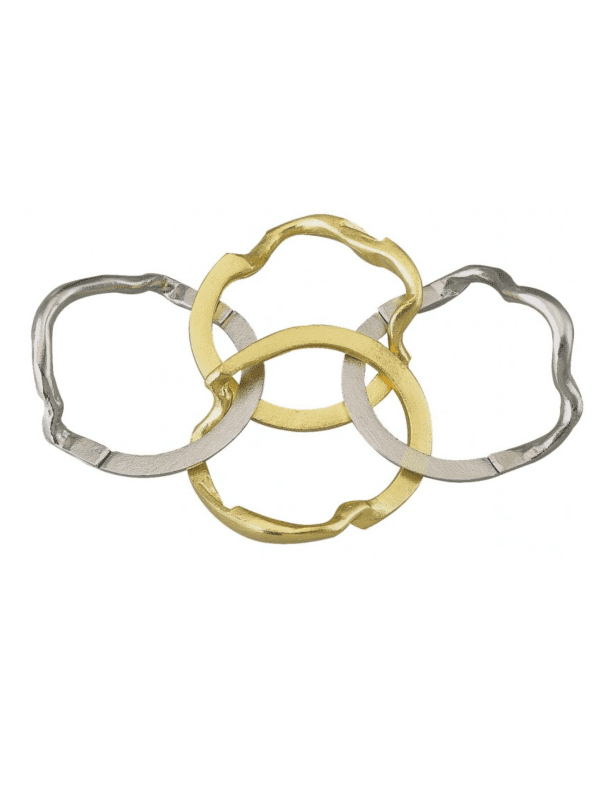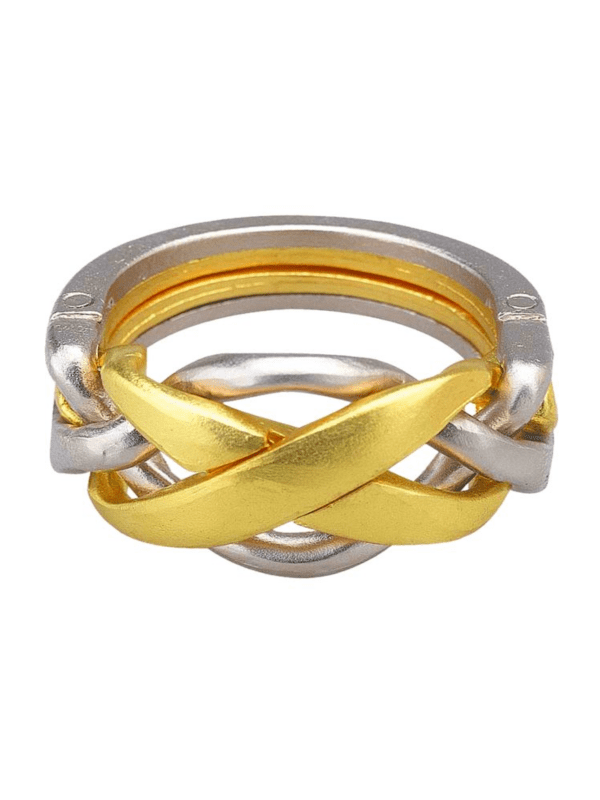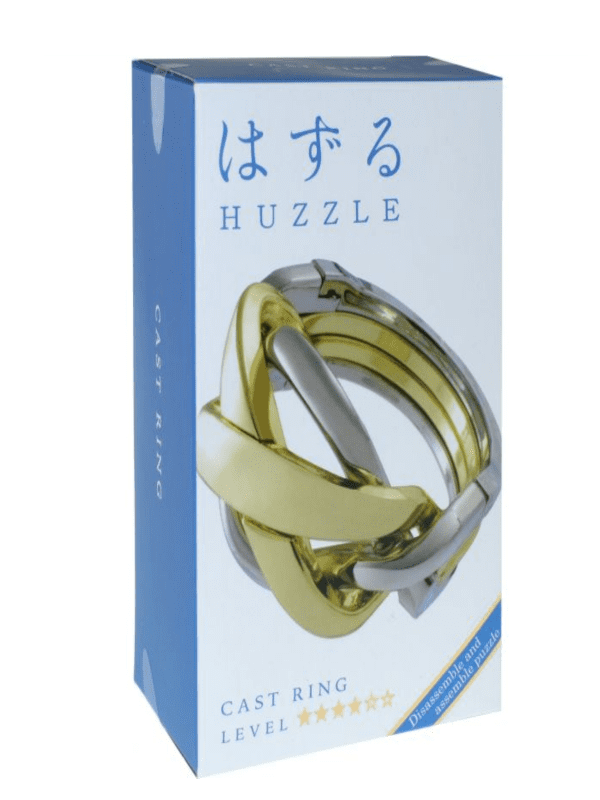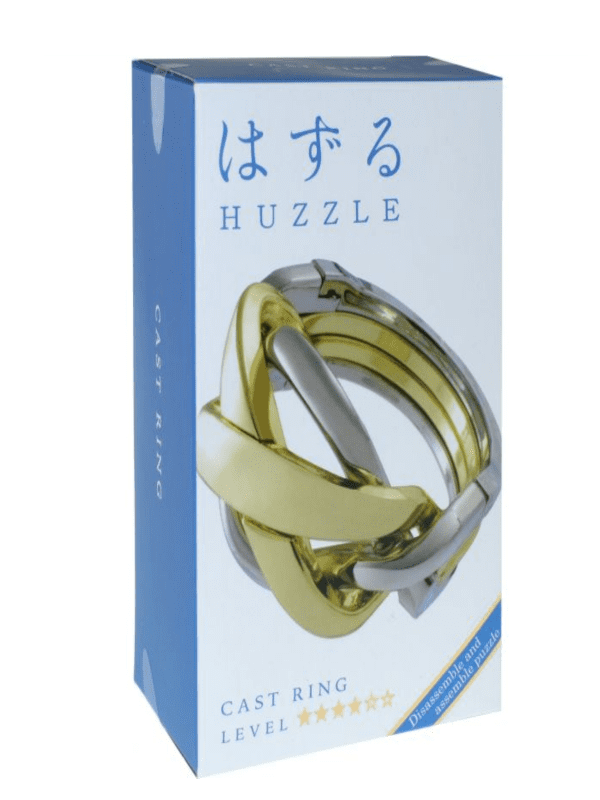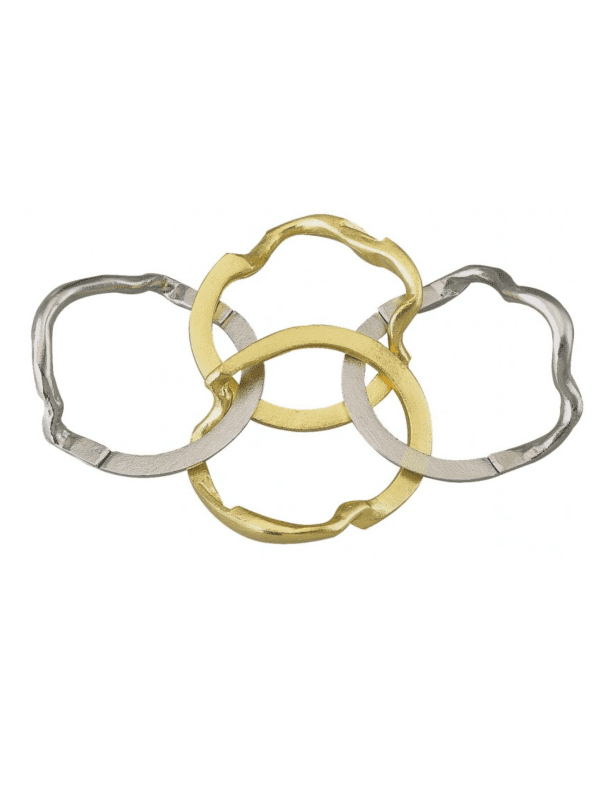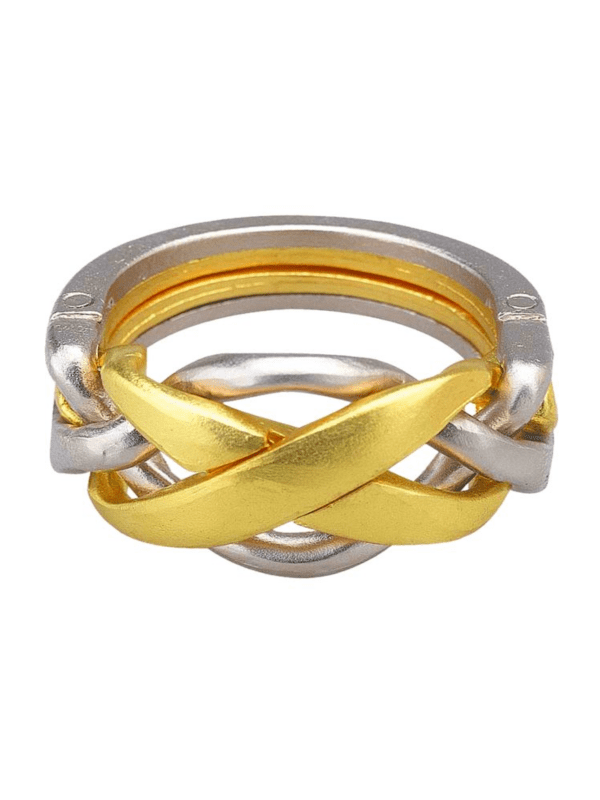 A one-time price of
$20.00
will be added to your order.
This puzzle is based on an original called the Puzz-Ring. Popularized in 15th century Europe, this ring style was actually used for official engagement and marriage rings. A true mental challenge as you try to disassemble then re-assemble these curvy concentric rings.
Metal Puzzle
Can you take it apart and reassemble it?
Age 8+
Difficulty 4/6