Metal Cast Puzzle - O'Gear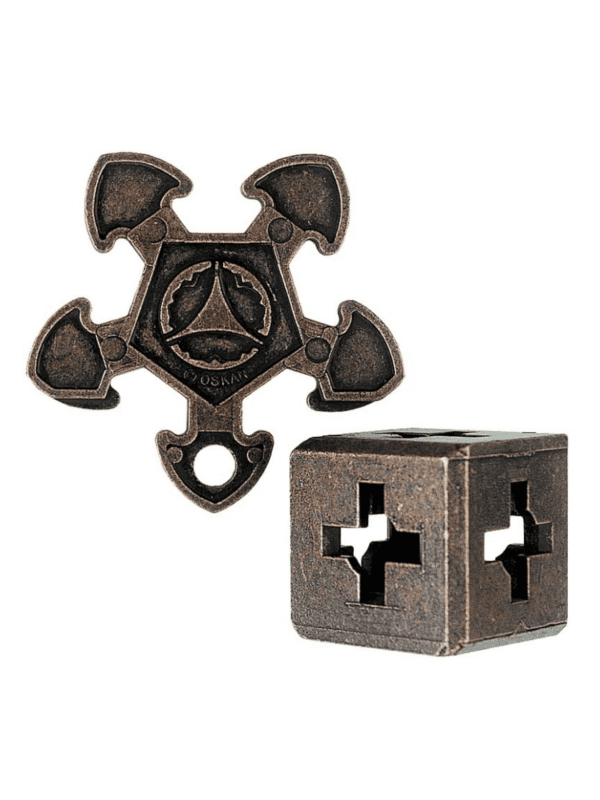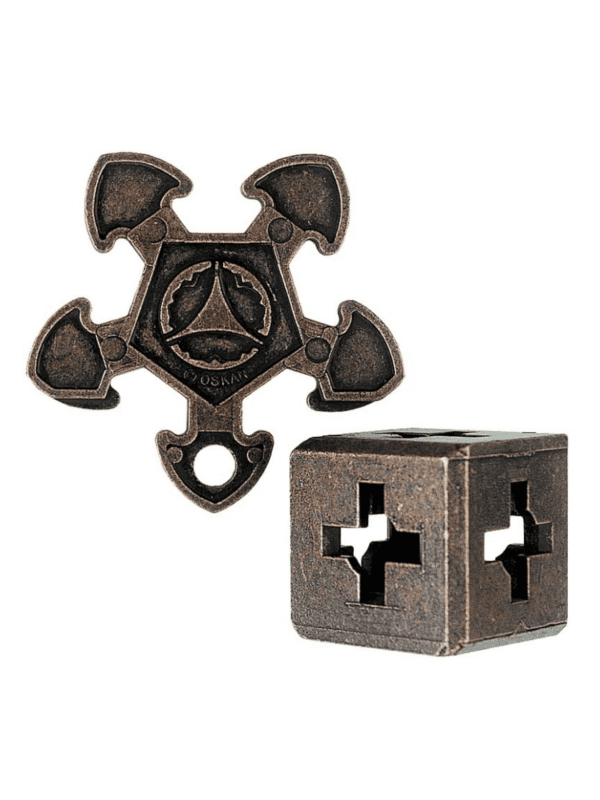 A one-time price of
$20.00
will be added to your order.
O'GEAR consists of solid metal cube with various slots on all six sides and a five-pronged, gear-shaped piece. The object is to remove the gear from the metal cube. The puzzles works somewhat similar to a 3-D maze in that there are numerous dead ends. Taking it apart is only half the fun - can you assemble it again afterwards?
Metal Puzzle
Can you take it apart and reassemble it? 
Age 8+
Difficulty 3/6