Metal Cast Puzzle - Harmony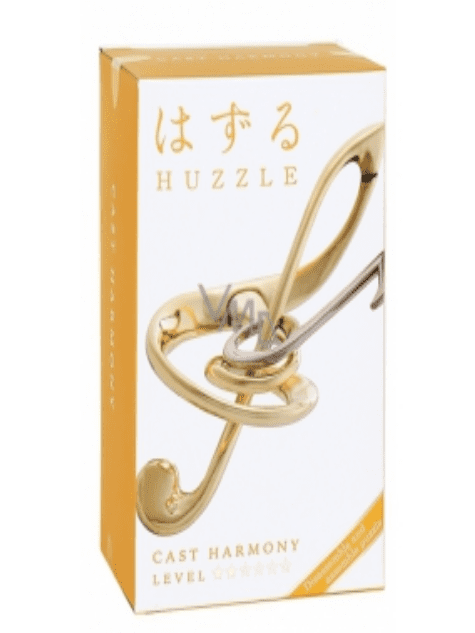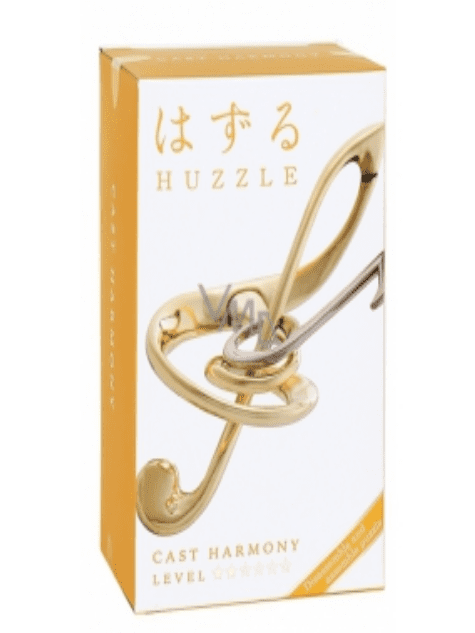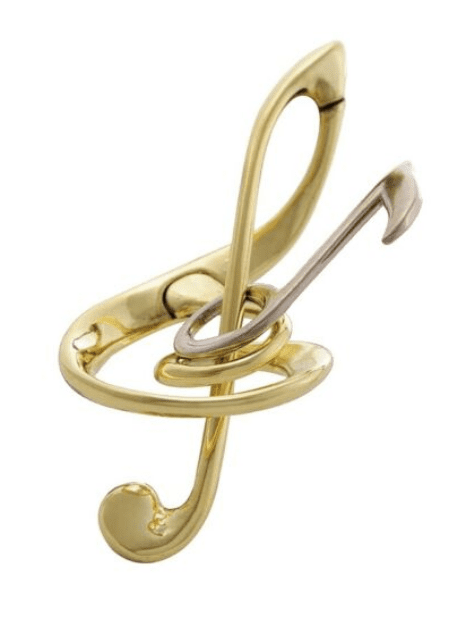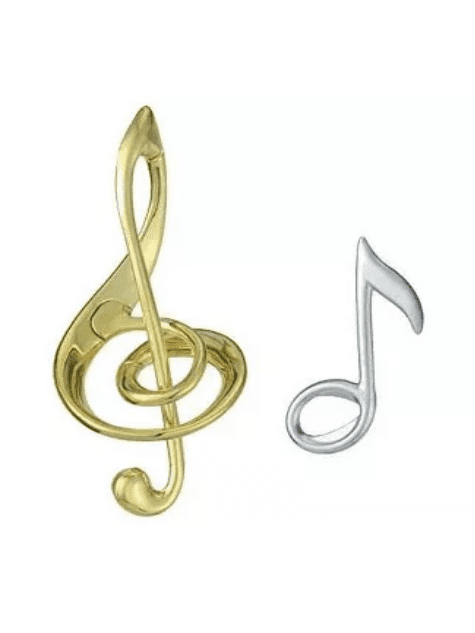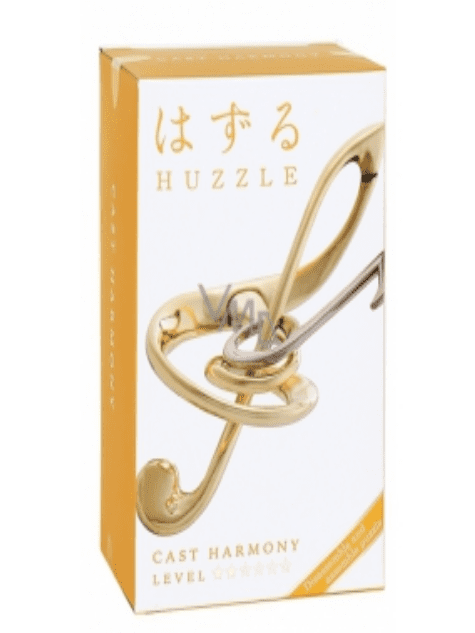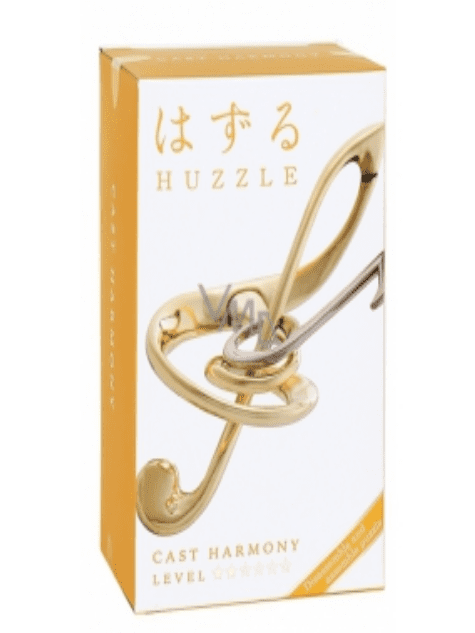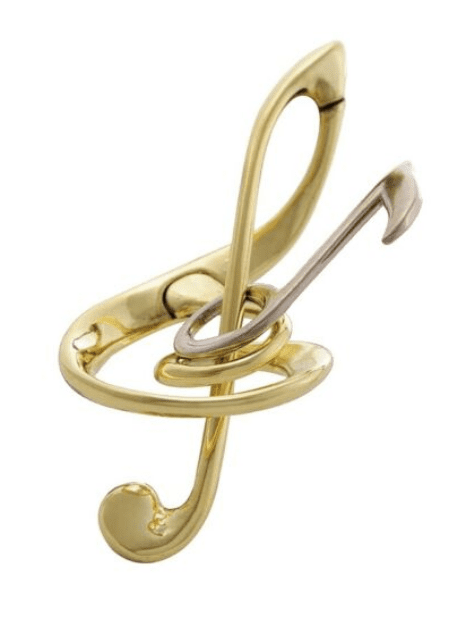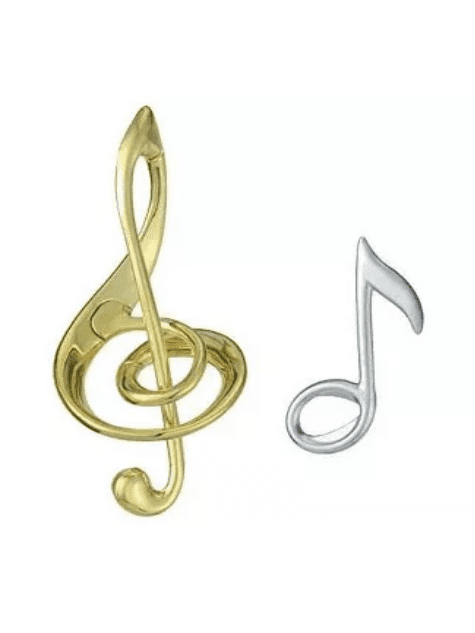 A one-time price of
$20.00
will be added to your order.
The "G clef" and "8th note" intertwine. The design, which does not resemble a puzzle at first glance, is beautiful to the eye as well as fun. Designed by Russian Dmitry Revnitskiy and Kirill Grebnev. Taking it apart is only half the fun - can you assemble it again afterwards?
Metal Puzzle
Can you take it apart and reassemble it? 
Age 8+
Difficulty 2/6