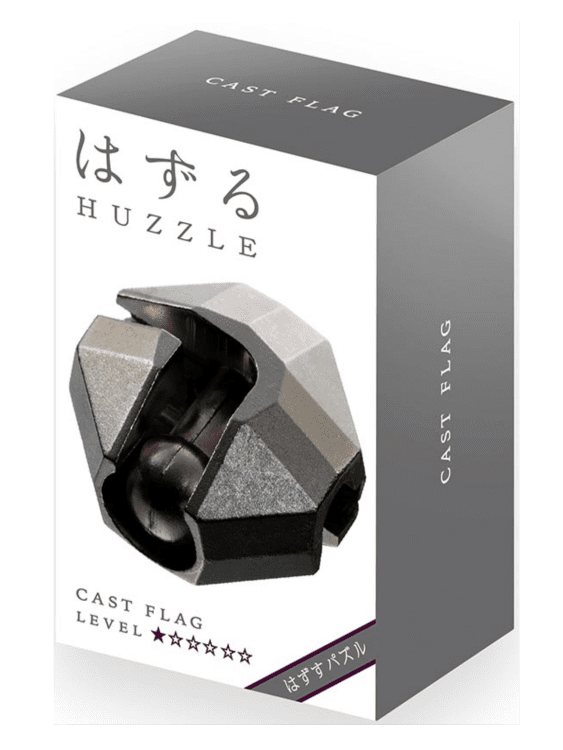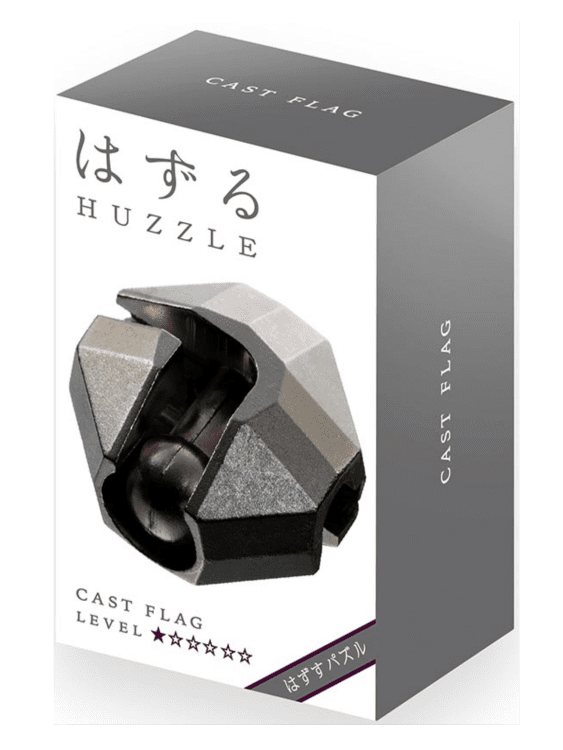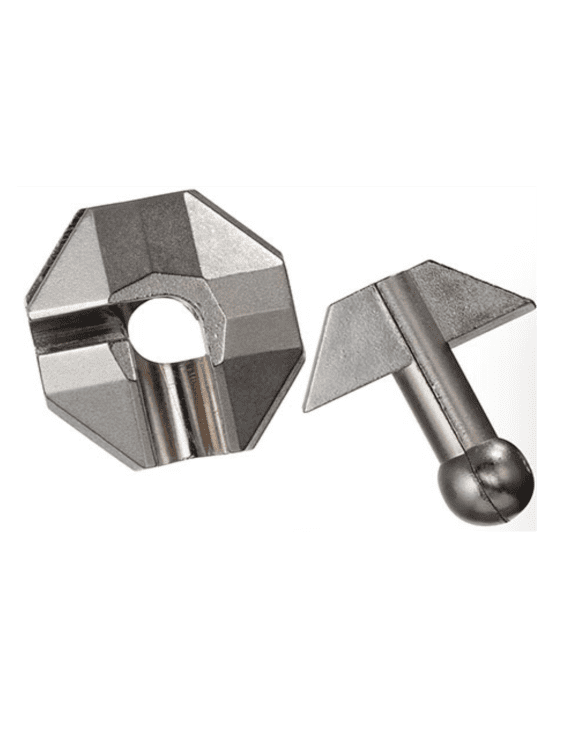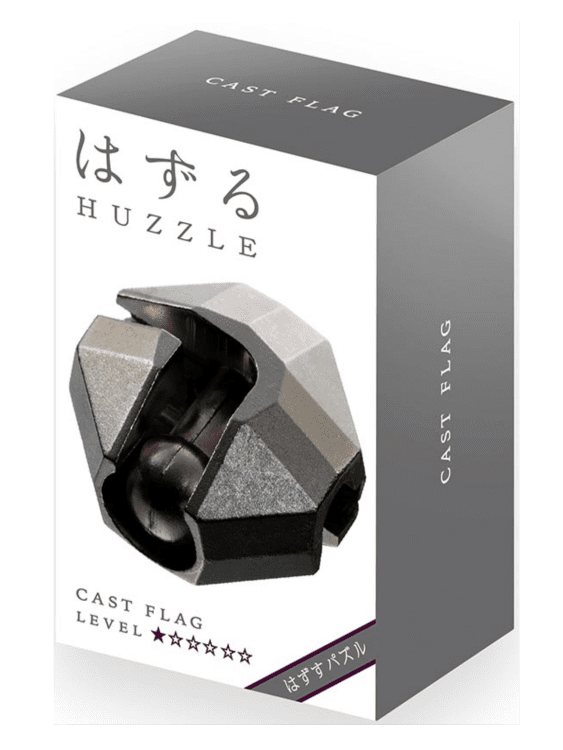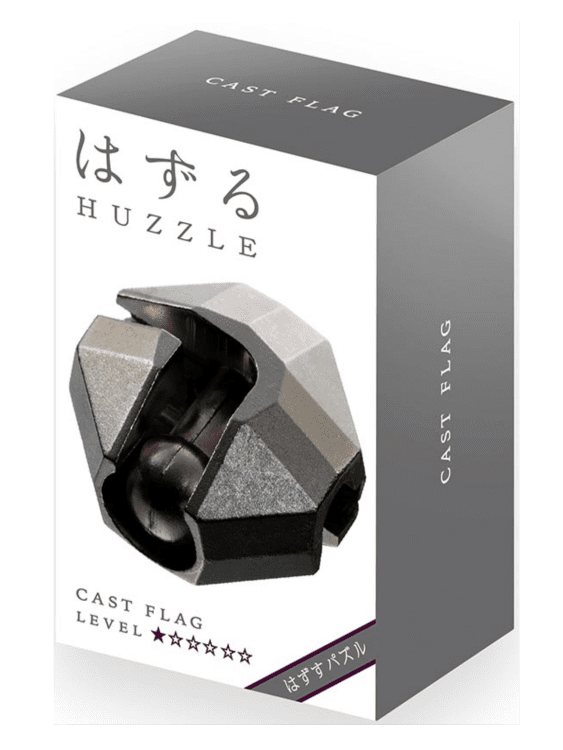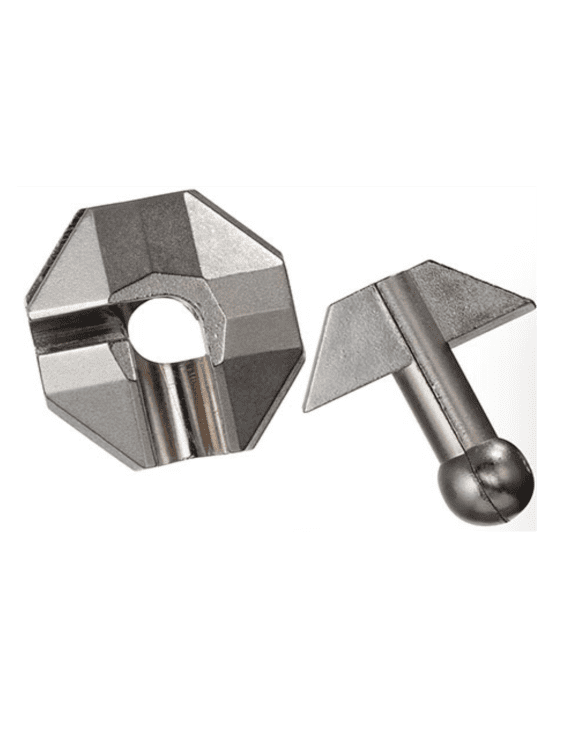 A one-time price of
$20.00
will be added to your order.
At the end of the 19th century, Britain experienced a huge puzzle craze. Based on a puzzle that reappeared later in America, this is one that we have successfully revived in its new form. Keeping in mind the idea of intersecting the 'flags' should help in tackling this puzzle." Taking it apart is only half the fun - can you assemble it again afterwards?
Metal Puzzle
Can you take it apart and reassemble it?
Age 8+
Difficulty 1/6