Metal Cast Puzzle - Donuts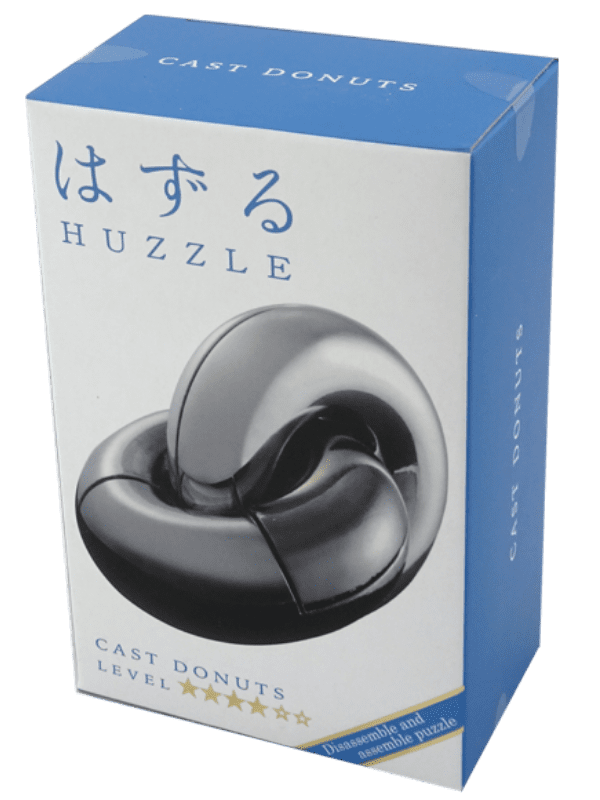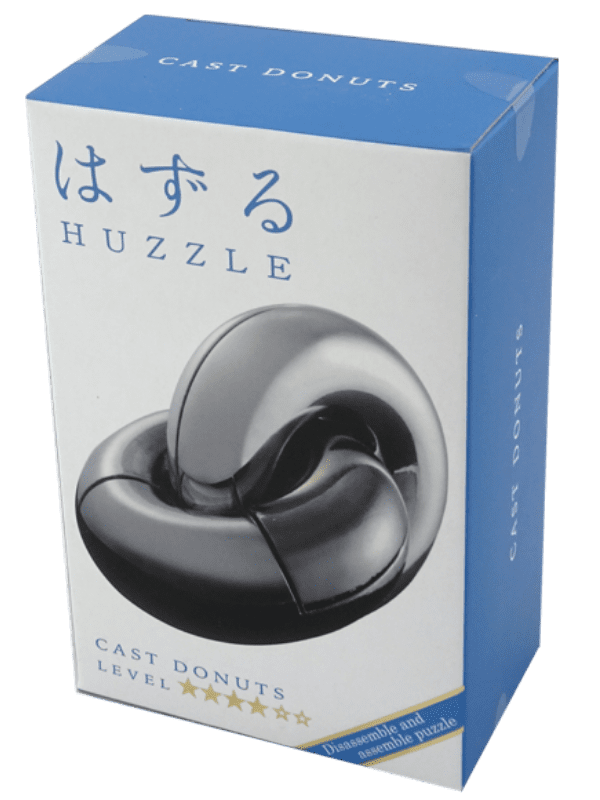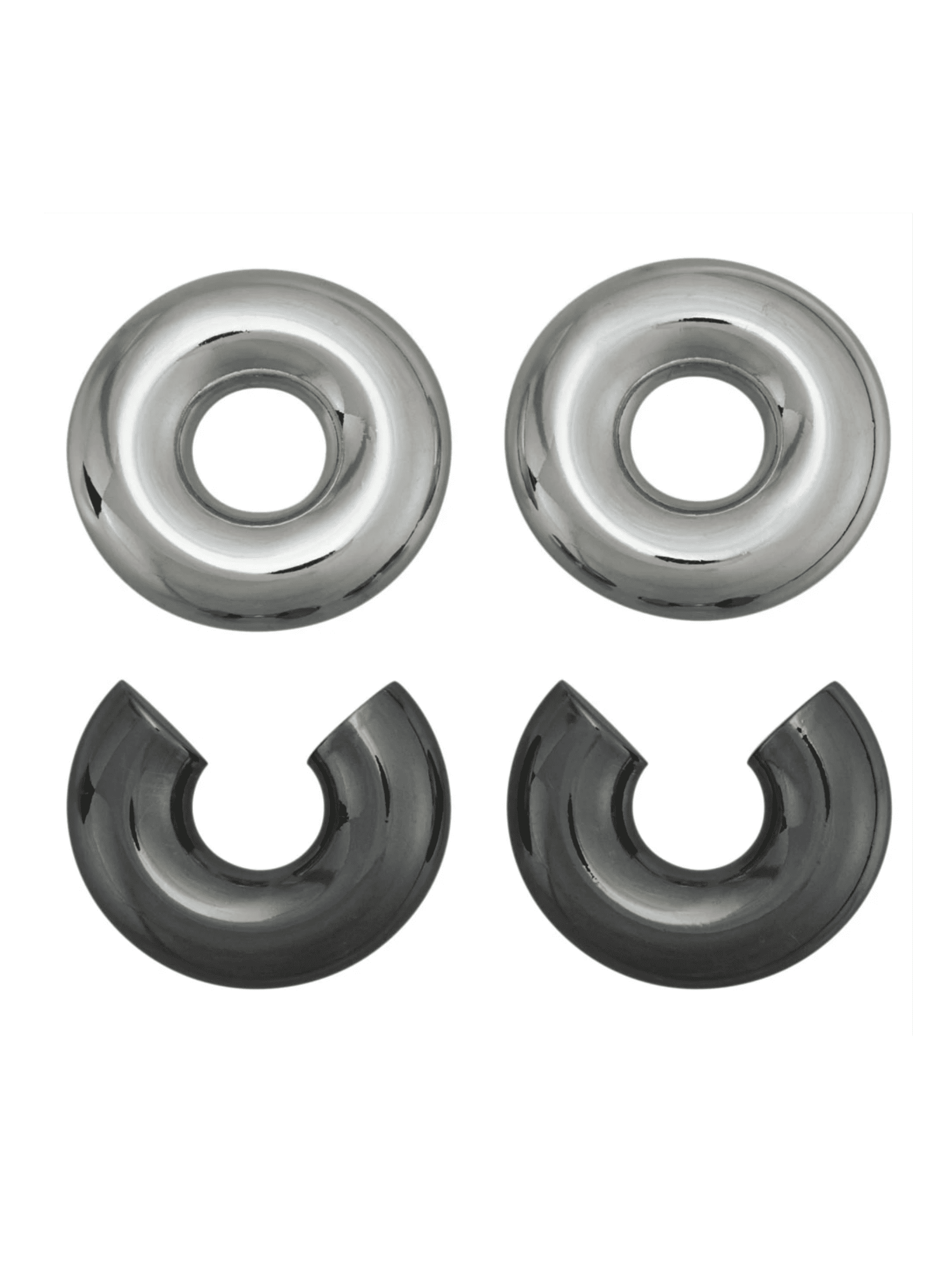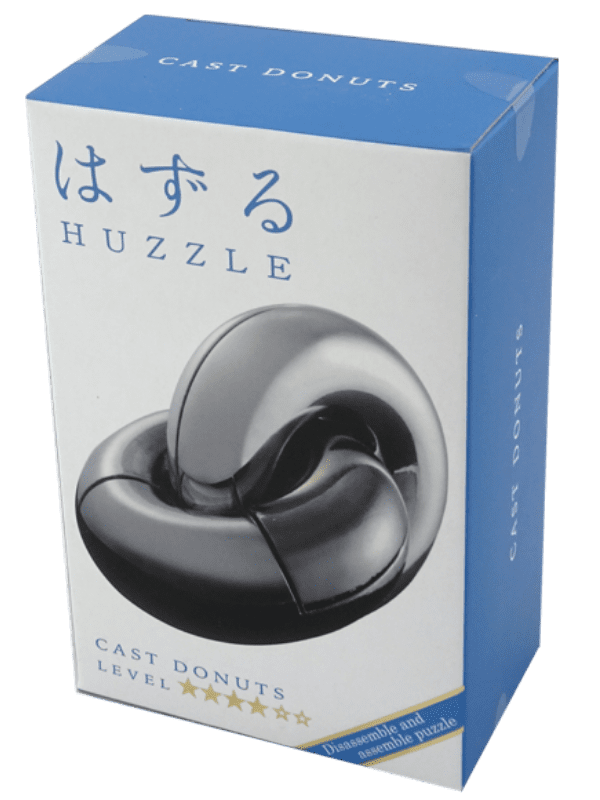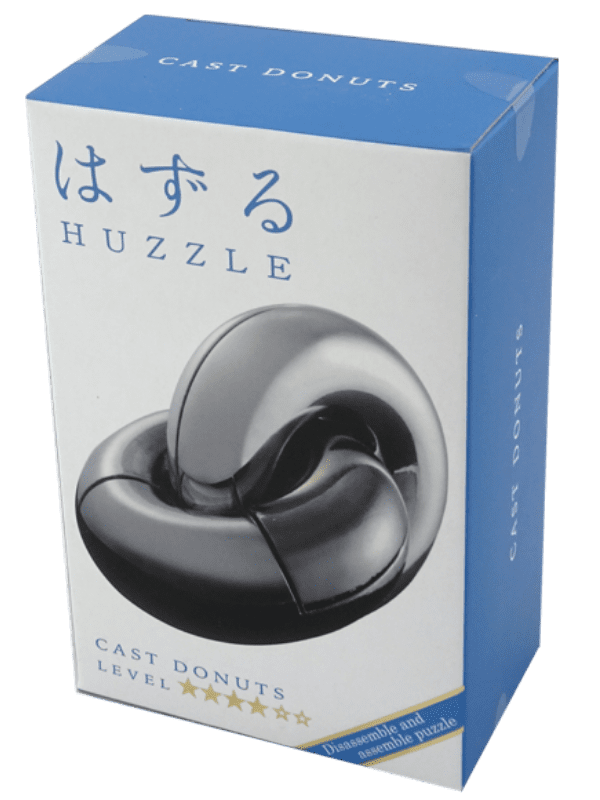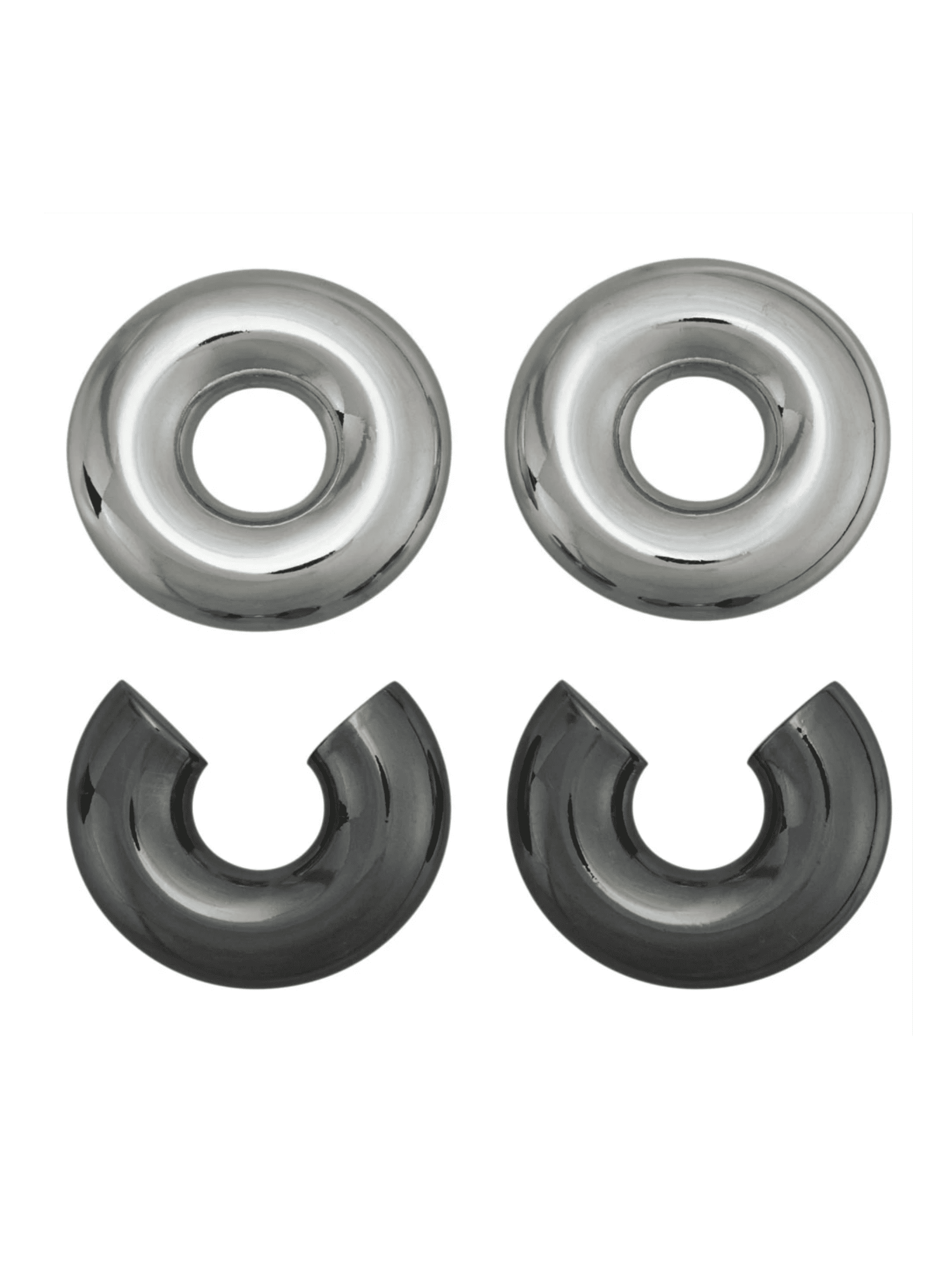 A one-time price of
$20.00
will be added to your order.
Cast Donuts has beautifully shaped rings that look like 2 donuts intertwined together. Try solving the puzzle by imagining the inner structure and using each of the rings' division lines as a hint. You will be pleasantly surprised by the unique movements needed to separate the rings.
Metal Puzzle
Can you take it apart and reassemble it? 
Age 8+
Difficulty 4/6