Metal Cast Puzzle - Coaster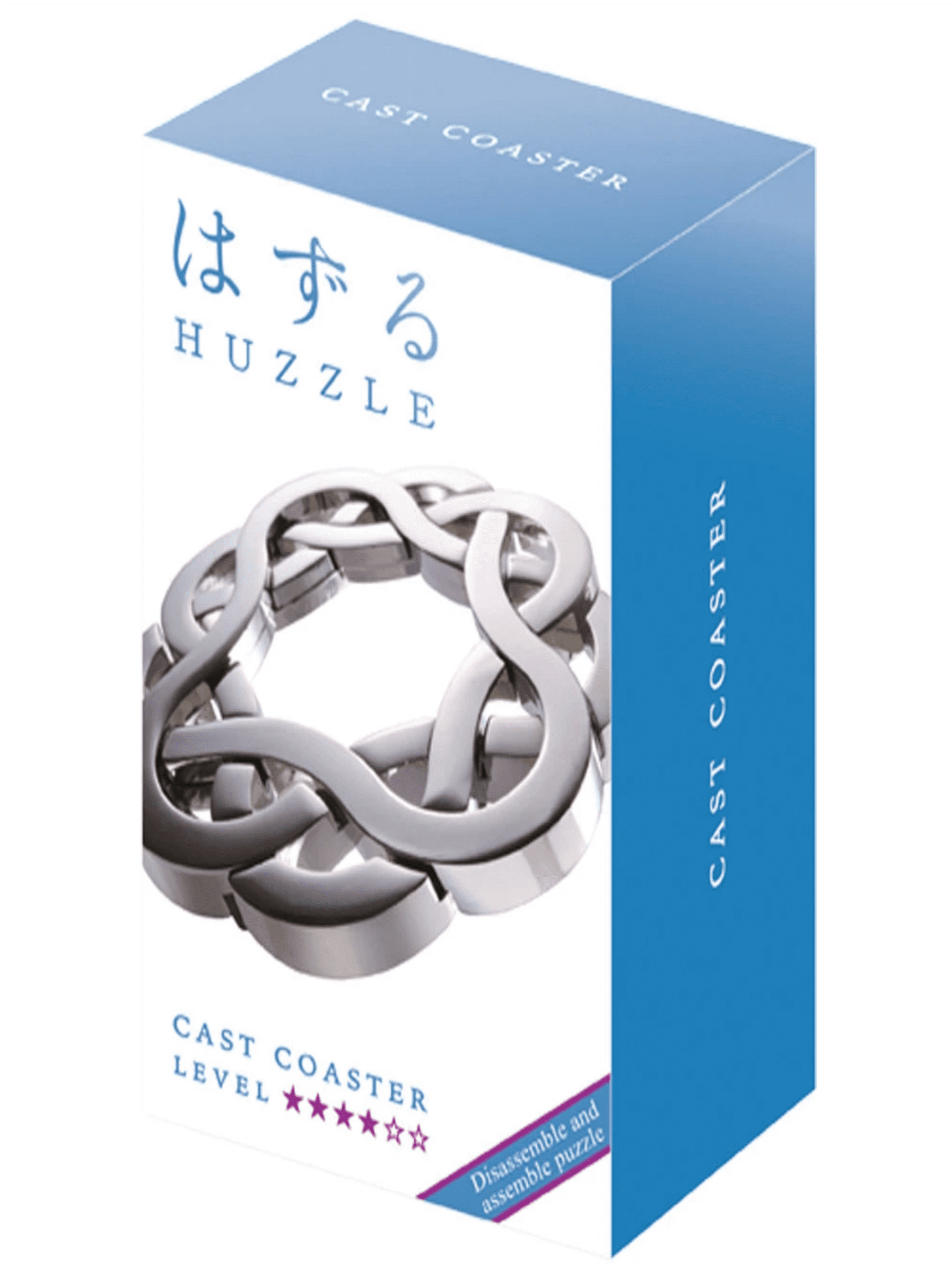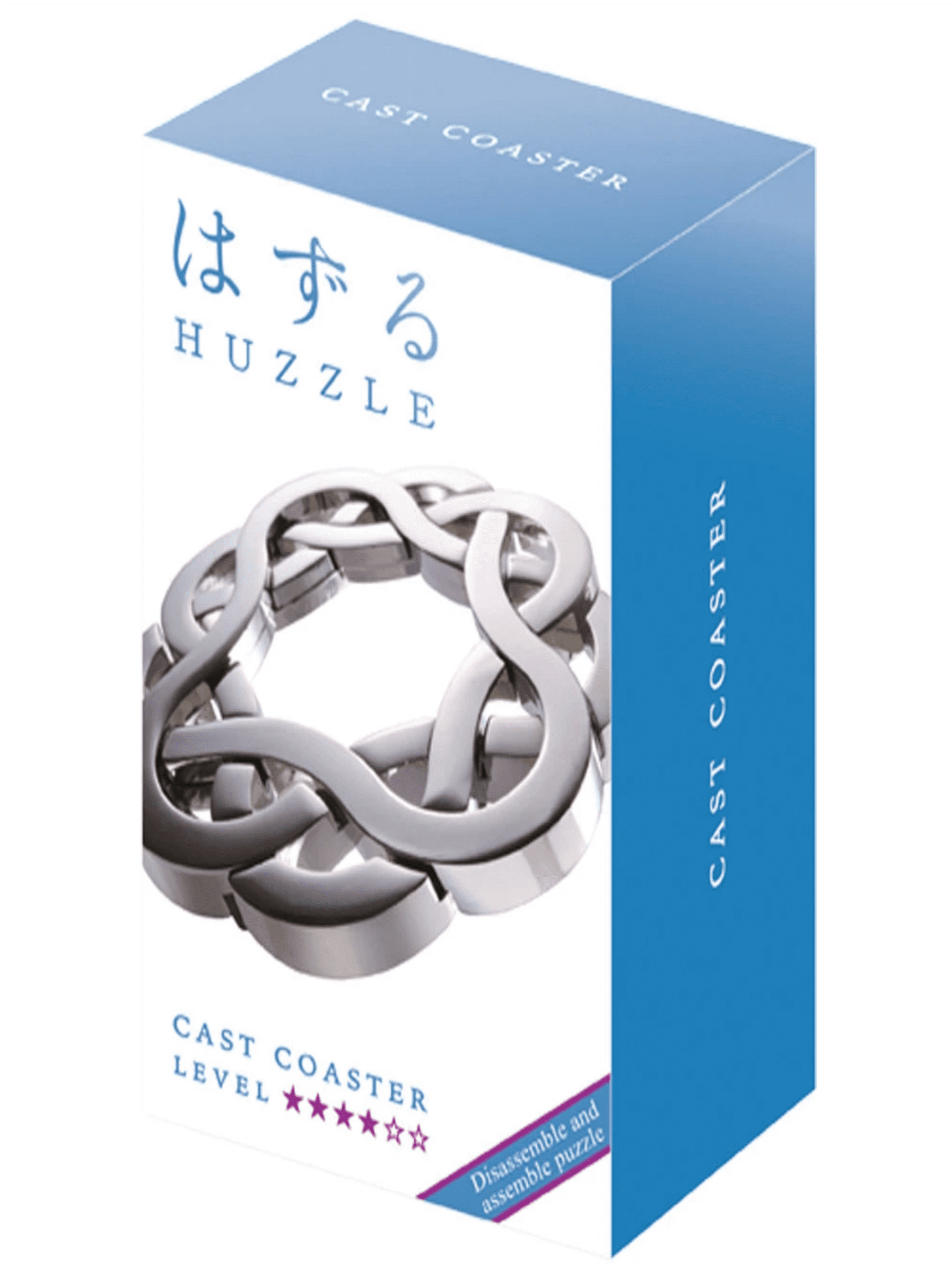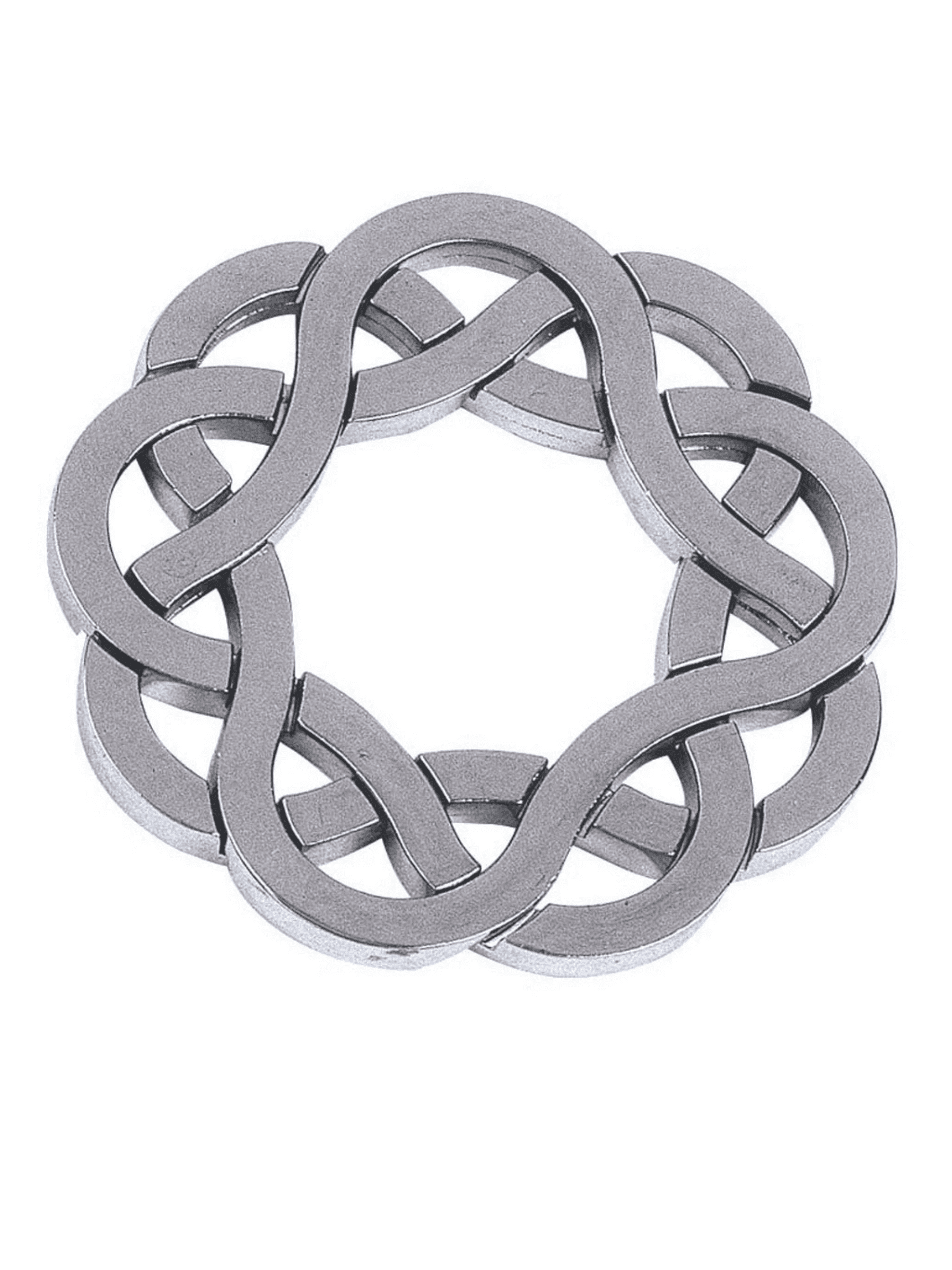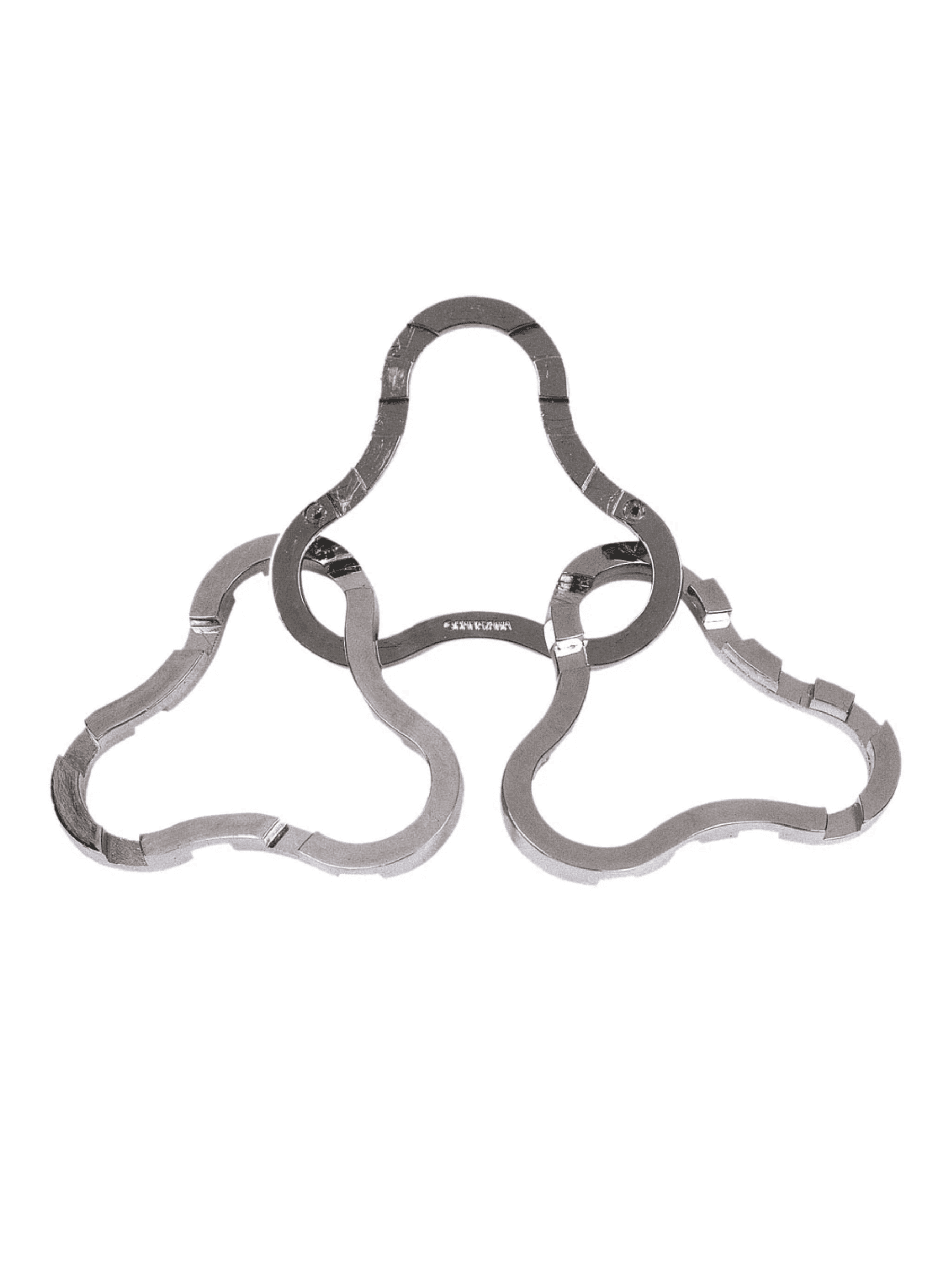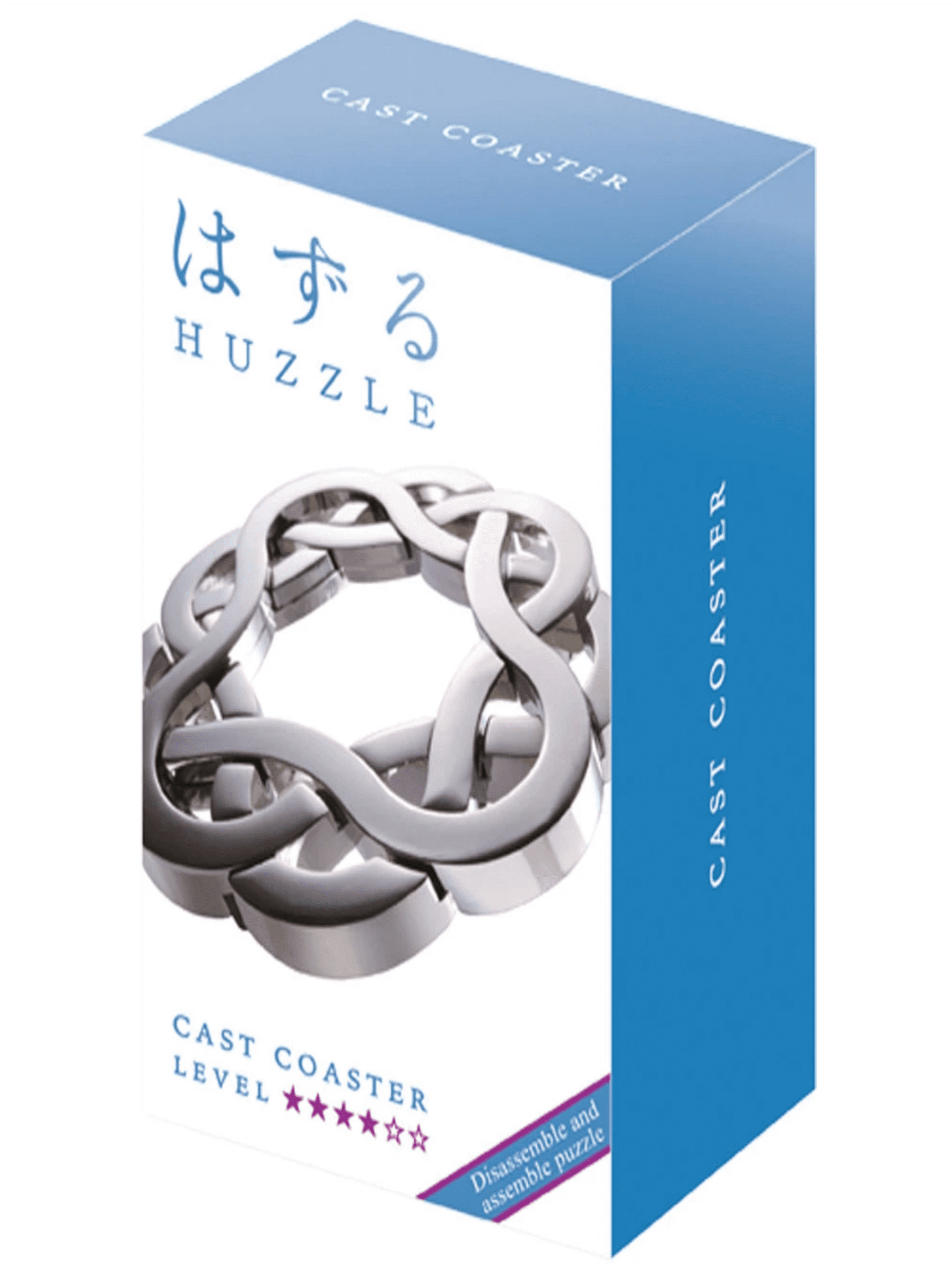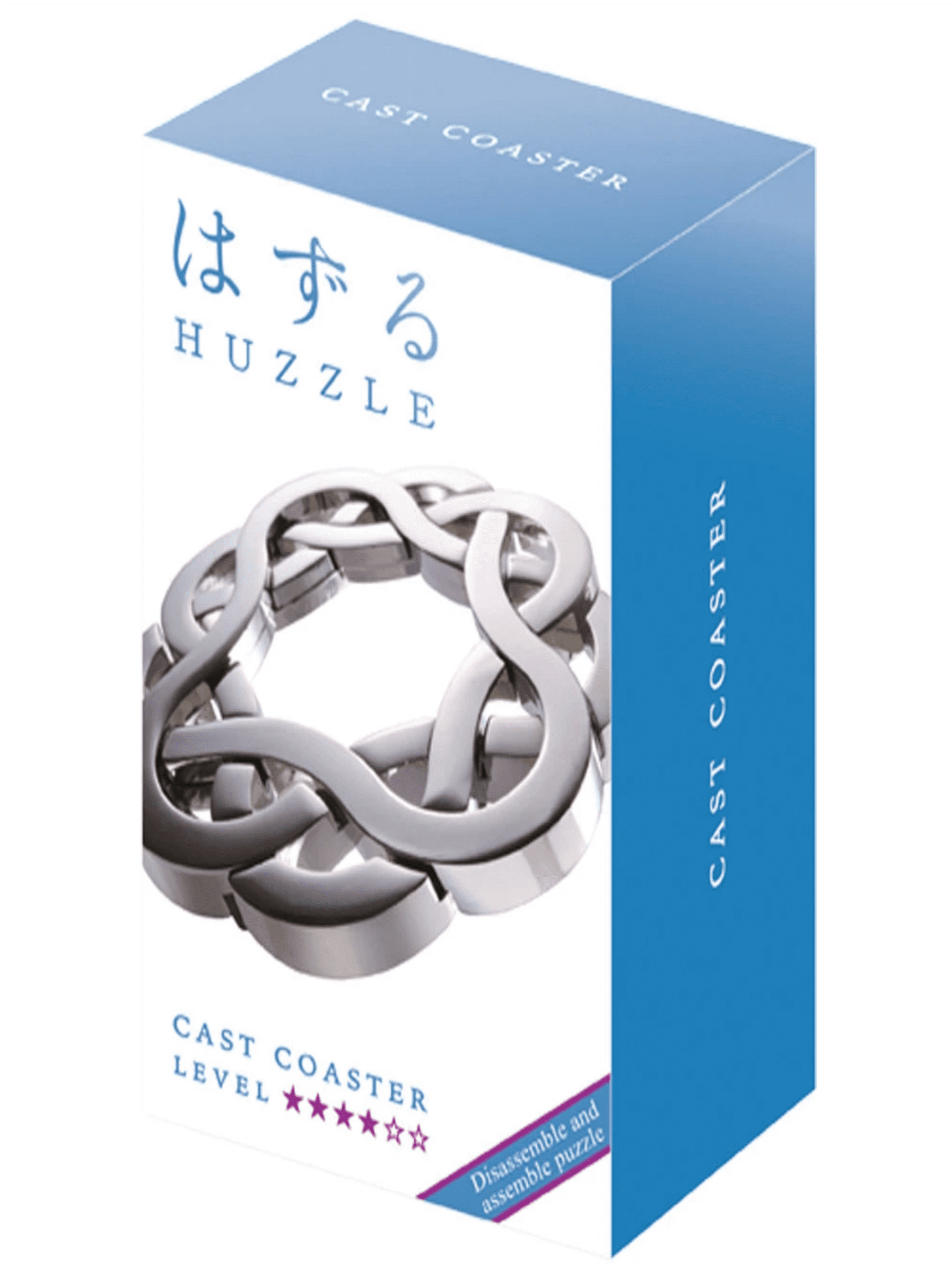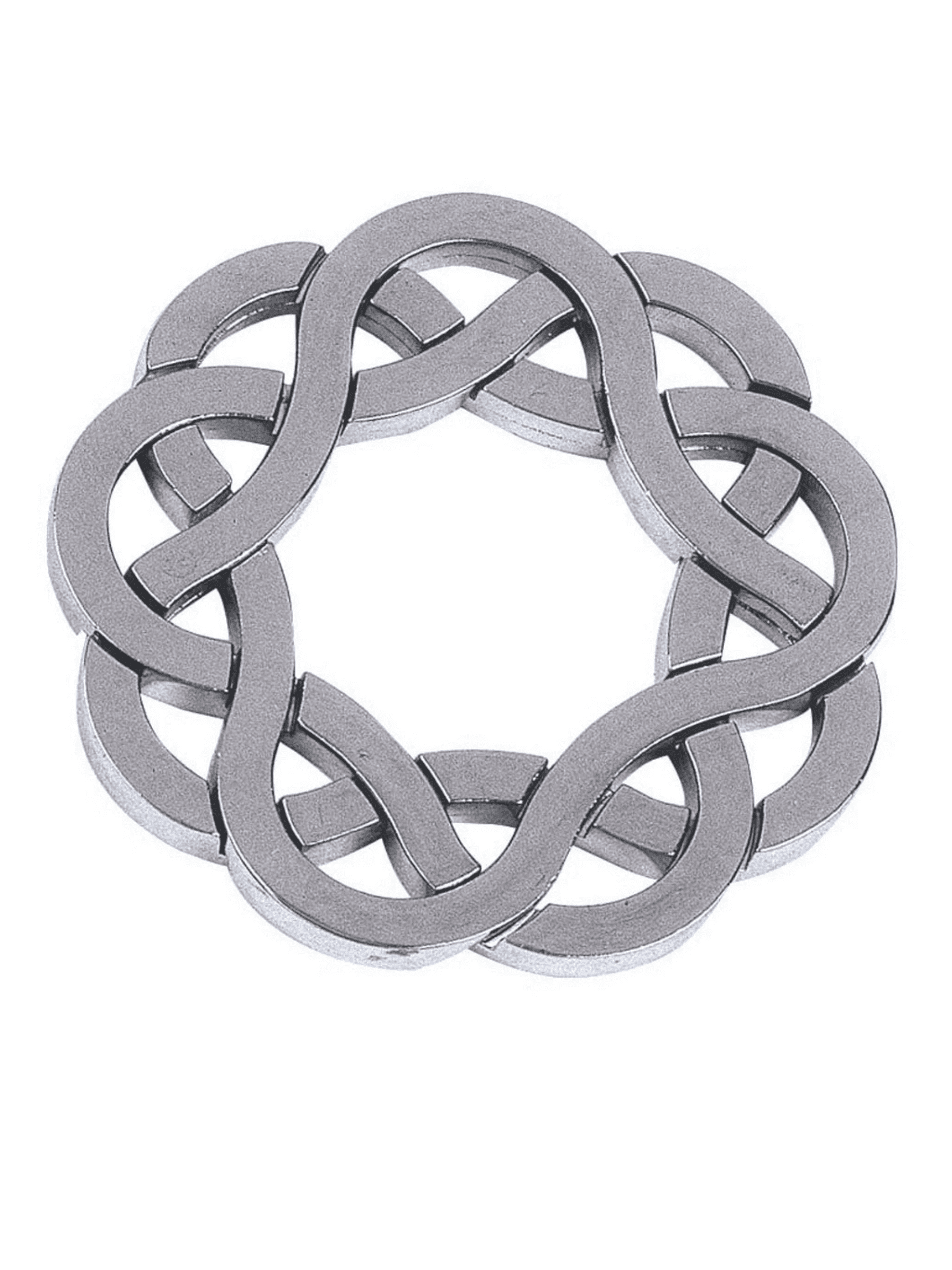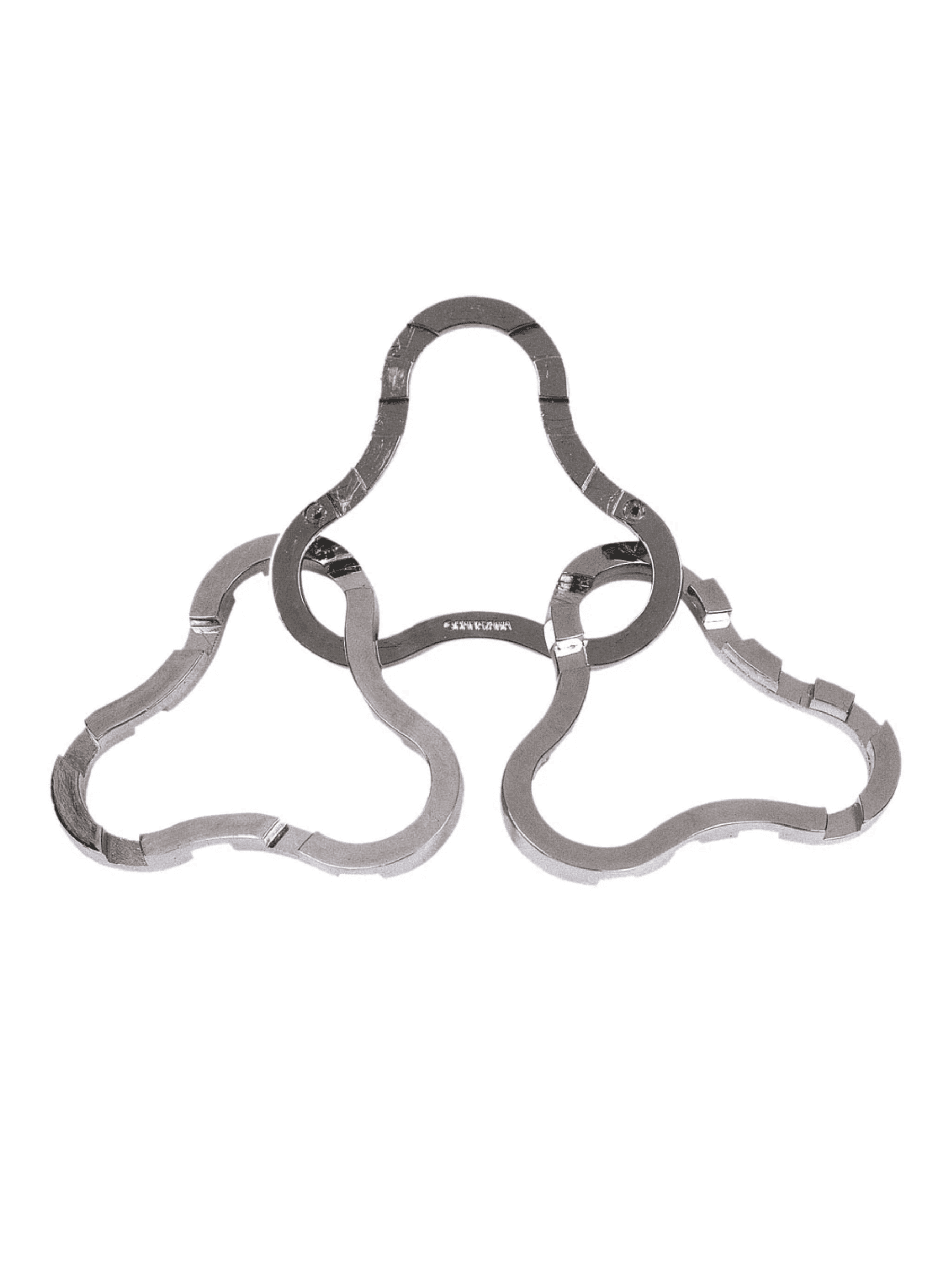 A one-time price of
$20.00
will be added to your order.
Serhiy Grabarchuk is a famous Ukrainian puzzle designer. The puzzle depicted on the piece of drawing that he sent me looked like a strange adornment weaved into a coiffure design. If you put a glass carefully onto the completing puzzle, it becomes, indeed, a coaster.
Metal Puzzle
Can you take it apart and reassemble it? 
Age 8+
Difficulty 4/6