Metal Cast Puzzle - Arrows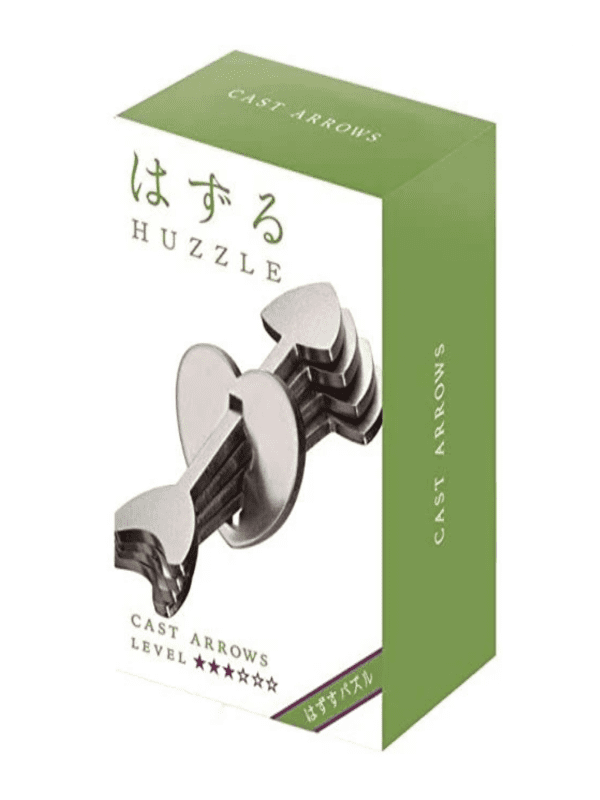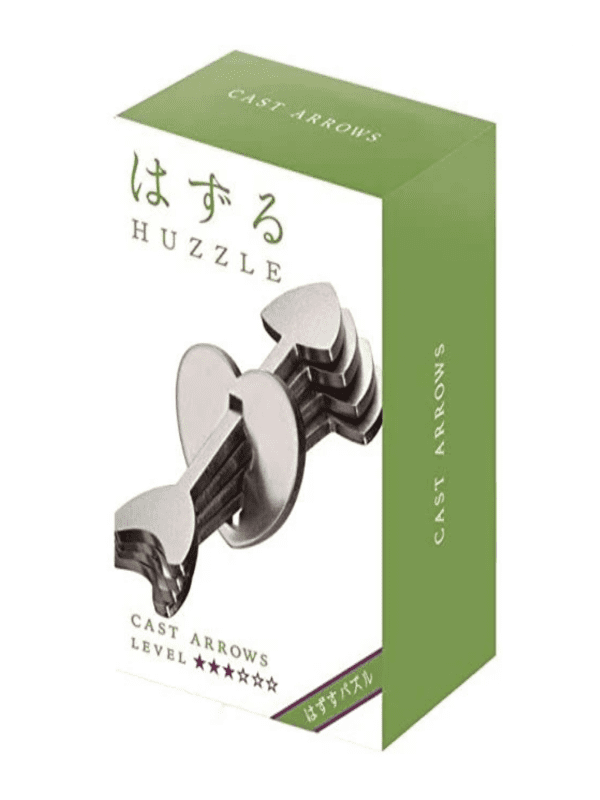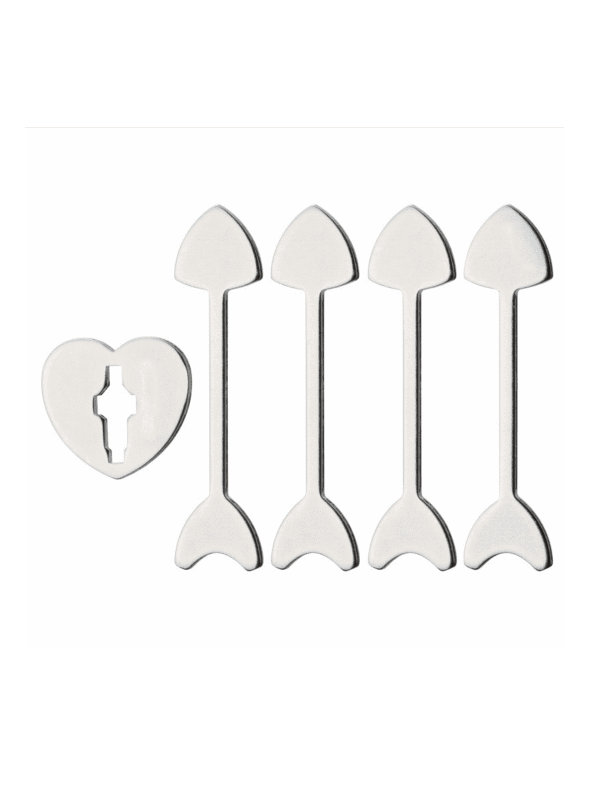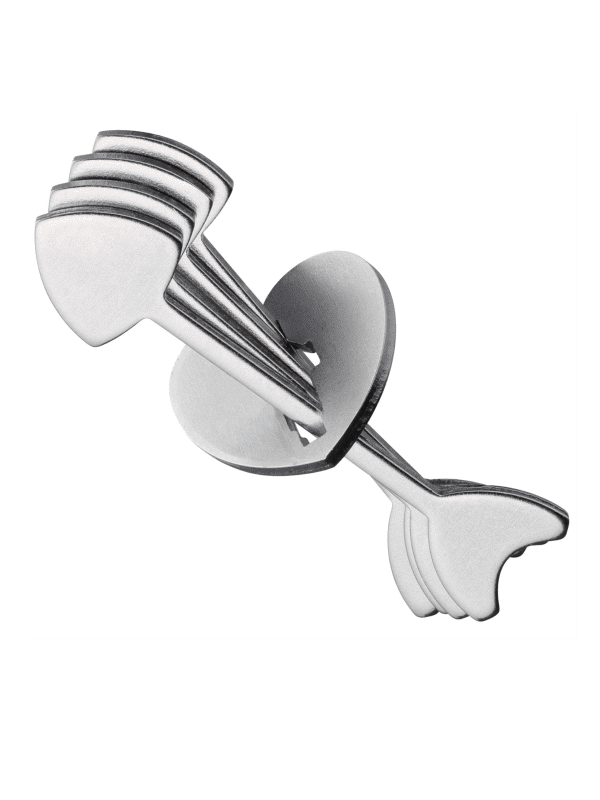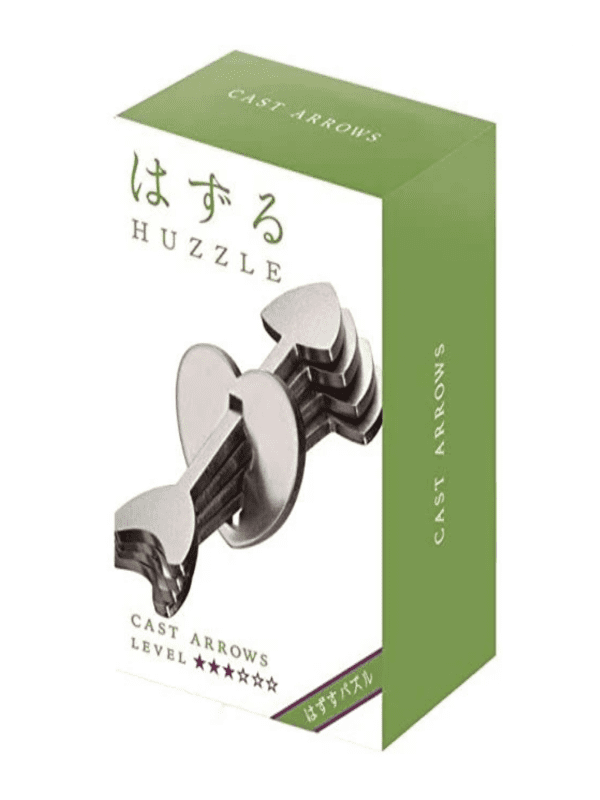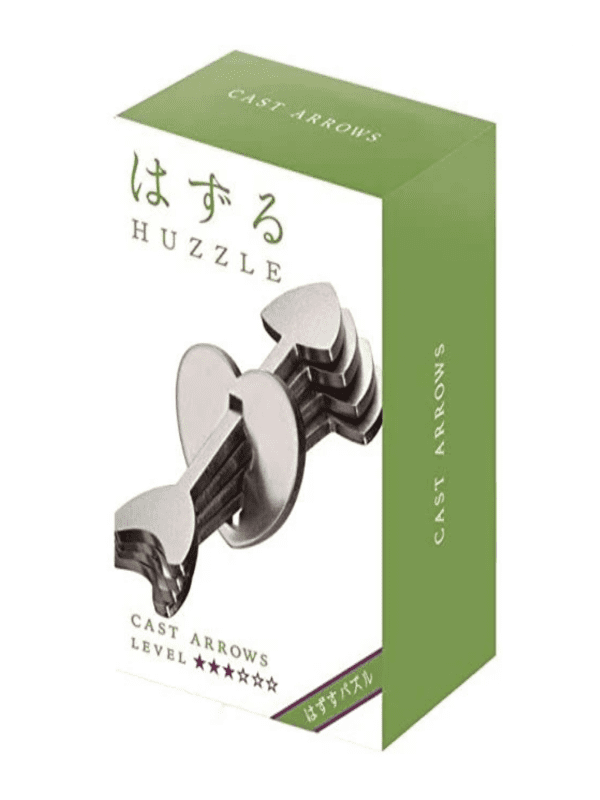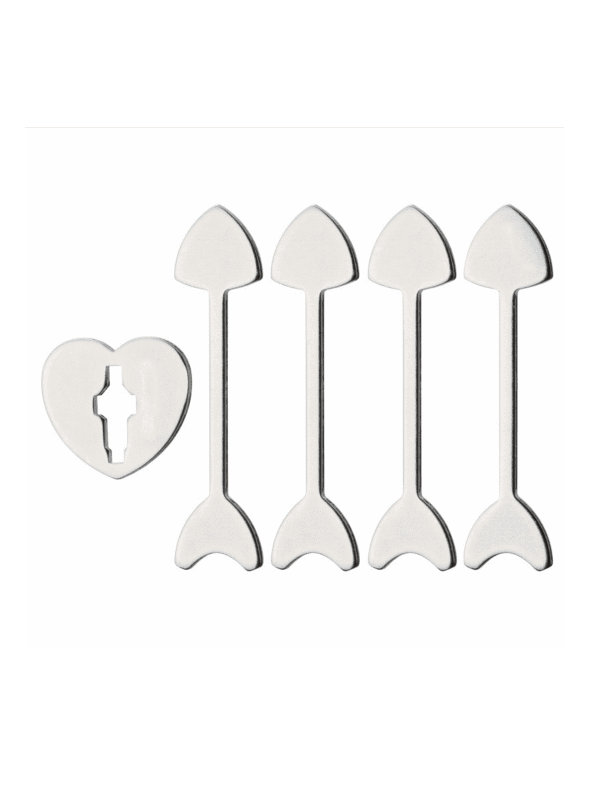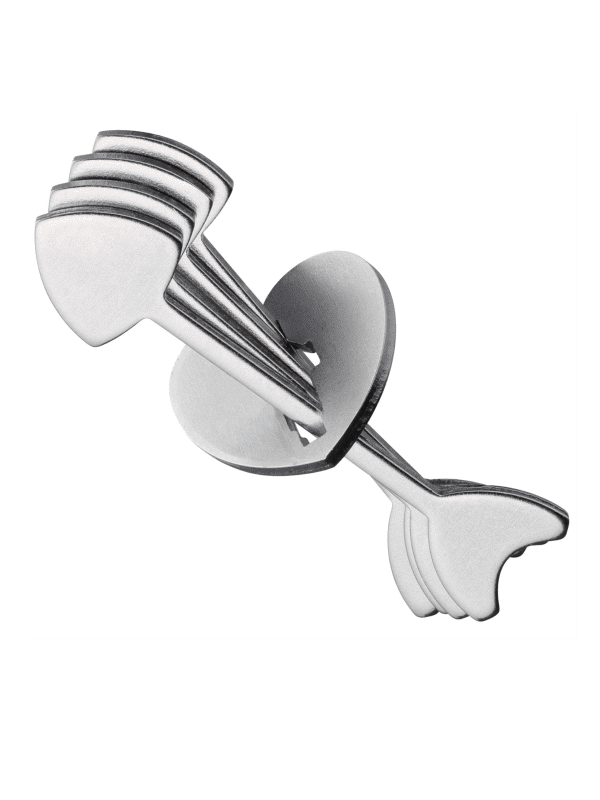 A one-time price of
$20.00
will be added to your order.
Designed with 4 arrows piercing the heart. Is it a trick that Cupid is playing? Remove each arrow by carefully examining the heart. Designed by Russian designer Andrei Ivanov. Taking it apart is only half the fun - can you assemble it again afterwards?
Metal Puzzle
Can you take it apart and reassemble it? 
Age 8+
Difficulty 3/6