Brainteaser - Pyraminx Diamond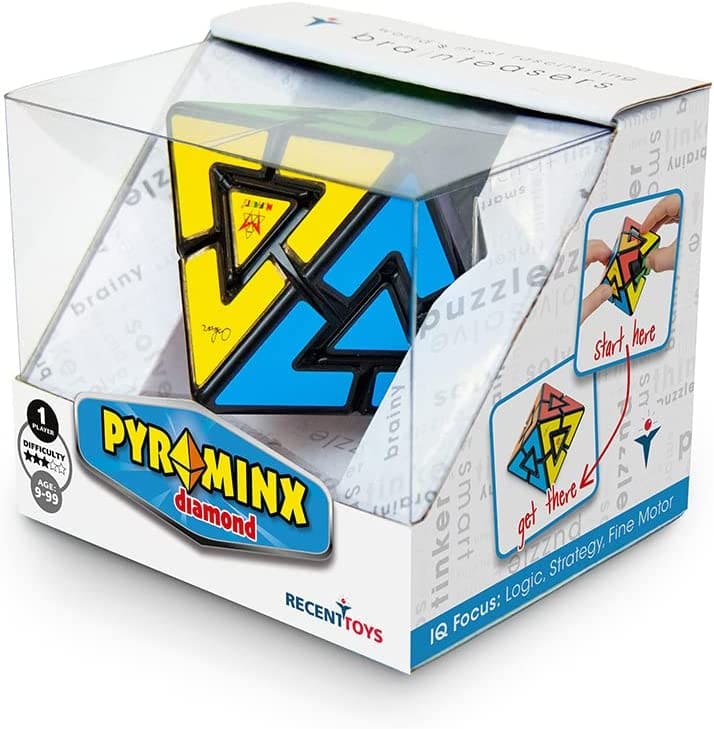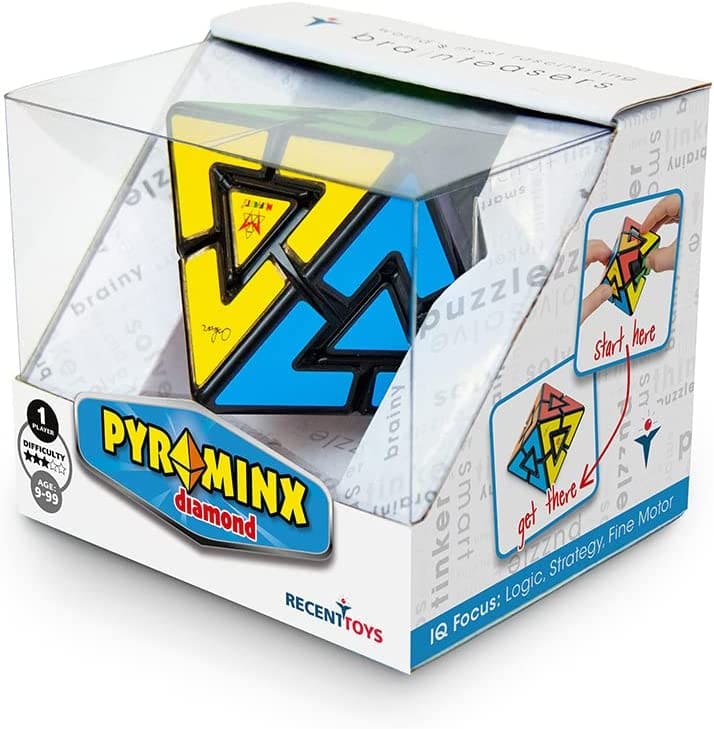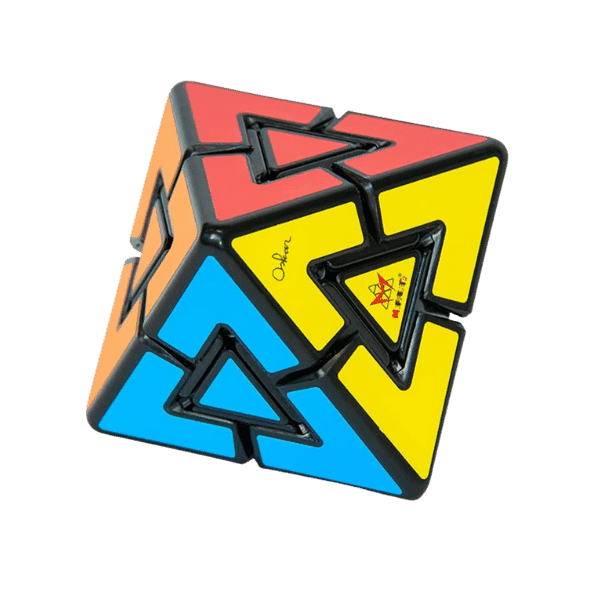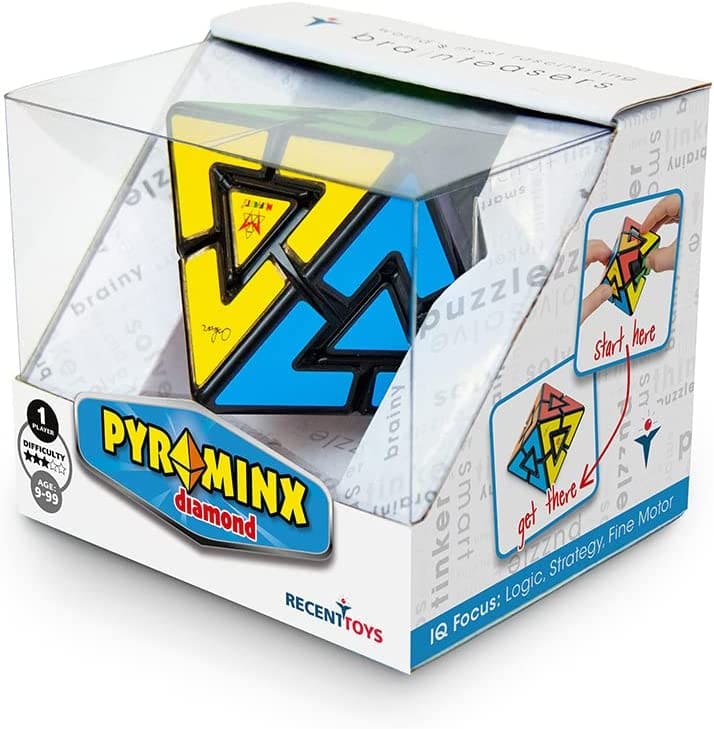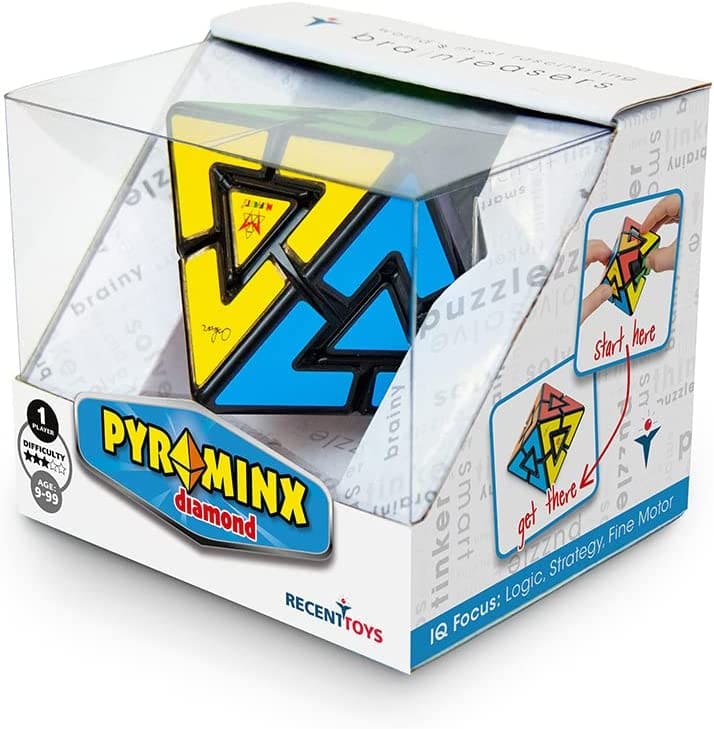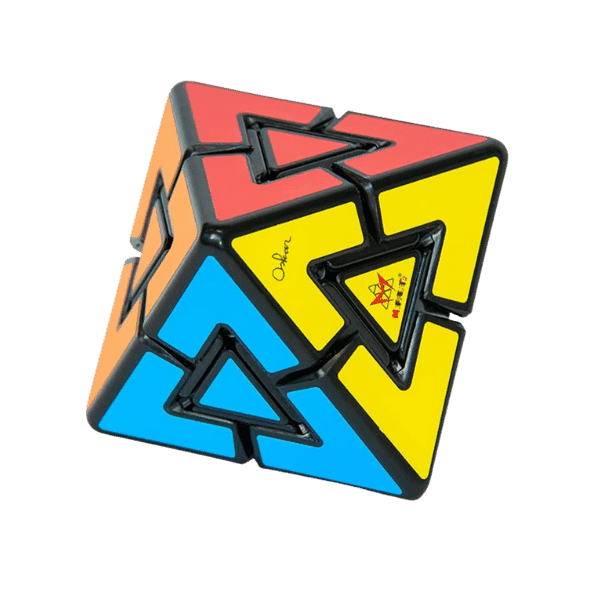 A one-time price of
$30.00
will be added to your order.
With this puzzle you have to rotate each point and the adjacent centre... but nothing is really simple when there are not only four sides to match, but eight, it's a double problem!
Good quality twists.
This puzzle is ideal for all ages.
Described by Oscar Roth Andersen, This Pyraminx World Record Holder.
Ideal for those who are just starting out in the world of cubes, and for those who want to add this modification to their collection of Rubik's, Dayan, Qiyi ...
Weight : 61 g (approx)
Players 1
Ages 9-99
Difficulty: 3/5