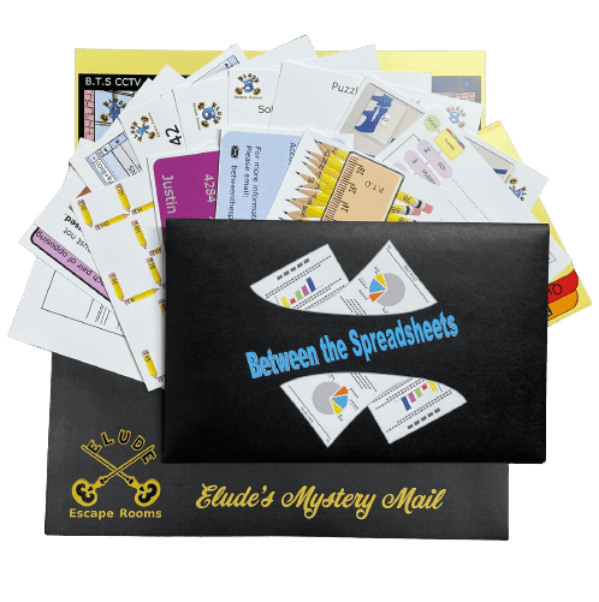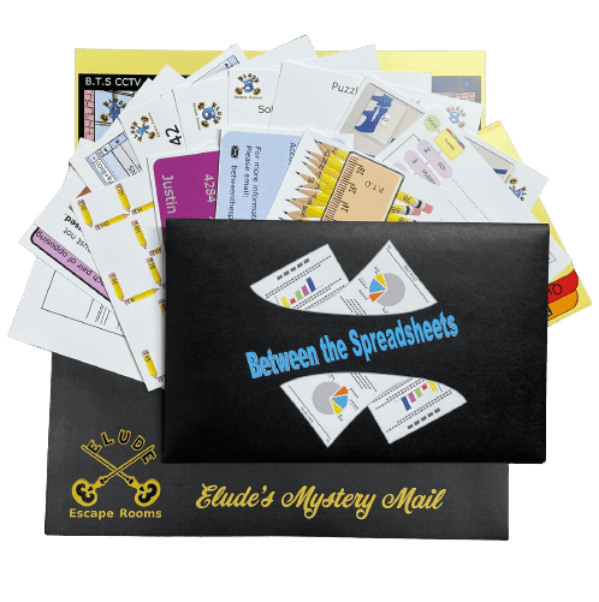 A disgruntled employee has released a virus on the company servers, you have been given access to the files left on his desk.  Can you solve the puzzles to find the password that will terminate the virus?
Estimated Duration: 1 hour - 2 hours
FREE standard postage Australia Wide (tracking is not included)
If you would like to send via Tracked post please add the Mystery Mail Tracking post option to your cart. 
Recommended Age: 16+
Internet access required.
Images shown are for display purposes only, as contents are printed double sided.