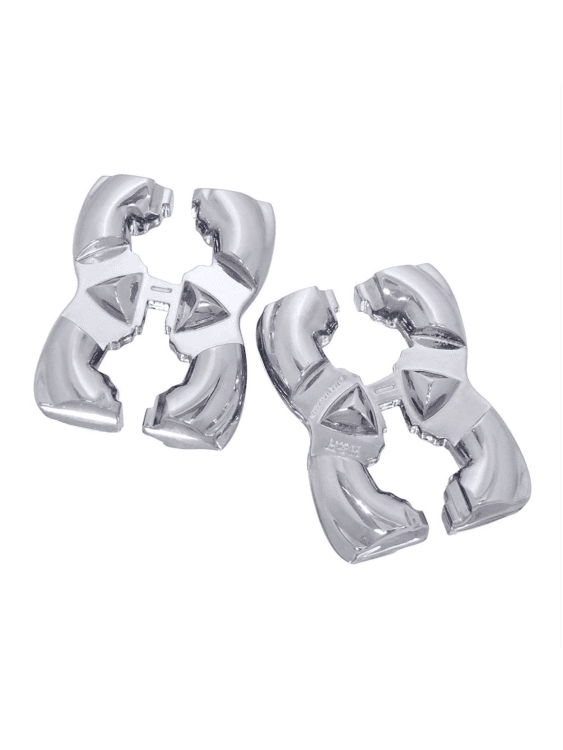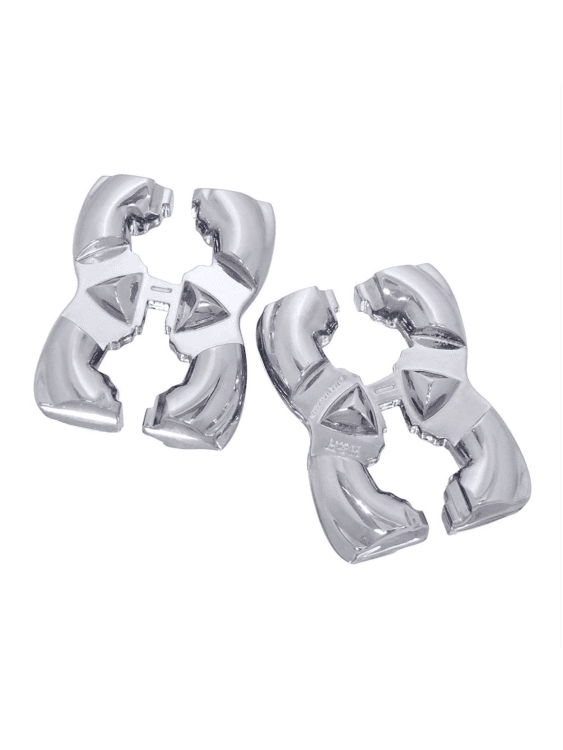 A one-time price of
$20.00
will be added to your order.
Two "H" shaped pieces have been carefully crafted with grooves and channels and join together through a seres of clever moves. The completed swirl shaped puzzles could be considered a piece of table top art. At a glance the two halves look identical. However there are very slight differences.
Metal Puzzle
Can you take it apart and reassemble it?
Age 8+
Difficulty 5/6