ERA Passports for Escape Room Companies
Great for promotions, gift or upsells.
Players can track their escape room experiences with the Escape Rooms Australia Passport.  A convenient record for stamps or stickers of rooms played.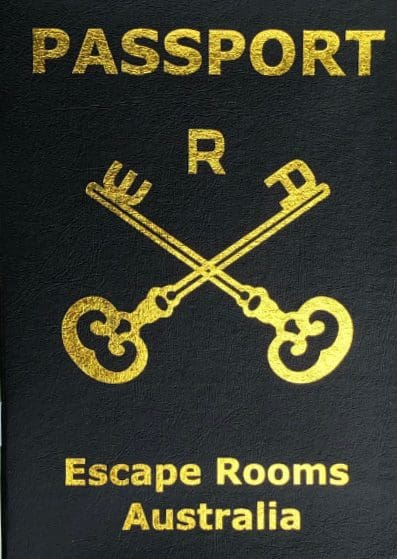 Dedicated slots for 100 escape room stamps or stickers.
Not all pages shown in demo.