NSW Parents may be eligible for vouchers to use at participating businesses.
5 x $50 vouchers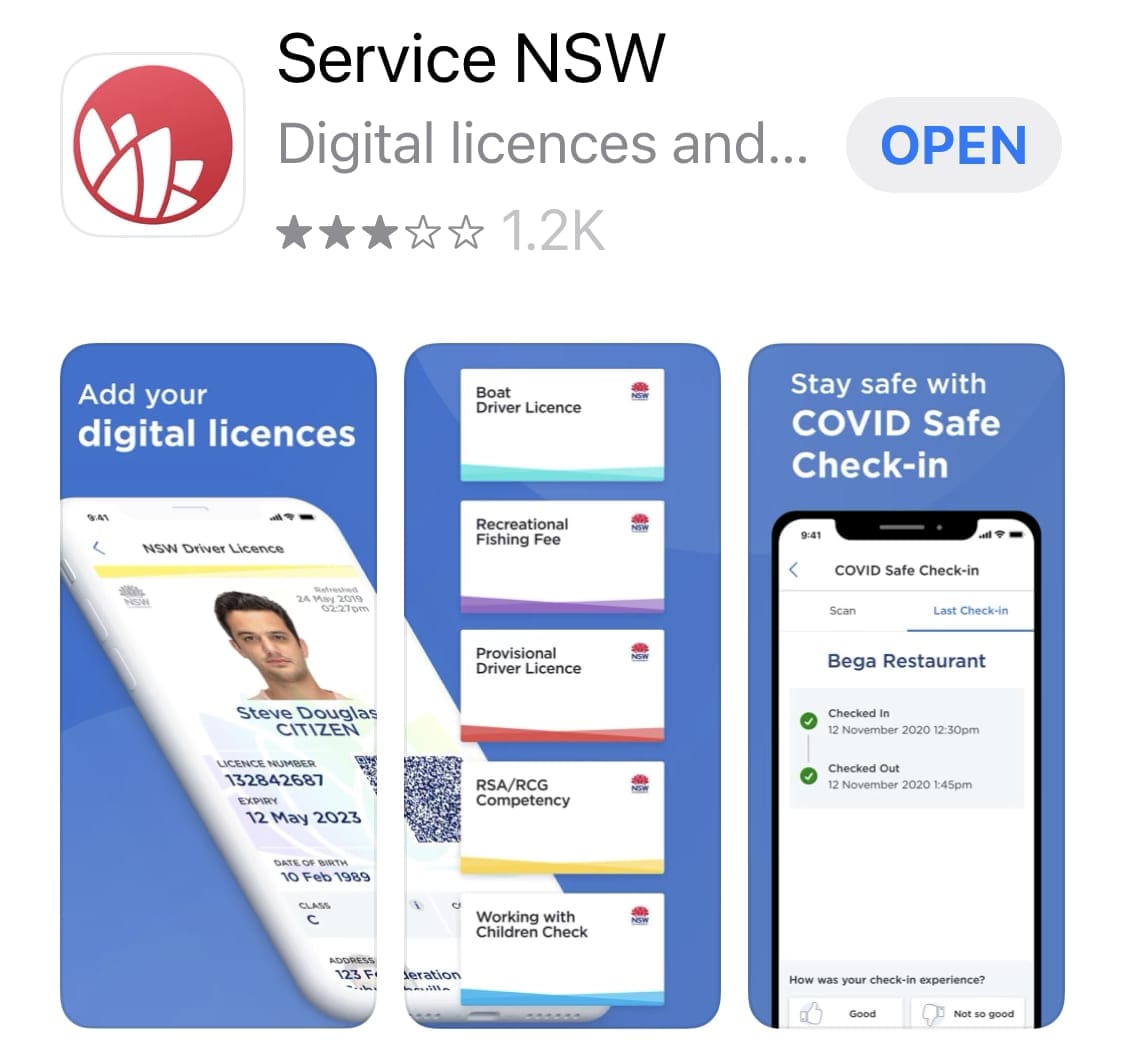 Download the Service NSW App from your app store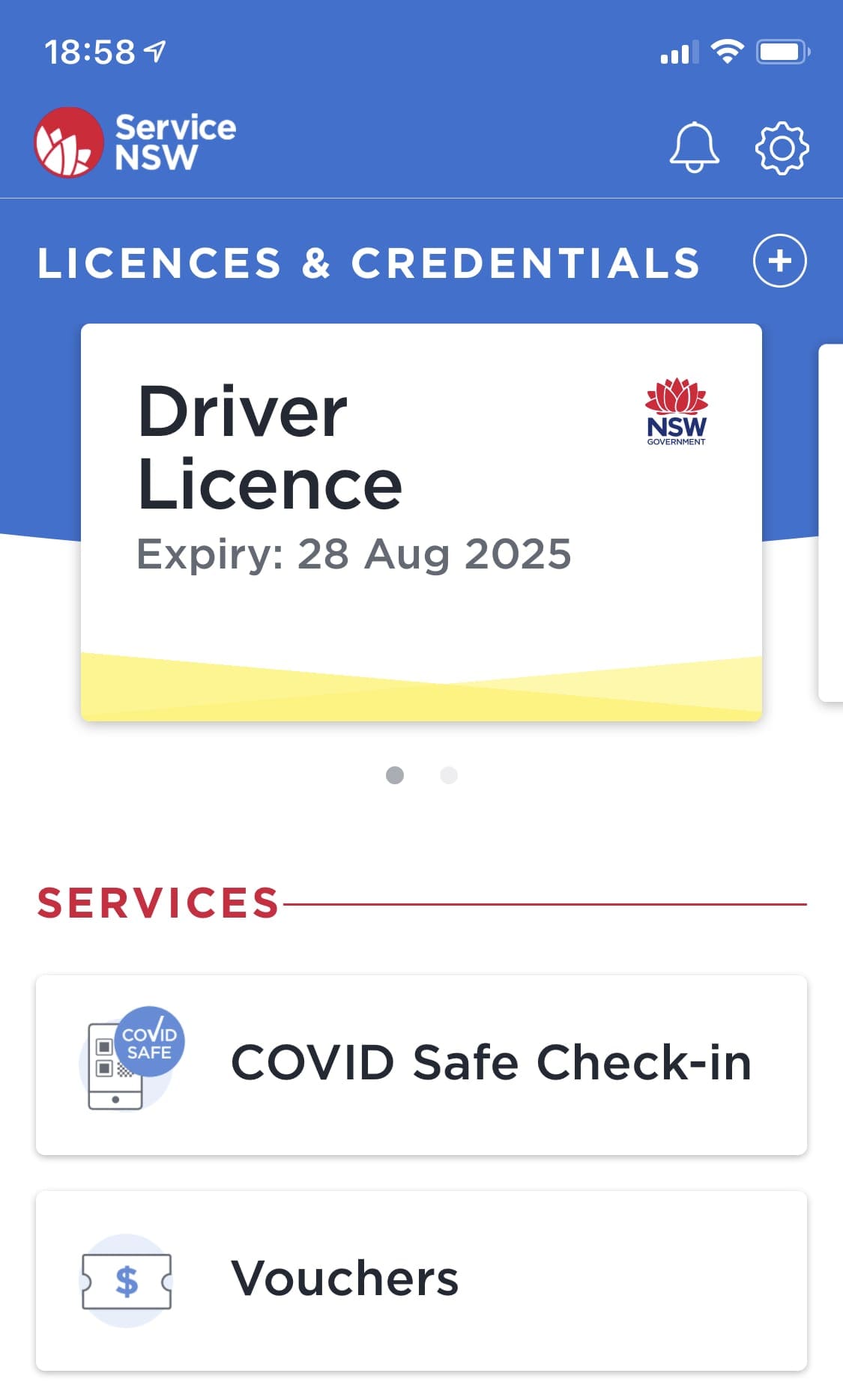 Check for updates in the VOUCHERS section.
When you have your vouchers, call us on 8005 0077 to reserve your booking with a deposit.
Bring your phone/vouchers with you to use against the remaining balance.
One Voucher per person per booking.