Metal Cast Puzzle - Violin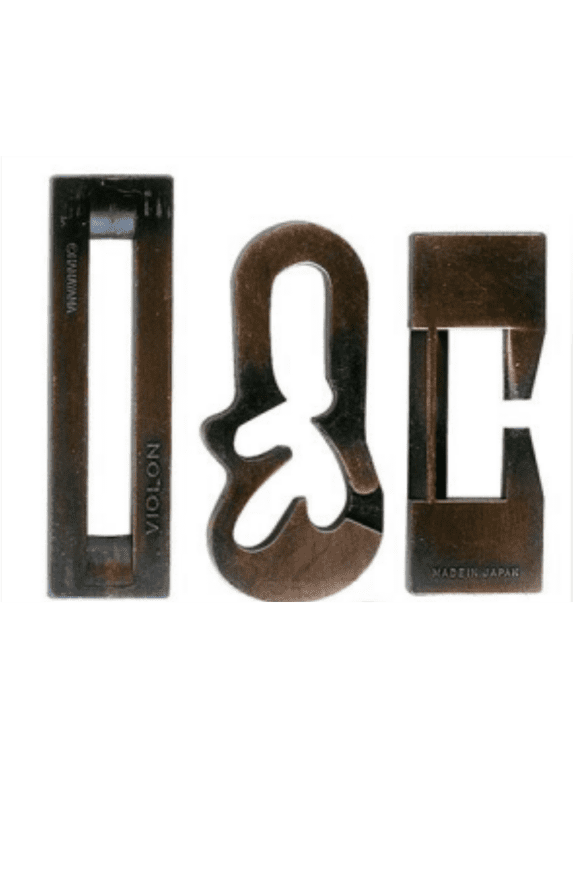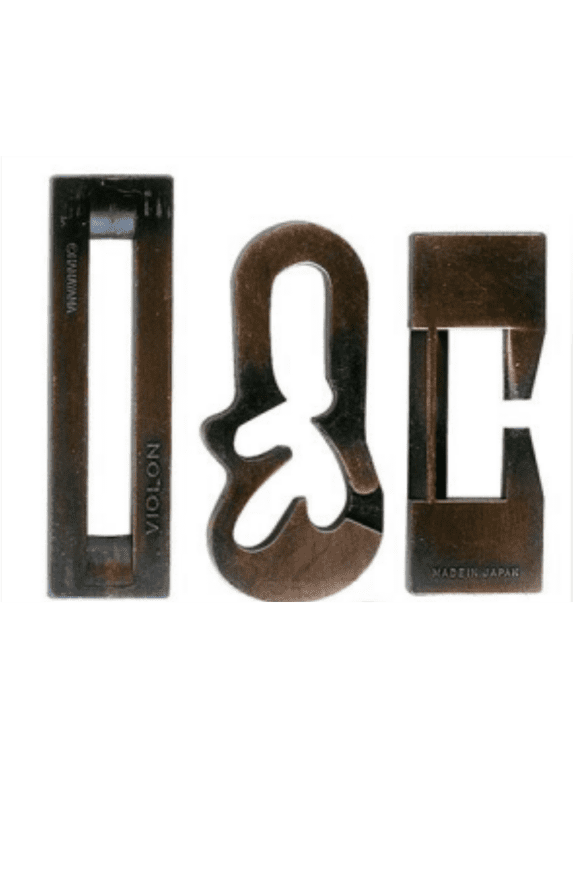 A one-time price of
$20.00
will be added to your order.
Another fascinating puzzle, VIOLON consists of three odd-shaped metal pieces which interlock together. The three pieces must be totally separated and then reassembled to solve the puzzle. Comes apart and reassembles with clever movements. NO FORCE required.
Metal Puzzle
Can you take it apart and reassemble it? 
Age 8+
Difficulty 3/6